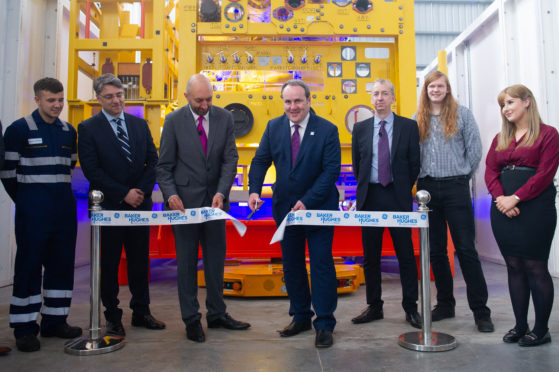 Neighbourhood disputes have the tendency to turn nasty if common ground is not recognised and acknowledged.
It can be anything from a cherished parking space outside one's front door to the maintenance of an innocuous garden hedge.
Left unchecked, issues can escalate and ill-feeling can develop into something ugly.
For the last three summers residents in Montrose have complained of a sickening smell and a plague of flies coming from the neighbouring port.
They have barricaded themselves in their homes, unable to enjoy their gardens or open windows or doors.
The business at the centre of the problem has taken action and has pledged to do "everything in its power" to resolve the issue.
It followed a successful site meeting where it was agreed matters would be investigated and addressed – job done.
It was a different story in Forfar last week when Angus Council agreed plans for a quarry extension – despite loud protests from the local community.
The decision angered neighbours who campaigned against the development, warning the work was "far too close to residential properties."
Angus Housing Association, which owns around 41 houses and flats and factors a further 75 to the immediate west of the quarry, was among the 69 objectors.
One resident left the council meeting in tears.
Striking a balance between commercial enterprises and the quality of life of residents is never easy.
Our fragile economy now, more than ever, needs to be supported, jobs needs to be protected and investment has to be welcomed.
That was demonstrated with the bitter-sweet news on the Angus jobs front.
Some 55 jobs are at risk at Don & Low's textile plant in Forfar which has an overall workforce of around 500 employees at its sprawling Glamis Road site.
This is worrying news for a community with a proud history of jute and linen factories once littered throughout the town which created employment for generations.
Meanwhile, neighbouring Montrose was celebrating the official opening of a £31 million subsea centre of excellence by Baker Hughes, a GE company facility which created 160 jobs and increased the firm's staffing numbers in the town to 560 workers.
Maybe Jackie Trent hit a nerve when she wrote the lyrics for the popular Australian soap opera – 'Neighbours' – businesses and residents "should be there for one another."
Let's hope a common ground can be found for all concerned.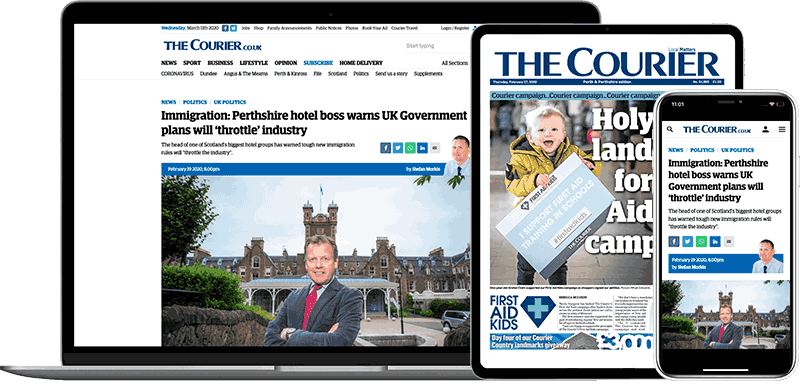 Help support quality local journalism … become a digital subscriber to The Courier
For as little as £5.99 a month you can access all of our content, including Premium articles.
Subscribe