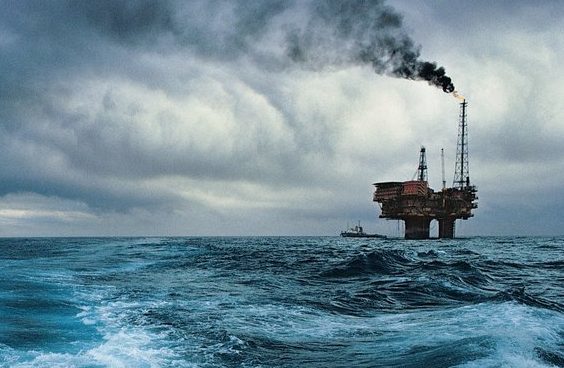 The North Sea oil industry downturn is being blamed for a rise in the number of empty homes in north Angus.
The revelation emerged as part of Angus Council evidence to Holyrood's local government and communities committee which is investigating the extent of empty homes and how these can be brought back into use.
There were 2,438 vacant dwellings in the county in 2017, growing to 2,567 in 2018, according to the latest National Records of Scotland figures.
A spokesperson for Angus Council said houses could be empty for many reasons, including financial difficulties, delays in finding a buyer or bereavements.
"Local analysis also highlights a possible relationship between empty properties and local industry and employment opportunities," the spokesperson added.
"The downturn in the North Sea oil industry may be a factor, with proportionately more private sector empty properties in the north housing market area of Angus than elsewhere.
"Such factors impact demand in the local housing market and owner's ability to access finance/level of disposable income."
Across Angus in 2017, 81% of long term empty homes are private sector properties.
The local authority said it was aware of its vacant stock and was working on measures to minimise the likelihood of future vacancies.
"Empty properties can have a detrimental impact on sustaining our neighbourhoods as vibrant and attractive places to both live and work," it said.
"They can drain valuable resources in trying to identify absentee owners to deal with on-going maintenance or anti-social behaviour complications, while visually; they detract from the positive look of our communities.
"Large numbers of empty homes in one locality will not only lead to a lack of available housing options but can also have a negative impact on the economic, social, and environmental performance of the area; influencing rents, sale prices and demand within local housing markets, the impact of which can be long-term and challenging and costly to reverse."
Only 12% of empty homes are in Angus town centre postcodes, with most on the edges of town centres and urban areas.
Angus Council has operated an award winning empty homes loan fund which offered financial assistance to owners to help bring properties back into use.
Committee convener James Dornan MSP said: "There are a number of reasons why a property can be empty, but empty homes can have a huge impact on communities and reduce available housing supply at a time when housing is in great demand."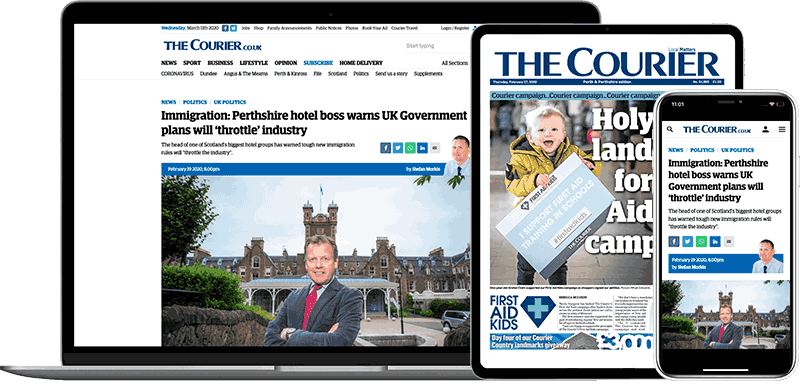 Help support quality local journalism … become a digital subscriber to The Courier
For as little as £5.99 a month you can access all of our content, including Premium articles.
Subscribe