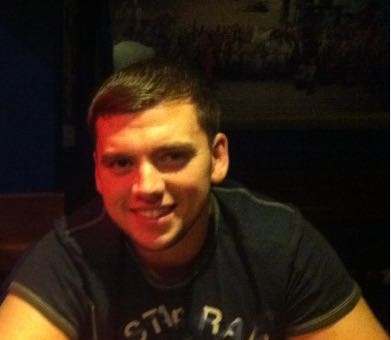 The family of Steven Donaldson have spoken of the incredible support they have had from complete strangers as they prepare to take part in an emotional motorbike runout in his memory.
Hundreds of bikers will join Steven's family and friends for a symbolic journey from his home town of Arbroath to the Loch of Kinnordy on July 20, three days before what would have been the oil worker's  29th birthday.
The event has been organised by Billy Connell, 35, a plant operator from Banff, to pay tribute to the popular, hard-working young man who was murdered at the beauty spot near Kirriemuir last June.
Steven's sister Lori said: "As a family we are completely overwhelmed by the event and cannot express our thanks to Billy enough for organising it.
"It's amazing to see someone we didn't even know and who doesn't know Steven has put so much effort into the planning of what has turned out to be such a special day.
"I don't think anyone realised how big this event would become when it was first planned and the support from the community has been fantastic."
Lori said the family had taken comfort from the outpouring of support, with people pledging to line the route from Arbroath, through Forfar into Kirriemuir and then out to the RSPB nature reserve.
She continued: "We have had people offer to help out in a number of ways, including photographers and marshals, and have heard a number of businesses plan to close their doors as a mark of respect.
"Steven loved his bike and would want nothing more on a summer's day to have been out riding it. So the tribute is very fitting and a positive one, we are all looking forward to it."
The bikers are due to congregate in Arbroath at 11am before riding out at noon from the town's Victoria Park.
Billy and a friend will lead the procession, followed closely by Steven's friends, his family in a car and the rest of the convoy.
When they arrive at Kinnordy Loch the convoy will pass the entrance to allow Steven's family to have a private time in the car park.
Lori, who will ake part in the event on the back of a motorbike, added: "This feels like, finally, something positive is happening – a start to happy memories instead of sad memories."
Billy has said he has been "astounded" by the response to his proposal.
He contacted Steven's family to make sure they were happy with his plans and they gave him their blessing.
He added: "This is about remembering Steven and giving his family something positive too."
Callum Davidson and Steven Dickie were found guilty of the murder of Mr Donaldson, and his ex-girlfriend Tasmin Glass was convicted of culpable homicide following a four-week trial. All three are from Kirriemuir.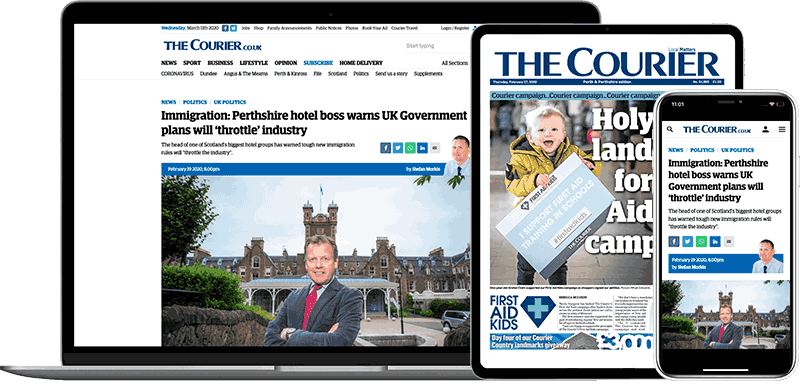 Help support quality local journalism … become a digital subscriber to The Courier
For as little as £5.99 a month you can access all of our content, including Premium articles.
Subscribe