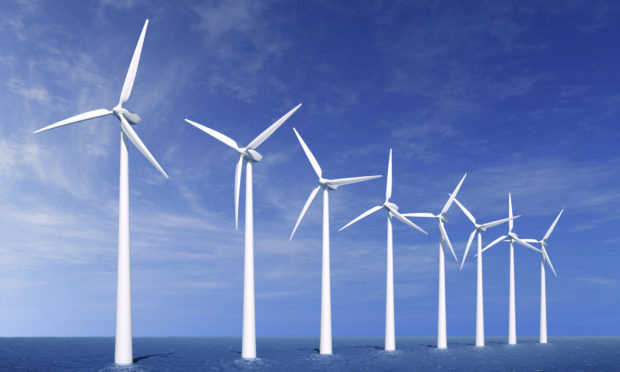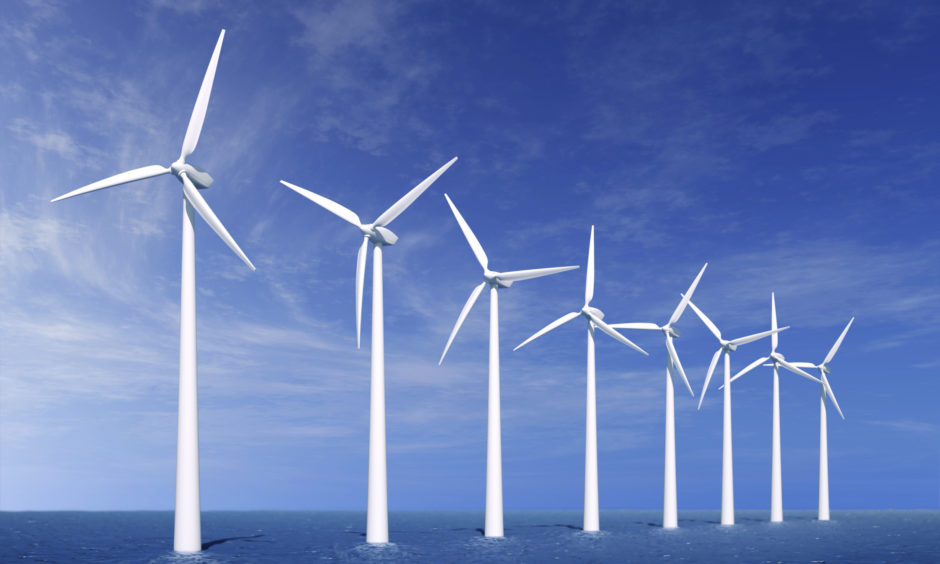 Angus Council has been asked to block a compulsory purchase order (CPO) which would allow a cable to be fed through Carnoustie Golf Links.
It is understood that private land and land owned by the council along the 19km cable route from Carnoustie to Tealing have also been affected by the bid, and Carnoustie Golf Links have have indicated they will oppose the CPO.
Seagreen Alpha Wind Energy Limited, which is constructing an offshore windfarm off the Angus coastline, propose to connect the electricity generated into the national grid through an electricity substation at Tealing.
The energy giant intend to bring their connecting cable ashore at Carnoustie and lead it through part of the golf links there, but the CPO has led one councillor to call for the cable to be rerouted to minimise the impact on the world-famous course.
Earlier discussions with Seagreen on their proposals in relation to the golf links ended with no agreement, and the firm has now made a CPO bid to acquire the land rights to lead their cable along their preferred route.
One local councillor has expressed concern at the surprise move.
Carnoustie and District Independent Councillor David Cheape said: "Seagreen has been working closely with Angus Council and Carnoustie Golf Links along with other key stakeholders for some years now in order to plan for the potential install and maintenance of the cable, and we did not foresee that they would see the need to serve CPOs on both parties.
"I had hoped that all parties could work together to make this all happen satisfactorily and with the minimum disturbance and certainly without resorting unnecessarily to a CPO.
"I still question the use of Carnoustie links land for the route of the cables as it will not only result in the interruption to the commercial operation of our world famous golf links and golf courses but also will restrict access to established walking and cycling routes for Carnoustie and Monifieth residents.
"I fully support objecting to this CPO."
If approved, the CPO will cover the Black Slab car park, the foreshore adjacent to it and 28 hectares of Carnoustie Golf Links land.
A spokesperson for Seagreen said: "We have been working closely with landowners and their professional representatives, including Carnoustie Golf Links' management, along the project's cable route.
"While compulsory purchase powers are being promoted due to the scale and importance of the scheme, discussions have been positive and Seagreen remains committed to achieving agreements with landowners on a voluntary basis."
A spokesperson for Carnoustie Golf Links said: "We support renewable energy initiatives, but we will be opposing the CPO on the basis we have insufficient information regarding the proposal."
Copies of the CPO can be viewed in Carnoustie Library and Dundee Central Library.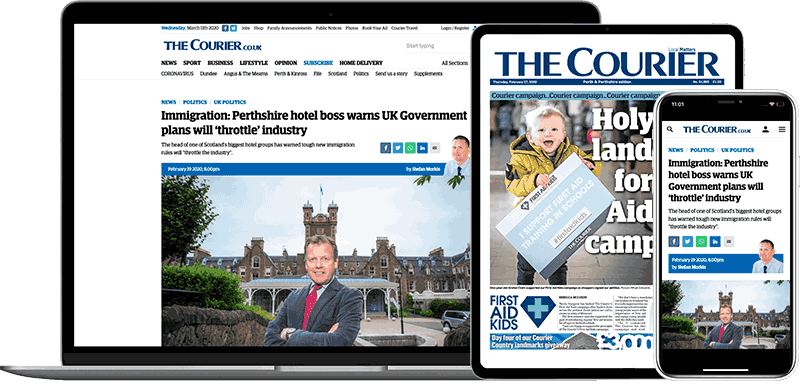 Help support quality local journalism … become a digital subscriber to The Courier
For as little as £5.99 a month you can access all of our content, including Premium articles.
Subscribe