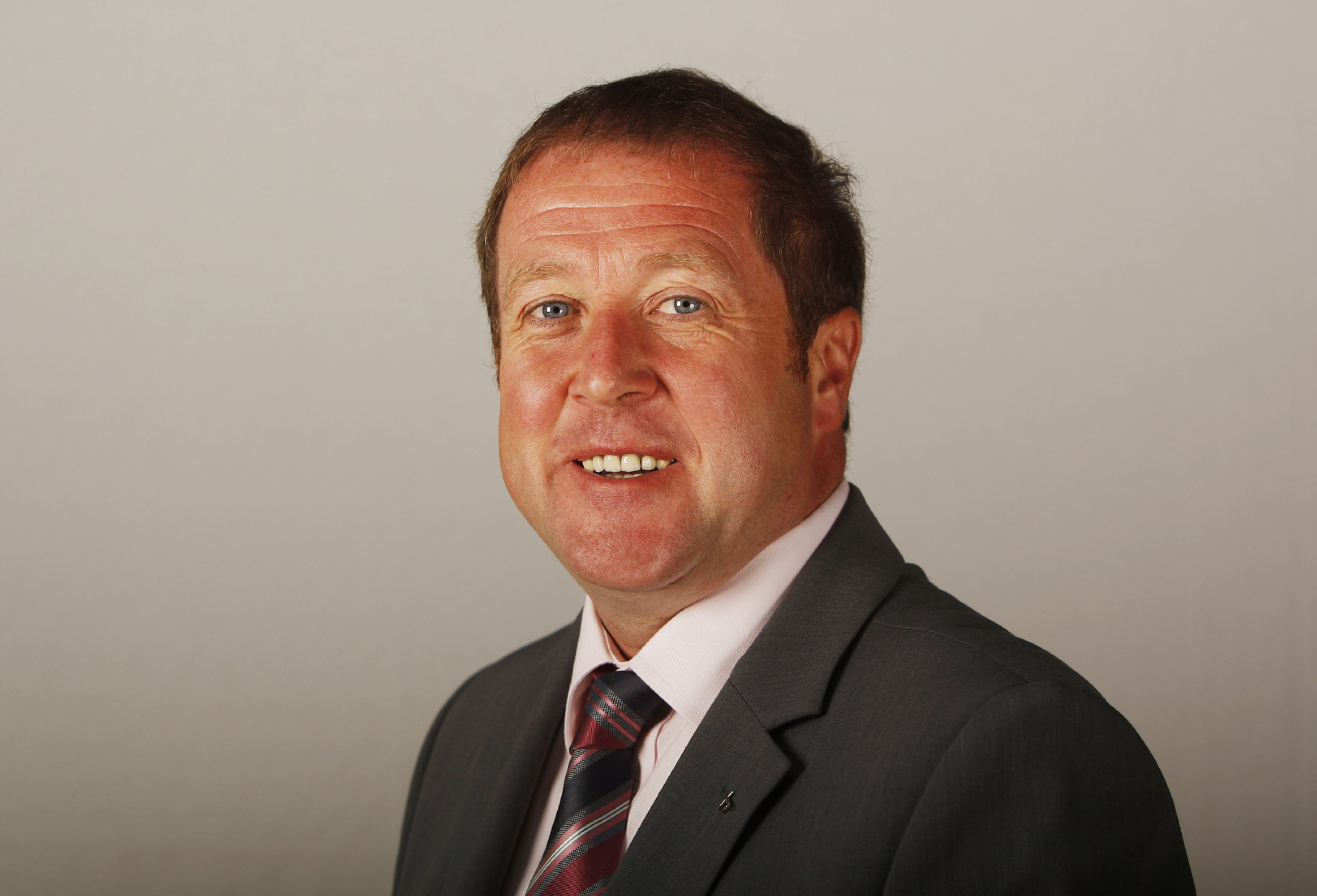 A Tayside MSP has warned a recent upturn in exports of Scottish soft fruit could collapse if an expected worker drought comes true.
Graeme Dey, SNP representative for Angus South, has warned the sector will be left without proper resources under the Westminster's current plans for a post-Brexit workforce.
Soft fruit exports soared last year, with most recent reports showing the industry exported more than £22 million of produce last year, up from £13 million the year before.
Three of the largest export markets were the Netherlands, Spain and Ireland, all EU member states.
Mr Dey fears the UK Government's work scheme to allow 2,500 workers into the country to work in soft fruit picking jobs in the summer are wholly "inadequate", citing claims the industry requires at least "100,000 workers".
He said: "There's no doubt that Scottish strawberries and raspberries are the best in the world – that's why demand is growing across Europe for this fantastic produce.
"That should be a story of more jobs and greater economic benefit for rural Scotland, particularly in Angus and Tayside.
"But the Tories are mounting a two-pronged attack on the sector that seriously risks pulling the rug from under this booming industry.
"Firstly on seasonal labour – the Tories think 2,500 EU workers is enough seasonal labour to support the entirety of UK agriculture. That's a complete nonsense. We listen to voices in the industry itself who say we need f40 times that number, or else will see perfectly good crops of fruit and vegetables left to rot in the fields.
"Furthemore, it's striking that the biggest overseas consumers of for soft fruits from this country are all in the EU. Growers risk losing out on millions in revenues by losing easy access to the European single market – the world's biggest economic area.
"That's why the SNP will continue to stand up for Scotland's place in Europe and for Holyrood to have full control over key migration powers that we need to support our economy. If the Tories don't heed these calls, all of rural Scotland will suffer."
The Department for Environment, Food and Rural Affairs has been approached for comment.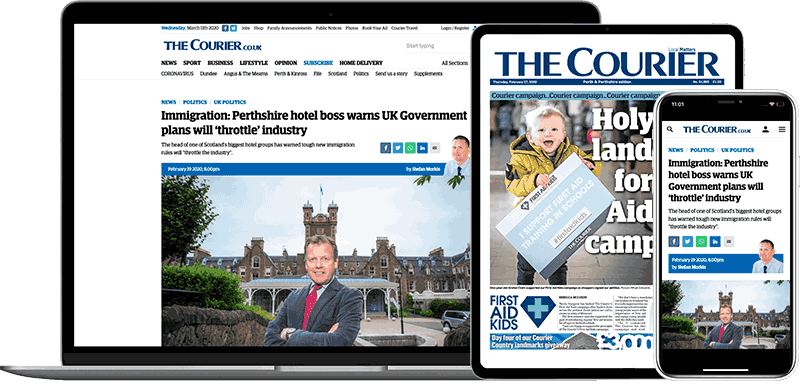 Help support quality local journalism … become a digital subscriber to The Courier
For as little as £5.99 a month you can access all of our content, including Premium articles.
Subscribe