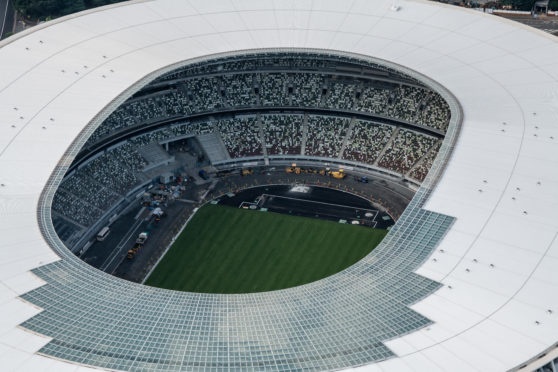 A showjumping-turned-Angus councillor has slammed the Scottish Government for failing to promote Olympic opportunities to Scottish businesses.
Brechin and Edzell Conservative councillor Gavin Nicol said the 2020 Olympics, which will be held in Tokyo, presented "incredible opportunities" for a range of businesses but the Scottish Government had "missed the boat" in engaging with industry.
Mr Nicol, who competed internationally in equine events before injury ended his career, said: "Large sporting events always require a considerable amount of services and infrastructure, and it doesn't get bigger than the Olympics.
"When Japan was announced as the host country, not just for the Olympics in 2020, but for the Rugby World Cup this year, it should have been obvious that this was an incredible opportunity for businesses across Angus and Scotland to throw their hats in the ring for the contracts on offer.
"These events are also an ideal opportunity for firms to springboard their expertise and products not just into Japan, but also into the wider Asian market place.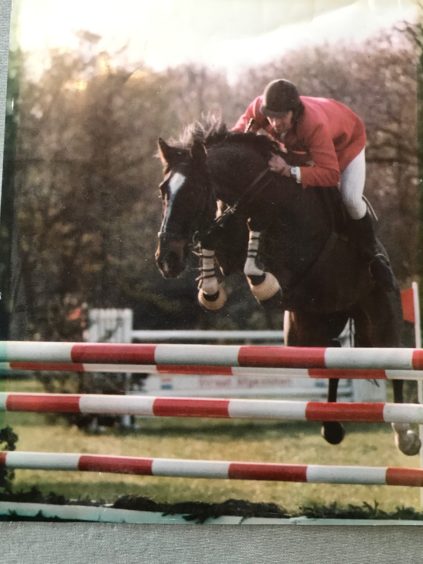 "I cannot help but think the Scottish Government has failed to fire the starting pistol and missed the boat on the incredible short and long term opportunities that these events offer."
A range of industry sectors were in demand for the games including English language tuition, safety and security – including cyber security – training and consultancy services and sustainability and low carbon technology.
A Scottish Government spokesperson said: "Scotland has a strong track record of international collaboration and Japan is an important ally and export market.
"Scottish firms exported £530 million to Japan in 2017, an increase of 9% over the previous year. In term of the Olympics, we are aware that Scottish firm Aggreko won a £159 million contract to supply temporary power units.
"The Scottish Government continues to have a strong and consistent commitment to international engagement in Asia."
The 2020 Olympic games will take place from July 24 to August 9 in Tokyo when athletes will compete across 33 Olympic sports and 22 Paralympic sports.
For the first time, the 5,000 medals will be made from recycled mobile phones, which had been sourced from all over japan after members of the public were asked to donate old or unwanted handsets.