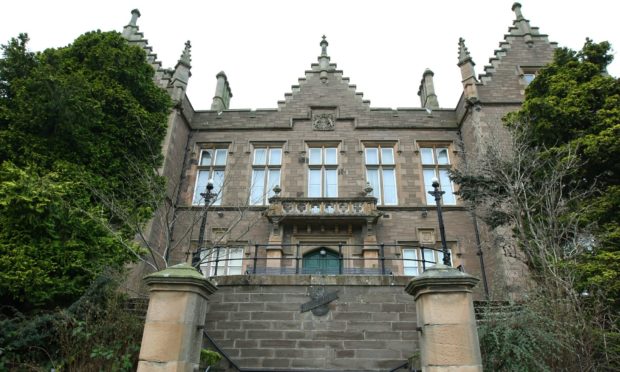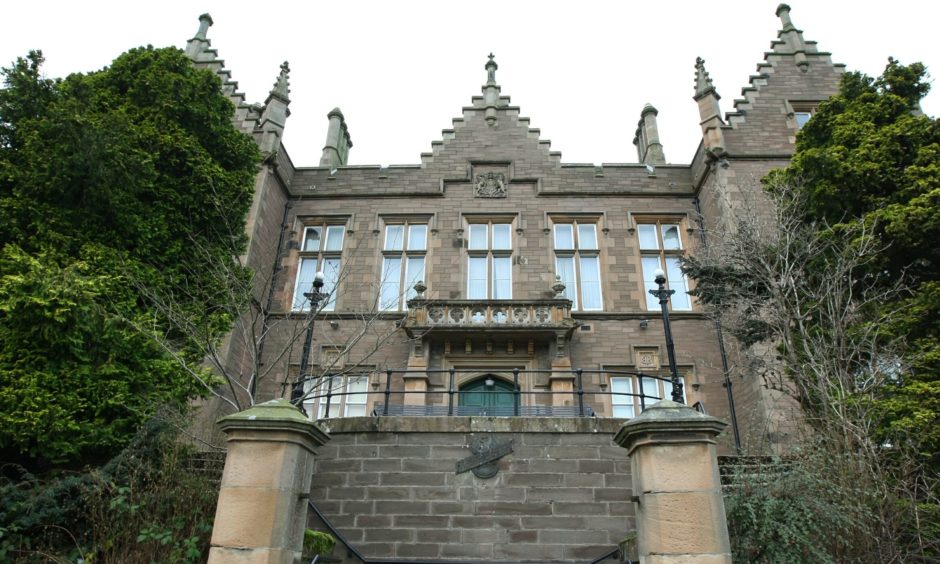 A group of serving Angus Royal Marines are to face trial over indecency and serious assault allegations including biting bouncers in an alleged Arbroath nightclub fight.
The four men appeared in the dock at Forfar Sheriff Court in connection with offences said to have taken place at De Vitos nightclub in Arbroath's Millgate in October.
Thomas Colclough, 27, of Derby; Ben Webster, 32, from Flintshire; Jack Teare, 22, of Epsom and Leon Salter, 29, from Hull all deny assaulting a bouncer in the course of his employment at the nightclub on October 12 last year.
The charge states they attempted to punch him on the head, repeatedly punched him and kicked him on the head and body and bit him on the ear, all to his severe injury and permanent disfigurement.
The four also deny assaulting another staff member at the premises on the same date by repeatedly punching and kicking him on the head and body and biting him on the body, to his injury.
Webster is also charged with committing an offence of public indecency by exposing himself to other members of the public while on the dancefloor.
He has also denied assaulting a man by slapping him on the head and repeatedly punching him on the head, to his injury.
Salter is further accused of behaving in a threatening or abusive manner by refusing the leave the premises when asked to do so and engaging in a struggle with door staff.
Lawyers for the four accused, understood to be based at Arbroath's 45 Commando base, said it was hoped further discussions between the accuseds' representatives and the Crown could lead to the agreement of further evidence in the case.
Solicitor Nick Markowski, for Colclough, said "There have been delays in the case because they have been away on exercise in Estonia and are now on summer leave. "
Sheriff Gregor Murray set trial for August 19 and continued bail for all four.