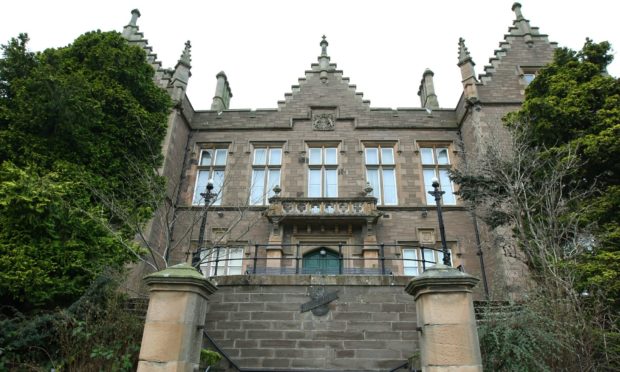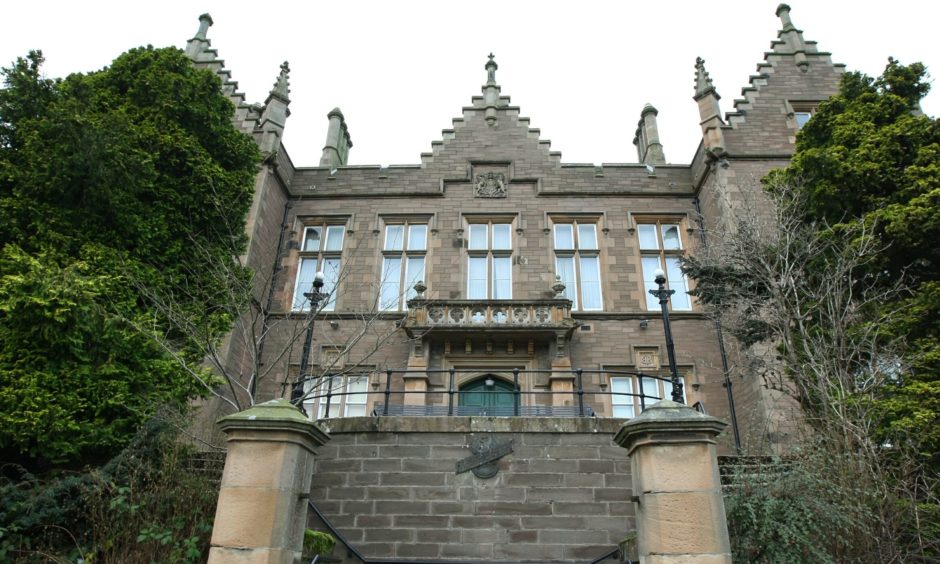 A driver had denied taking his hands off the wheel to fire a catapult at a fellow motorist in a road rage incident on one of Scotland's busiest dual carriageways.
The man in his 60s is alleged to have tailgated the other drive on the A90 between Forfar and Dundee before firing a missile out of his passenger window near the McDonald's junction on the Forfar bypass last December.
The case against Stuart Mackie called at Forfar Sheriff Court on Tuesday and relates to an alleged incident on the trunk road on December 18 last year.
Mackie, of Southfield Drive, Falkirk is charged with behaving culpably and recklessly and with a complete disregard for the consequences while driving on the A90 leading to the A94.
The charge alleges that he repeatedly tailgated other cars on the road, took his hands off the steering wheel and, by means of a catapult or similar instrument, fired a missile out of his nearside passenger window, causing the missile to strike a car being driven by another man and placing him in danger of sustaining injury.
Mackie was not present in court for the intermediate diet hearing.
Sheriff Gregor Murray heard counsel has been instructed to defend the accused in the matter.
The case against Mackie was continued to a further intermediate diet on August 13.
The A90 has regularly featured on league tables of Scotland's most dangerous roads in terms of serious and fatal accidents.
It has been the subject of a number of major safety improvements, including the installation of average speed cameras at 30 sites on the 51-mile stretch between Dundee and Stonehaven in 2017.
Recent data revealed drivers have racked up more than 5,600 offences after being caught by the cameras in the first six months of this year.
The 5,625 offences between January and the end of June was almost 50 up on the figure for the same period in 2018.
Transport chiefs last night hailed the results as "compelling evidence" that the cameras were transforming driver behaviour since they were switched on at 30 sites across the 51.5-mile stretch of road last year.
Safety Cameras Scotland figures showed 792 people were reported to the procurator fiscal during the period, with 3,286 fixed penalty notices issued, generating fines totalling more than £328,000.