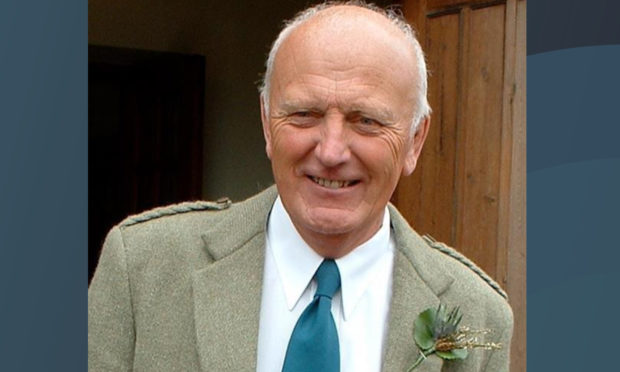 A pioneering Angus hotelier and entrepreneur who became the first Apple Macintosh computer supplier in Scotland has died at the age of 74.
Andrew Broadley, known as Drew, became a partner of the Panmure Arms Hotel in Edzell with Captain Sam Gorsline in 1976.
Together they created squash courts, spa and swimming pool which attracted a strong family membership to their sport and leisure facility.
He was a keen golfer at Edzell Golf Club and also a member of Brechin Rotary Club.
In 1986 he sold the hotel and he and his family moved to Fife.
He ran a framing business in Kirkcaldy alongside an interior design company for some years. Subsequently he expanded his business further to Glasgow, offering desk-top publishing services to magazine, newspaper and design companies.
Born in Rutherglen in 1944 he went to Rutherglen Academy.
He began an engineering degree at Glasgow University, however before completion he moved on to Brownlee's Timber Merchants as a trainee manager.
Following this he moved to West Africa for eight years with his new wife Linda.
They lived there from 1968 to 1976 and had four children in that time – Andrew, Jennifer, Karen and Alistair.
Drew managed a timber factory of 3,000 employees in Nigeria.
In his free time he partnered with fellow-expat Alan Dagg, the then Irish Water Skiing Champion, to run a flourishing water-ski club on the Niger delta.
He returned to the UK with his family in 1976.
In the early 80s he trained for and completed a number of marathons, including Glasgow, Edinburgh and Kinloch Rannoch.
In 1996 his children had left home and his wife had completed Church of Scotland Ministry training.
The couple moved to Caputh in Perthshire where Drew continued to trade Apple computers and additionally moved into property development.
He continued building and selling houses up to and beyond his retirement.
Linda, by then, had her second parish at Dun & Hillside which brought their return to Angus.
He was junior convener at Edzell Golf Club and captain of Brechin Bridge Club.
He was also a member of Brechin Photographic Society and, as a committed Christian, supported his wife in her church work.
Drew died peacefully at home, surrounded by family.
He is succeeded by his wife,  children and 10 grandchildren.
His life will be celebrated in Farnell Church on Monday August 19 at 11am.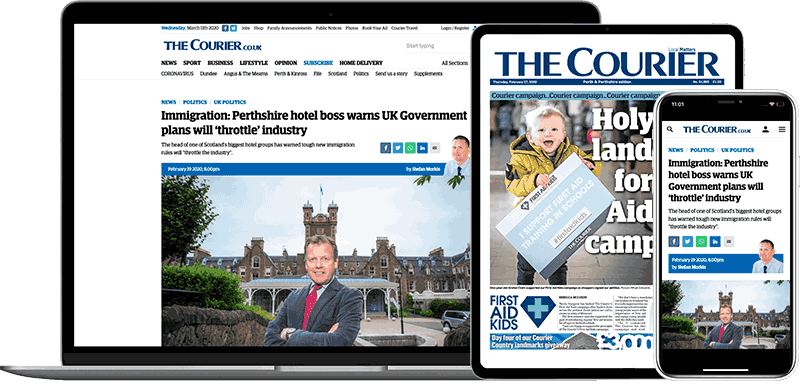 Help support quality local journalism … become a digital subscriber to The Courier
For as little as £5.99 a month you can access all of our content, including Premium articles.
Subscribe