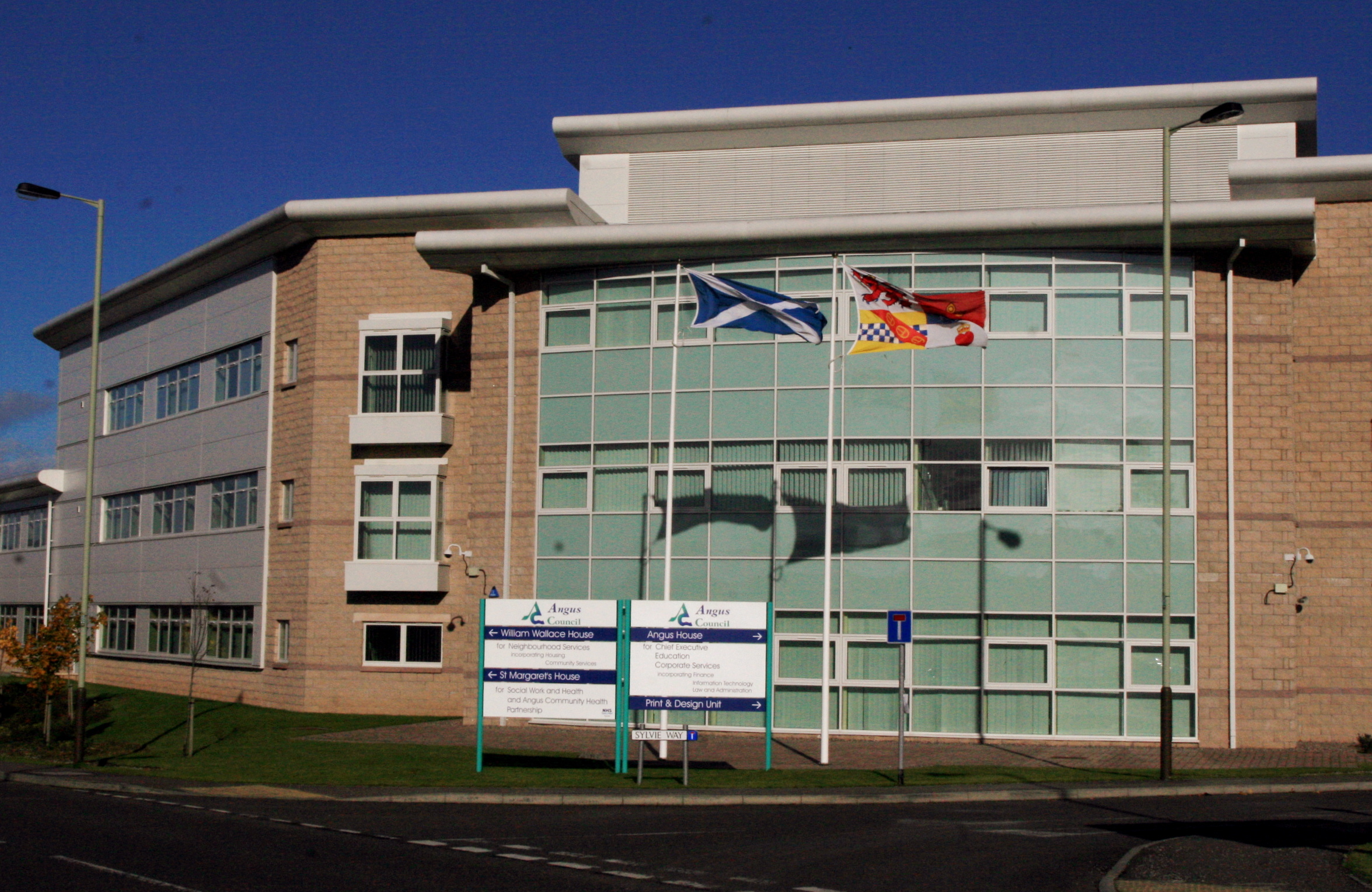 The chief executive and deputy leader of Angus Council have sought to quash claims there is a rift between the ruling administration and senior officers over car parking charges.
The move comes after minutes from a meeting of Kirriemuir Community Council stated the deputy leader of the council, Conservative Councillor Angus Macmillan Douglas, said he had "fought" for changes to the unpopular parking charges regime, including adding cash payment options.
However, this had been deemed to be an operational matter for council officers rather than elected members.
The minutes add that Mr Macmillan Douglas had been "threatened" with being reported to the Standards Commission, which has been denied by the local authority.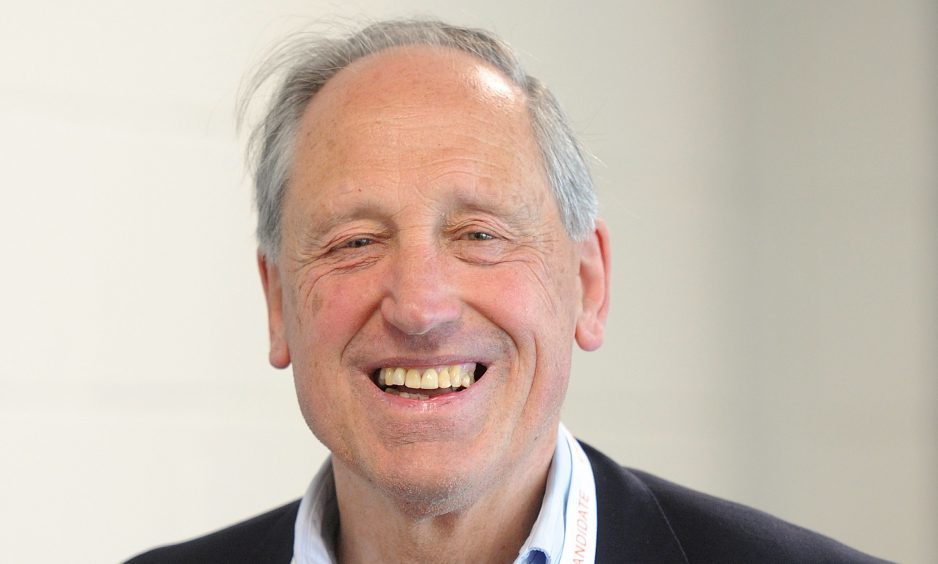 The document also reports that Angus Council's chief executive Margo Williamson, had written to the community council stating that "on no occasion was anyone going to be reported".
Commenting on the minutes, Mr Macmillan Douglas, said: "A number of administration councillors, including myself have worked hard from the start to try and get coin payment parking machines installed as an option for motorists.
"I certainly did not lie to the community council as was stated by one member, and this claim was not supported by anyone else."
Carnoustie and District Independent Councillor Brian Boyd said the incident showed the "trouble at the top" had seeped into the public domain amid the controversy caused by the parking charges.
He said: "I completely back the chief executive who should not be drawn into this political fiasco.
"This incident and the fact the council's handling of parking charges was featured on national television is a new low in the process and shows that it is not going away.
"The fact is that this administration is utterly dysfunctional, and a soon to be published report on the parking charges process will leave a number of administration councillors with egg on their faces."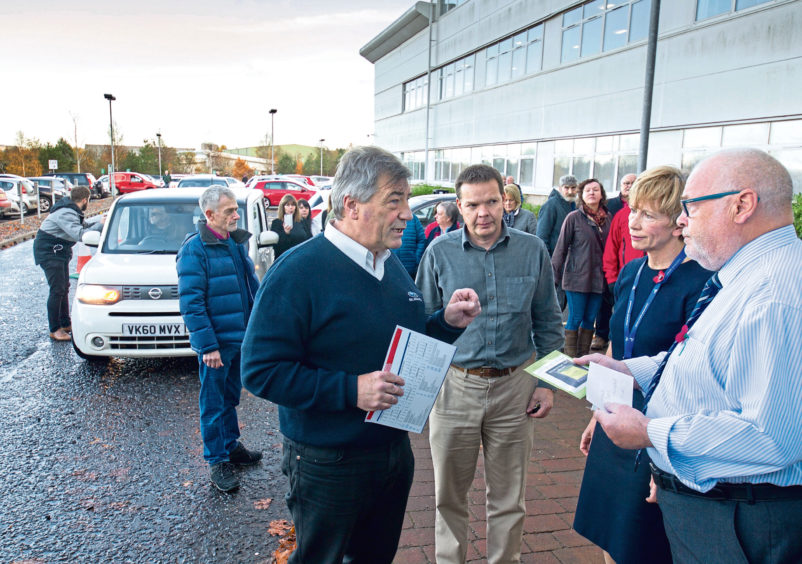 An Angus Council spokesman said: "At no stage does the chief executive's letter of response to Kirriemuir Community Council refer to any individual elected member.
"It clearly and simply states that any member in breach of a code of conduct can be reported to the Ethics Standards Commission by anyone.
"It further states the chief executive is unaware from an officers' position of any proposal or suggestion that one of our elected members was at risk of breaching the councillors' code, or at risk of being reported to the commission in connection with the introduction of car parking charges.
"There is no issue or schism between the administration and senior council officers.
"They enjoy the robust relationship that is essential to deliver effective local government, particularly during times of extreme financial challenges."