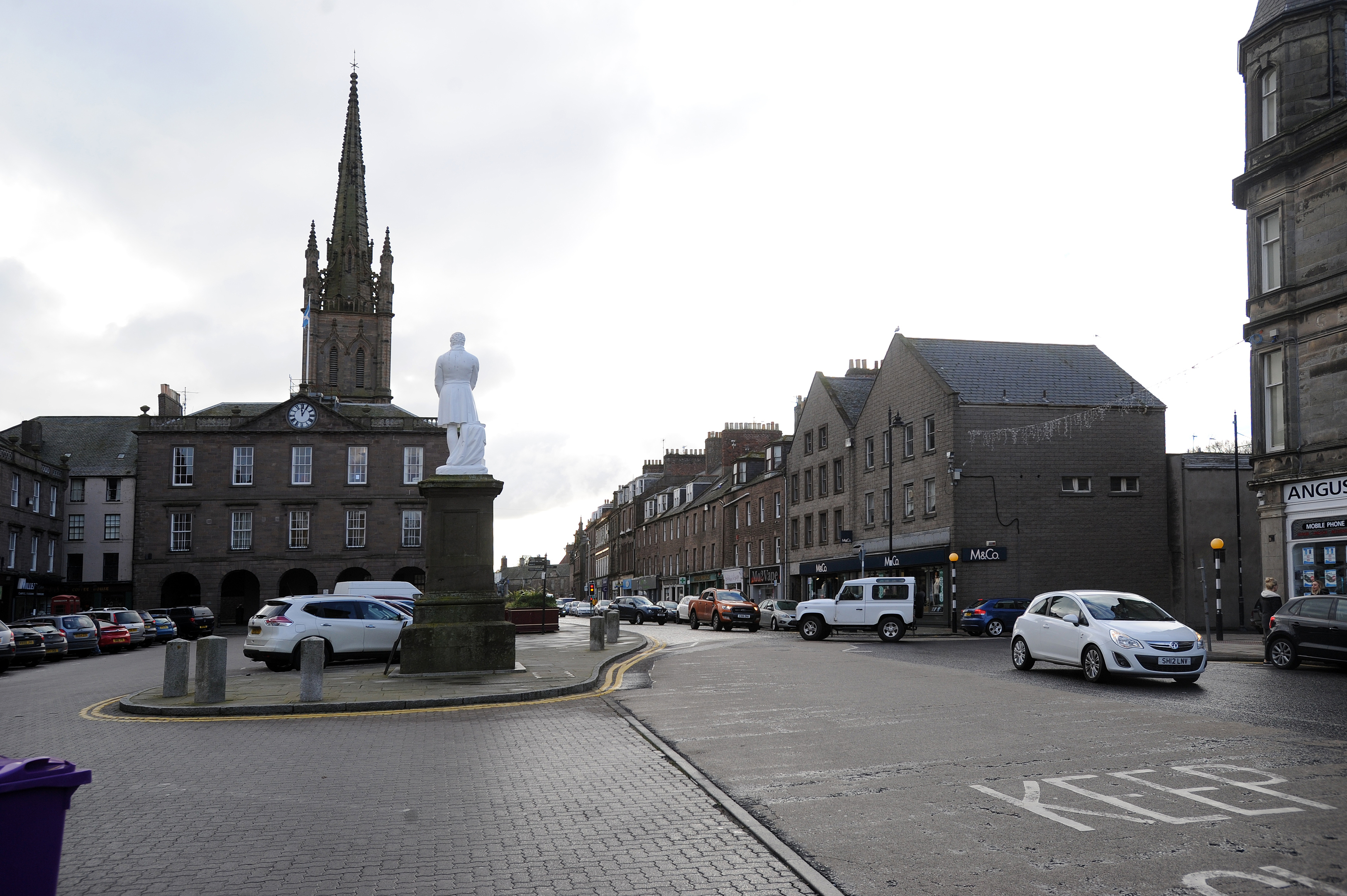 A team battling to transform Montrose has accused Angus Council of brushing the views it gathered under the carpet.
The MoRevival group has been working with locals, groups and retailers for the past two years in an effort to re-awake the town's High Street.
More than 700 people attended a "pop-up shop" event in May, organised by the volunteer group.
Participants raised concerns about the state of disrepair of many of the buildings in the High Street and suggested trees and green areas would be a welcome addition to the town.
Parking and traffic issues left members of the public divided with businesses fearing a relocation of the Ballhouse car park would hinder trade.
Angus Council held its own public consultation on its website at the end of June after it was allocated a £1.08m windfall from the Scottish Government's Town Centre Fund, £156,000 of which will go to Montrose.
Bosses recently expressed disappointment at the lack of engagement.
However, a spokesman for the MoRevival group said the council had missed a trick by failing to refer to the previous consultation or the ideas that had been put by the locals and volunteers in Montrose.
"We don't think it's surprising that following a fairly robust consultation on the High Street people didn't bother with the pin point website as they had already made their views clear," the spokesman said.
"It seems staggering that this consultation seems to have been brushed under the carpet given the amount of comments from local people and businesses that took place previously and we would hope that the council would now consult with the MoRevival team and more importantly other local groups including the community council before any decision is made on spending the vital regeneration funding."
The Town Centre Fund rules require projects to be completed by September next year, or the money must be handed back.
The consultation offered up a range of possible projects in the seven burghs, with the public invited to add their own ideas.
An Angus Council spokesperson said: "Following the Town Centre Fund consultation, we received ideas for how to spend the fund in each of the areas, from many local groups across Angus, including MoRevival.
"We are currently analysing the responses from the consultation and a final report with recommendations as to which projects should be taken forward will go to September's full council meeting."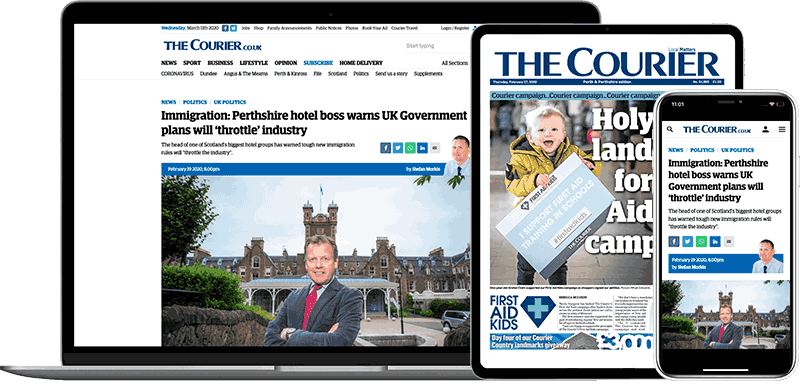 Help support quality local journalism … become a digital subscriber to The Courier
For as little as £5.99 a month you can access all of our content, including Premium articles.
Subscribe