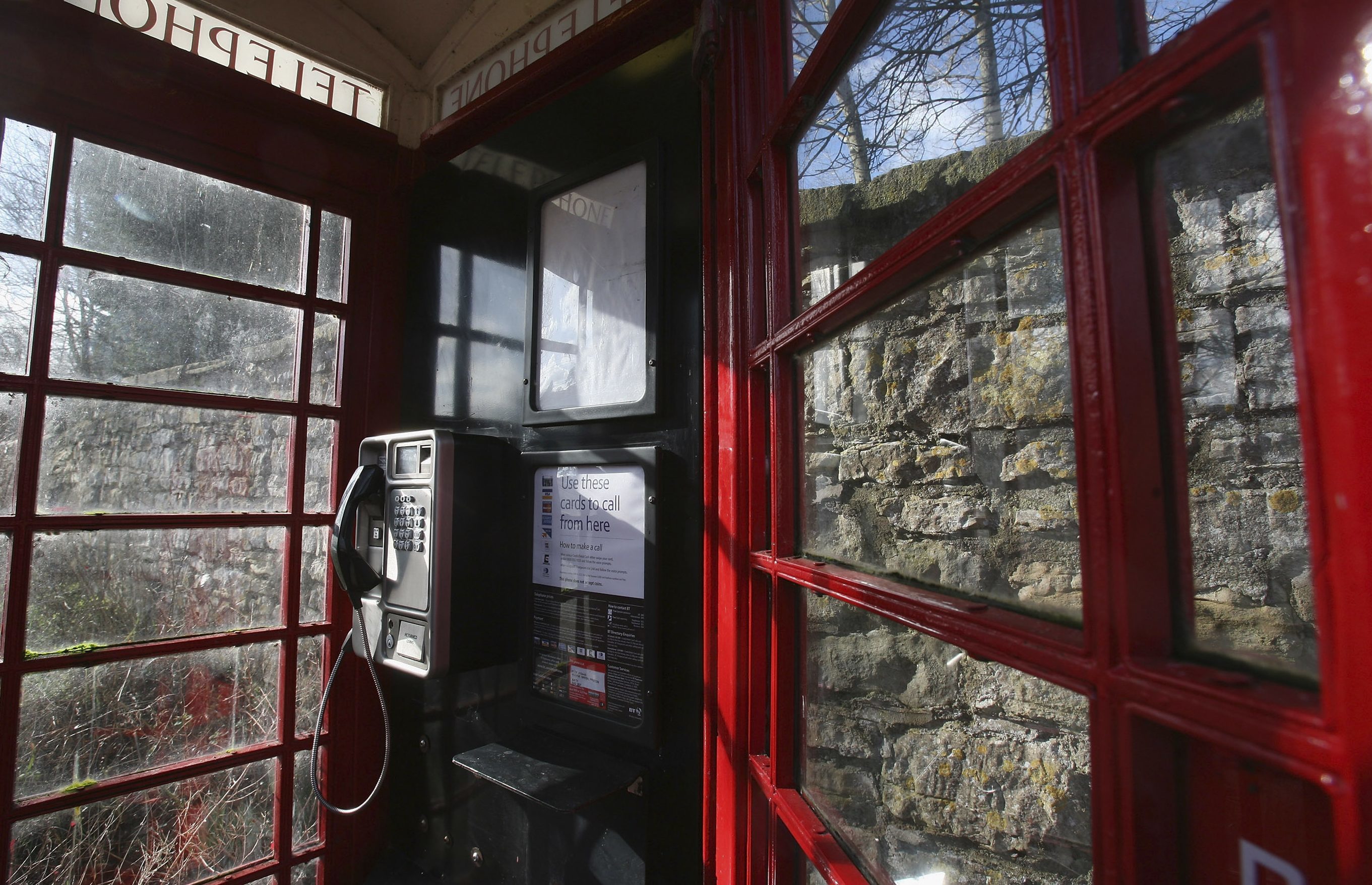 An ambitious plan to install life-saving defibrillators in redundant telephone boxes will be launched in Angus today.
Members of Kirriemuir Community Council has set up a Crowdfunder campaign in the hope of ringing up £8,000 for four strategically placed defibrillators in and around the town.
After months of negotiations, they purchased telephone boxes in Maryton, Northmuir and Southmuir which will house the equipment, and hope to replace the existing machine in Reform Street.
Community councillor Heather Kelly explained fund-raising will be tiered – with the first £2,000 going to the telephone box in Maryton.
She said: "Our campaign aims to raise funds to help us place defibrillators in the community that will be available 24 hours a day.
"These units will be placed in re-purposed phone boxes.
"When someone has a cardiac arrest following a heart attack, their life can be saved if their heart is restarted quickly using an automated external defibrillator (AED).
"The time before using this equipment can be a matter of life and death, and in a rural community, it is vitally important to have accessible equipment available for immediate use.
"The machine gives clear spoken instructions to the user and will not operate unless it detects that an electric shock is required
"When someone has a cardiac arrest, every minute without CPR and defibrillation reduces their chances of survival by 7-10%."
The community council bought the phones boxes in the main street in Maryton, beside the Newton in Southmuir and beside the Woody in Northmuir two years ago.
Mrs Kelly continued: "We always intended to use them as housing for defibrillators, or even a library.
"We are hoping this will work.
"We were given a list of phone boxes that could be bought by community groups and paid £1 for each box.
"Our long term goal is £8,000 but we want to do it in stages – first Maryton, then Southmuir, Northmuir and finally upgrade the box and defibrillator in the town centre.
"We would also like to take information about what the defibrillators do into local schools to encourage pupils to do something to help raise money, feel they have contributed and have some ownership of these life-saving machines.
"This would be a rolling process over the years so everyone has the knowledge of how to use these in need of an emergency."
The Kirriemuir Community Council have approached the Heartbeat group, which helped with a similar project at Westmuir on the outskirts of Kirriemuir,  and hope to have a talk at their meeting this month to help members understand and plan for the installations.
As well as the crowdfunder a number of community fund-raisers are being planned in the town.
To donate log on to  https://www.crowdfunder.co.uk/kirrie-defib?tk=155b60b0271e3111b97652e75c7f343fc01543d4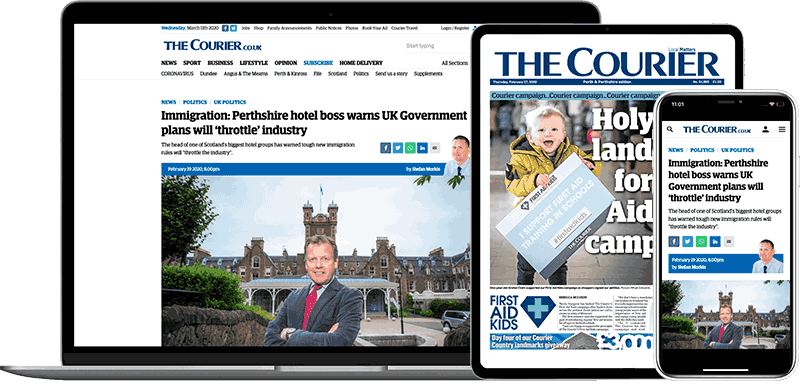 Help support quality local journalism … become a digital subscriber to The Courier
For as little as £5.99 a month you can access all of our content, including Premium articles.
Subscribe