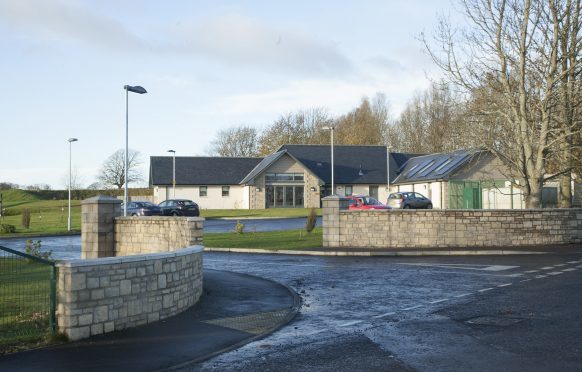 Inspectors have hailed the "genuine care, good humour and spontaneous physical affection" in evidence at a Tayside young people's home in the latest stage of a turnaround for the premises.
Bramble Cottage on the outskirts of Arbroath provides care for up to ten people in the Logan and Rowan cottages on the site.
The council-run facility was visited by the Care Inspectorate earlier this summer and has received a "very good" rating for the care it offers young people.
In 2017, inspectors delivered a damning report in the wake of a difficult period for the home, which saw one of the units closed for a spell.
The latest inspection report, presented to Angus children and learning committee councillors at their Forfar meeting on Tuesday, said: "At Bramble Cottages, young people formed meaningful relationships with staff.
"This promoted their health and wellbeing and helped them to get the most out of life.
"It was noted that relationships were respectful and characterised by genuine care, good humour, and spontaneous physical affection.
"Children's views were respected and they were encouraged to be involved in discussions about their care in ways which were comfortable for them."
Strong collaborative links with local schools were highlighted, including the example of one youngster who had gone from spending less than an hour a day at school to almost full-time attendance.
The inspection report added: "For another, it had resulted in achieving national qualifications in unsettled circumstances. A third young person had gained awards and made a successful transition into college and employment."
It continued: "There had been a small number of incidents when young people had not felt safe as the result of the actions of others. While clearly these incidents had caused a degree of upset, the service had taken positive action to reduce and minimise the impact of these on young people's wellbeing.
"Staff set safe boundaries and good routines. They had been particularly successful at helping young people to get into better night-time routines.
"Overall, Bramble Cottages demonstrated major strengths which had a positive impact on young people's experiences and outcomes."
Inspectors said they wanted to see improved written care plans to monitor the progress of young people and greater clarity in relation to record keeping, but the report was welcomed by Angus children and learning committee councillors.
Committee convener, Arbroath Conservative councillor Derek Wann said: "This report is good reading and I would thank the staff for all their hard work."
Arbroath Independent member Lois Speed added: "This is probably one of the most vital services we as an authority provide, and also one of the most complex.
"It is reassuring to see that very good progress is being made."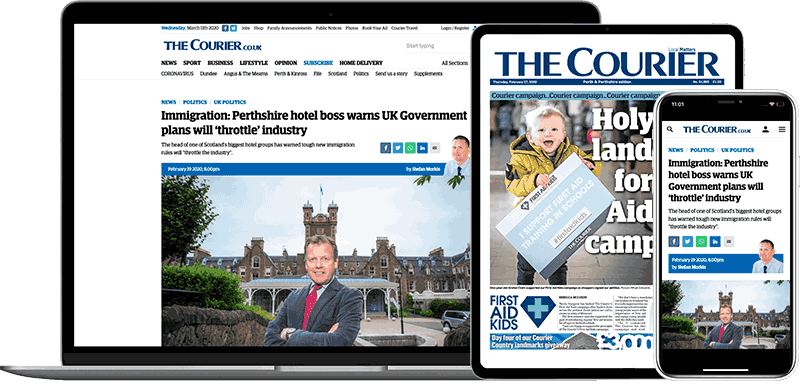 Help support quality local journalism … become a digital subscriber to The Courier
For as little as £5.99 a month you can access all of our content, including Premium articles.
Subscribe