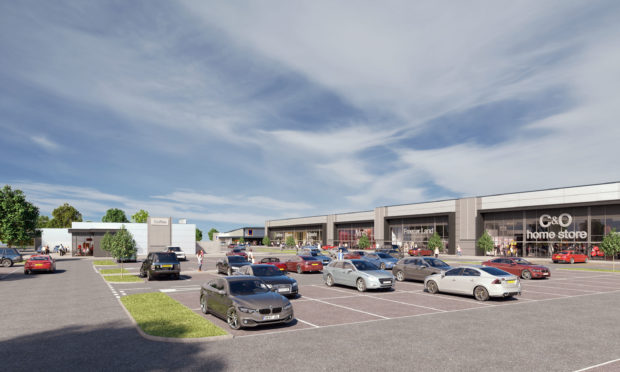 Developers have tweaked their plans for a major Tayside retail park.
Brackenbrae Investments is still negotiating with officials over an £11 million retail park at the Elliot Industrial Estate site, off Dundee Road, at Arbroath, which is set to contain major brands such as Aldi, B&M Stores, Iceland, Burger King and Costa.
They have added a mini-roundabout and adapted the car park to avoid traffic backing up on the A92.
The developer has also mounted a strong defence of the multi-million pound project, arguing the "unique within Angus" retail park would woo shoppers from Carnoustie and Dundee, rather than taking business from the town centre.
But smaller Arbroath shopkeepers have united in a further bid to fight off the plans, warning the retail park plan could kill their businesses.
Mr Kaleem Ahmed of Nickel & Dime, warned the park could spell the end for his long-standing family business.
He said: "We have been here for 25 years now, supporting the public and providing a service with pride.
"It is my family business, and I keep thinking, what will happen if the retail park is given the go ahead? We just cannot compete.
"With the parking charges, the whole high street has been on a downturn and we need support.
"If god forbid, we have to close the shop, who will fill the space? It will leave the high street worse off than what it is at the moment."
Major brands already operating in the town centre, including Lidl, Asda and the Co-op, have previously objected to the plans.
Helen Anderson of At Home Accessories and Interiors, said the plans would destroy "what was once a beautiful town centre."
She said her business was experiencing a drop of approximately 35% in its annual turnover.
She said: "From discussions with other retailers we know we are not alone with this dire trend. If further out of town retail is developed instead of a forward thinking planning strategy to regenerate the town centre then this will be the death knell for Arbroath."
Brackenbrae Investments unveiled their plans for the former Presentation Products gateway site at the Elliot Industrial Estate last August.
They say the development could create more than 250 jobs and inject almost £6m into the local economy.
Some shoppers have said they will appreciate the added choice.
Ivor McDougall from Arbroath, said: "I think it will be good for all those who live at that end of the town. These shops are always busy so it will give more choice plus all the jobs it will bring."
Architects Fletcher and Rae recently updated the Design & Access Statement, first submitted in November last year, to include the latest changes following feedback from the Highways Authority.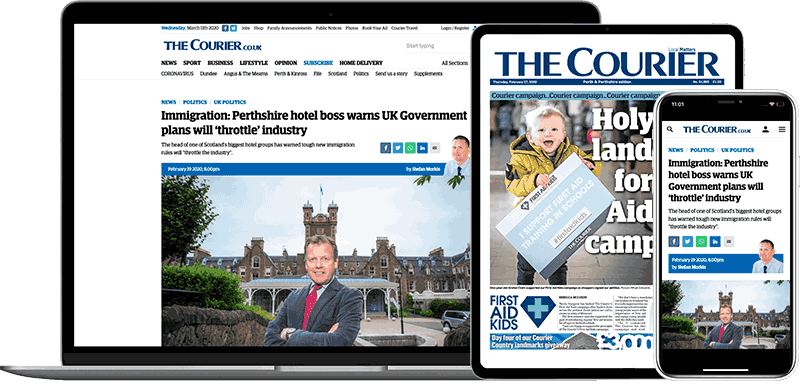 Help support quality local journalism … become a digital subscriber to The Courier
For as little as £5.99 a month you can access all of our content, including Premium articles.
Subscribe