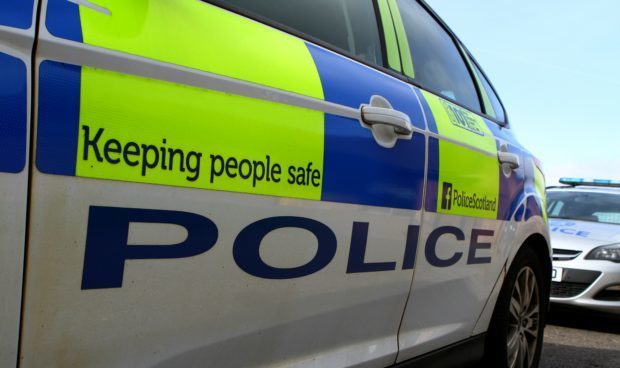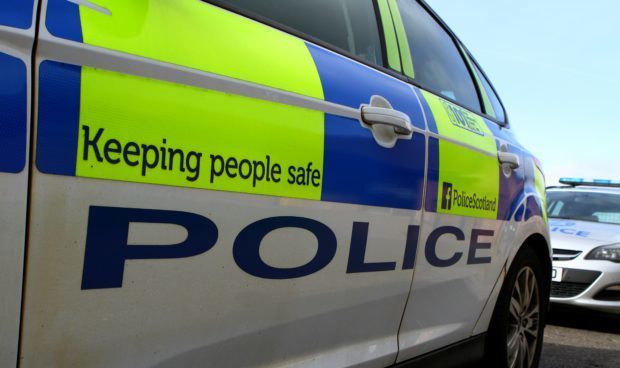 The drivers of two vehicles have been taken to Ninewells Hospital after a crash on a rural road between Kirriemuir and Forfar.
The accident involved two vehicles and happened at 11.30am today close to Forestmuir Sawmill on the approach to the B957.
Neither of the two drivers was believed to be seriously injured in the incident.
A police spokeswoman said: "We received a report at around 11.30am today of road traffic crash between two vehicles on the access to the B957.
"We deployed sufficient resources to meet operational needs.
"The two drivers were taken to Ninewells Hospital. There were no reports of any passengers in the vehicles," she added.