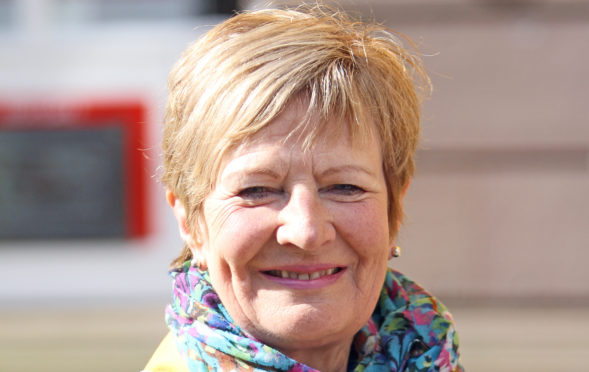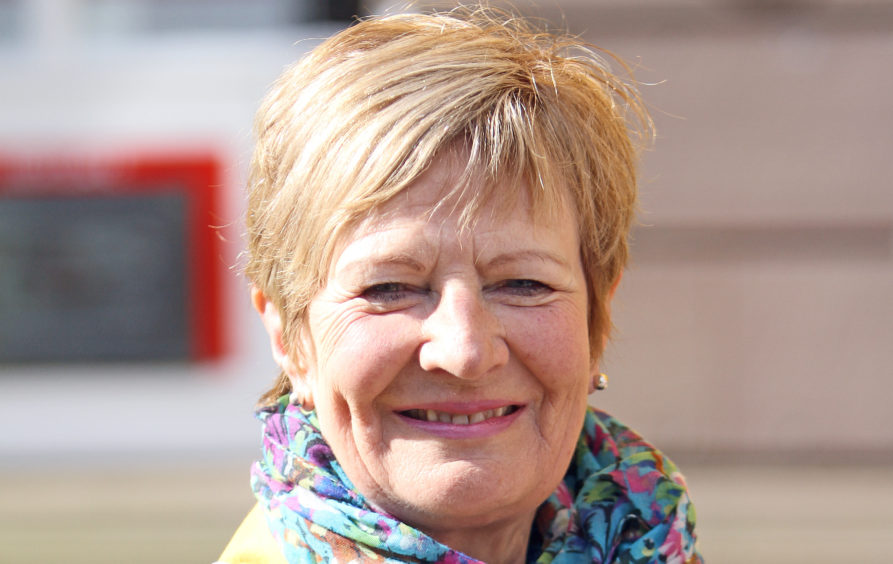 Health chiefs are battling to stem a rising tide of type two diabetes cases in Tayside.
In 2010 NHS Tayside recorded 16,884 patients living with the condition – 4,451 in Angus, 6,929 in Dundee and 5,504 in Perth and Kinross.
With only one exception, there has been a year-on-year increase, with figures for 2019 showing 5,997 cases in Angus, 8,545 in Dundee (a slight decrease from 8,555 the previous year) and 6,995 in Perth and Kinross, a total of 21,537.
The growing problem in Angus was raised by councillor Lynne Devine, SNP member for Forfar and District, at a meeting of the local authority's scrutiny and audit committee.
During an Angus Health and Social Care Partnership annual performance report for April 2018 to March 2019, delivered by chief officer Vicky Irons, she asked what was being done to prevent the "very worrying" increase.
She said: "This seems to have been going on for a long time and we don't seem to be able to crack it."
Ms Irons gave assurances a review is being carried out on prevention measures.
After the meeting Ms Devine welcomed any new methods of improving the treatment and support for people with Type 2 diabetes.
She said: "My question was relating to plans for the prevention of type 2 diabetes which in essence relates to the striking levels of obesity causing not only diabetes but many preventable cancers.
"We have struggled with this for at least a generation and yet somehow the message isn't getting through.
"There is no doubt in my mind the food industry is culpable by using fats and sugar hidden in products as well as through their constant promotions of junk food.
"We need a turn-around in our attitude to cooking which is, after all, a life enhancing activity, although made more difficult by people's busy lives."
Dr Christopher Schofield, clinical lead for diabetes with NHS Tayside, later confirmed, in line with a national rise across Scotland, the prevalence of people living with type 2 diabetes in Tayside has increased in recent years.
"Angus Health and Social Care Partnership's whole system response approach to address this is part of a wider strategy to transform diabetes care for the whole of Tayside," he said.
"GPs and consultants are working together with patients to develop new ways of working to support people with diabetes.
"This includes the improved use of technology.
"Improved access to weight loss activities through social prescribing are also being explored as scientific evidence has shown that by losing weight, people can reduce the impact of having diabetes on their health.
"We are committed to reducing the rate of type 2 diabetes and providing the best, evidenced-based care for those with the disease.
"Good diabetes control can prevent the complications associated with diabetes such as kidney failure, visual impairment and limb loss."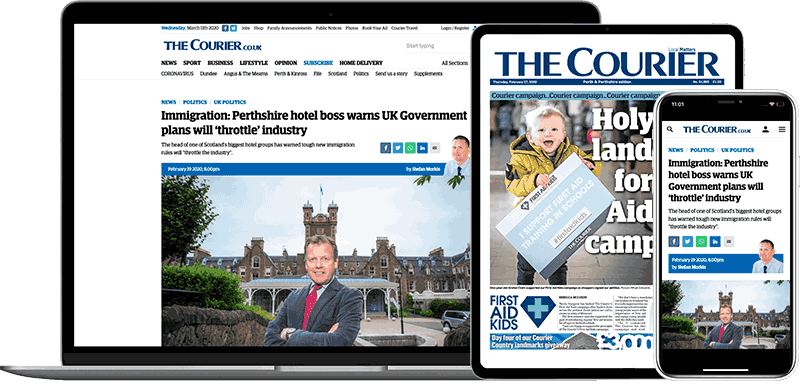 Help support quality local journalism … become a digital subscriber to The Courier
For as little as £5.99 a month you can access all of our content, including Premium articles.
Subscribe