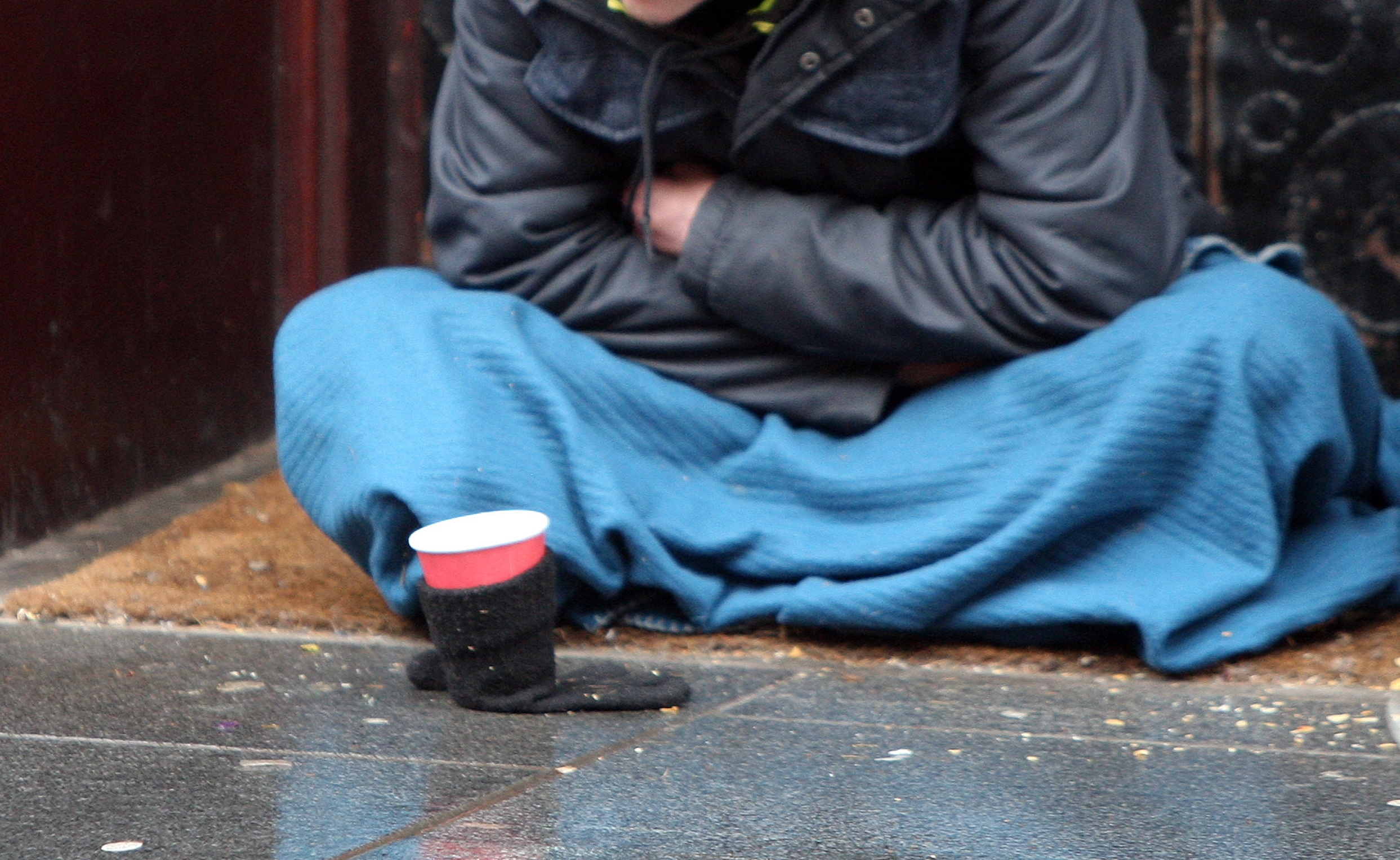 Housing officials in Angus are to lean on the experience of neighbouring Perth and Kinross in the hope of setting up a deposit loan scheme to help residents get their foot in the door of the private rental market.
As part of a rapid rehousing strategy which aims to cut homelessness and keep a roof over people's heads, Angus Council is investigating bringing in a similar set-up to the rent bond guarantee which has helped more than 1,500 Perth and Kinross households in the past decade.
All of Scotland's 32 local authorities submitted their draft rapid rehousing transition plan to the Scottish Government at the end of last year.
Angus Council learned in July it is to receive almost £175,000 of Scottish Government cash to support the implementation of the five-year rapid rehousing transition plan.
The sum has left the authority with a shortfall of just over £70,000 to meet its first year priority objectives and housing service manager John Morrow said options are being examined to plug that gap.
Key areas in the plan include a focus on prevention to stop homelessness happening in the first place, ensuring households get through the homeless system more quickly and increasing the supply of affordable houses.
Protocols for the housing of prisoners and patients being discharged from hospital, as well as the development of a grant scheme for the owners of empty private sector homes to bring them back into circulation are also on the early priorities list.
Communities committee councillors also heard the development of a rent deposit scheme pilot is in the pipeline.
Forfar SNP councillor Lynne Devine said: "It is really important to consider a deposit loan scheme.
"If people are struggling they don't even look at it (the private sector) because they don't have a deposit.
"I wonder how it can be done and do we have a comparison with other local authorities?".
An official told Ms Devine: "We're looking at the risk of money associated with the scheme being lost and how we can do it where money is held on deposit and recovered at the end.
"Perth and Kinross is the one we are looking at."
Last month marked the 10th anniversary of the neighbour authority's Rent Bond Guarantee Scheme, which sees the council give the landlord a guarantee to the value of the deposit which tenants then pay back over a 12-month period.
It has supported 1,650 households who have not had to pay a deposit up front.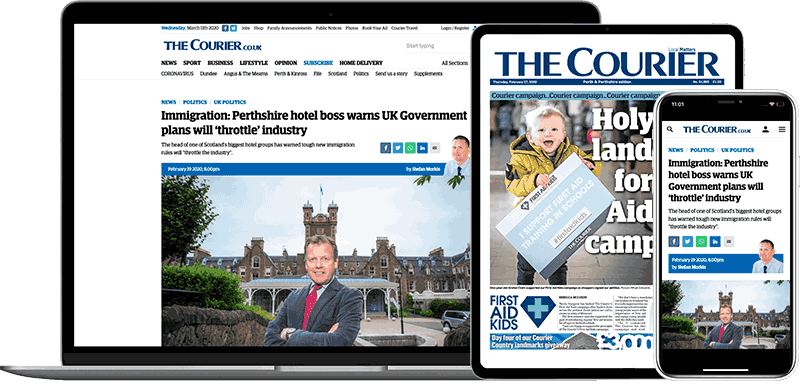 Help support quality local journalism … become a digital subscriber to The Courier
For as little as £5.99 a month you can access all of our content, including Premium articles.
Subscribe