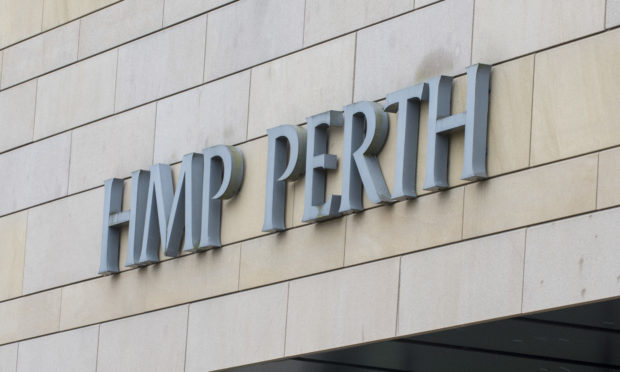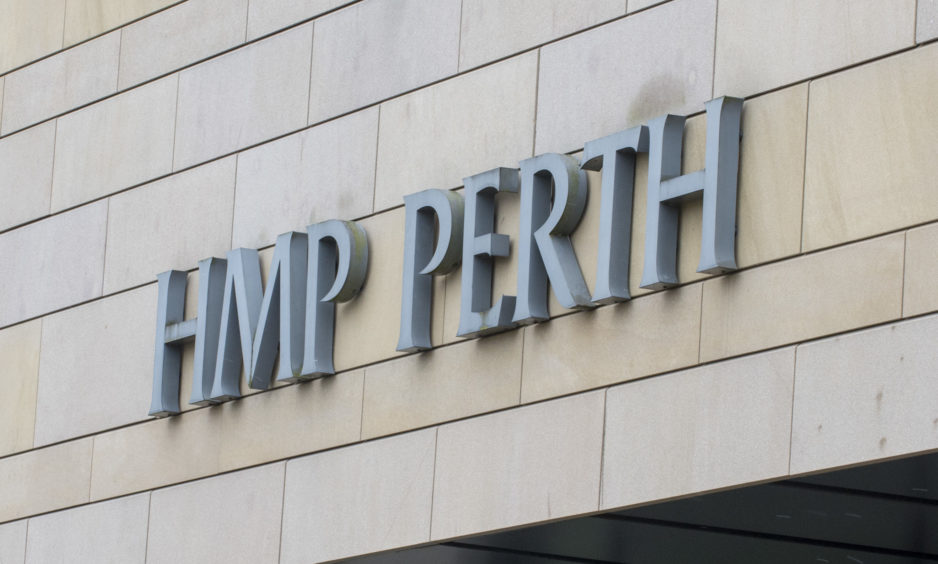 Police in Tayside have welcomed funding for specialist mental health staff who will work in the region's police stations, prisons, GP practices and accident and emergency departments.
The recently formed Tayside Mental Health Alliance – which includes NHS Tayside and the region's three health and social care partnerships – will spend £1,334,457 on scheme over 2019/20.
The funding – from health and social care budgets – will ensure more specialists are on hand in "key settings."
The workers will be the first in line to deal with people experiencing mental health crisis, reducing pressure on public sector staff.
The scheme's proponents also argue this should ensure better outcomes for vulnerable people.
Police have previously highlighted the amount of officer time spent on dealing with such incidents, for which they are not specifically trained.
Superintendent Elaine Logue, partnership and performance, said: "Police Scotland welcomes the allocation of funding from the Tayside Mental Health Alliance to assist in tackling the issue of mental health.
"The funding will enable us to provide the best support possible to those who need it."
A Tayside Mental Health Alliance spokeswoman said each of Tayside's three health and social care partnerships had been allocated specific funding to be used for the provision of dedicated mental health professionals "in a range of key settings."
"They have used some of this to provide mental health workers in GP practices, custody suites and emergency departments in Dundee and Perth.
"A proportion of this funding has also been allocated to provide dedicated mental health professionals within the prisoner healthcare sites in Tayside," she added.
The initiative is part of the Scottish Government's national Mental Health Strategy.
A Scottish Government spokeswoman said: "Funding for 800 additional mental health workers in key settings, including A&Es, GP practices, police station custody suites and prisons will rise to £35 million by 2021-22. As of 1 July, an additional 268 mental health workers are now in place."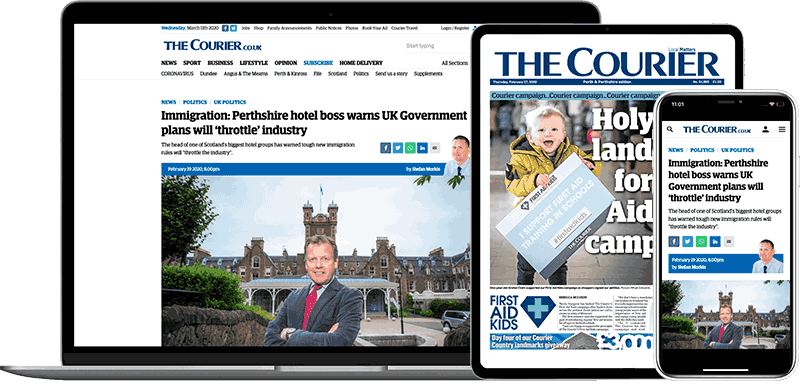 Help support quality local journalism … become a digital subscriber to The Courier
For as little as £5.99 a month you can access all of our content, including Premium articles.
Subscribe