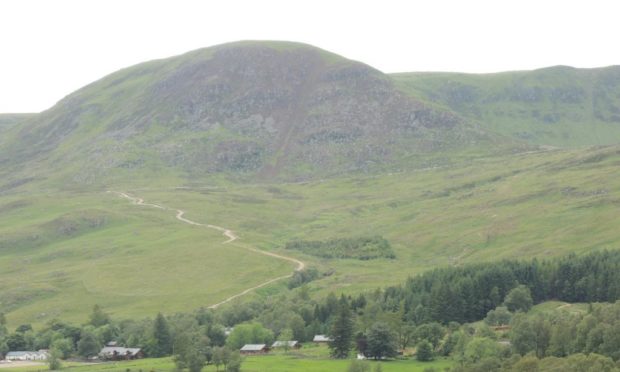 A landowner has been ordered to remove a vehicle track visible from miles around in Glen Clova.
Campaigners have welcomed Cairngorms National Park Authority's enforcement notice against the track in Glen Clova.
The landowner, registered to Pitlivie Farm, Carnoustie, has until October 2020 to restore the upper part, which is 1.5km long and has created spoil mounds up to 10 metres wide.
They also have to seek retrospective permission by December 23 2019 for changes to a separate section of track, lower down the hillside.
Such tracks made national headlines this year when the Scottish Parliament voted against Planning Bill amendments which would have closed loopholes and introduced stricter controls over their construction.
Helen Todd is Ramblers Scotland's policy manager and co-convener of the LINK Hilltracks group, which campaigns for stronger public oversight of upland vehicle tracks.
She said: "We commend the Cairngorms National Park Authority for taking decisive action against this ugly and unauthorised track, which is a scar upon the landscape in this historic, protected glen.
"It is one of very few examples of an authority being able to spend time and money required to retrospectively tackle inappropriate tracks which have been creeping further and further into wild landscapes.
"I hope landowners across Scotland take notice of the Glen Clova order, which will force the person who built this track to pay for an expensive restoration job."
The Scottish Government announced last week hill tracks will be one of the top priorities in its review of 'Permitted Development Rights', which governs which types of developments can bypass the full planning permission process.
Currently, landowners simply need to tell authorities before building tracks which are said to support "agriculture or forestry" and full planning permission is generally not required.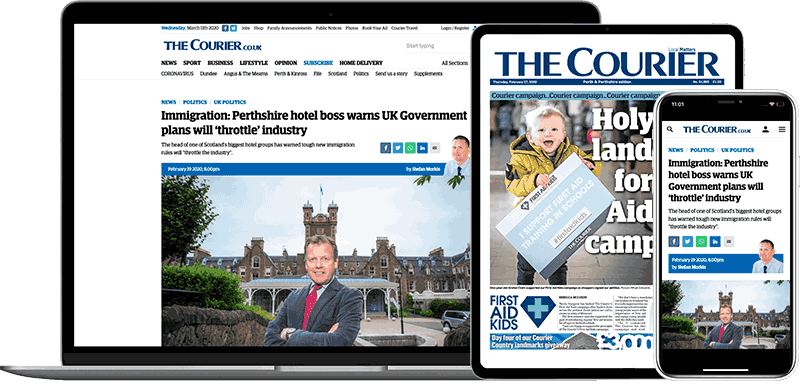 Help support quality local journalism … become a digital subscriber to The Courier
For as little as £5.99 a month you can access all of our content, including Premium articles.
Subscribe