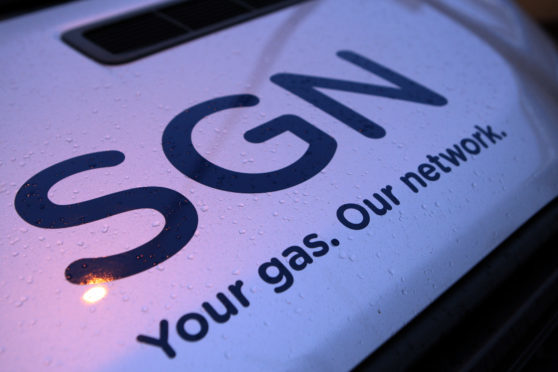 Motorists in Forfar are facing weeks of traffic disruption as work is carried out to replace part of the gas main network at the East Port.
Work is due to start on East High Street on Monday to allow Scotia Gas Networks (SGN) to carry out the essential work.
Temporary traffic restrictions will be in place on Arbroath Road, East High Street and South Street.
A spokeswoman for SGN said: "This is phase one of a wider project in the area. Our engineers will begin work in the road and work from its junction with North Street/South Street to its junction with Arbroath Road.
"The road will be closed for approximately two to three weeks while our work is carried out and a signed diversion route will be in place."