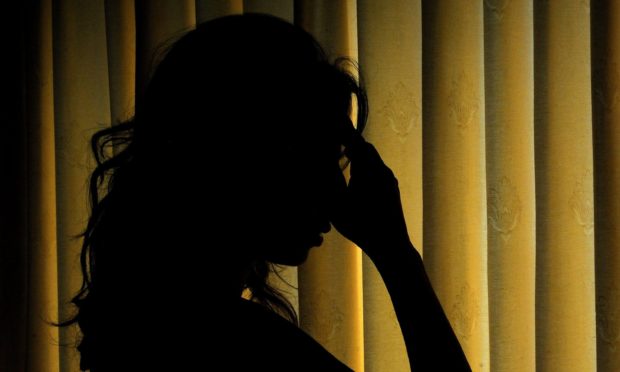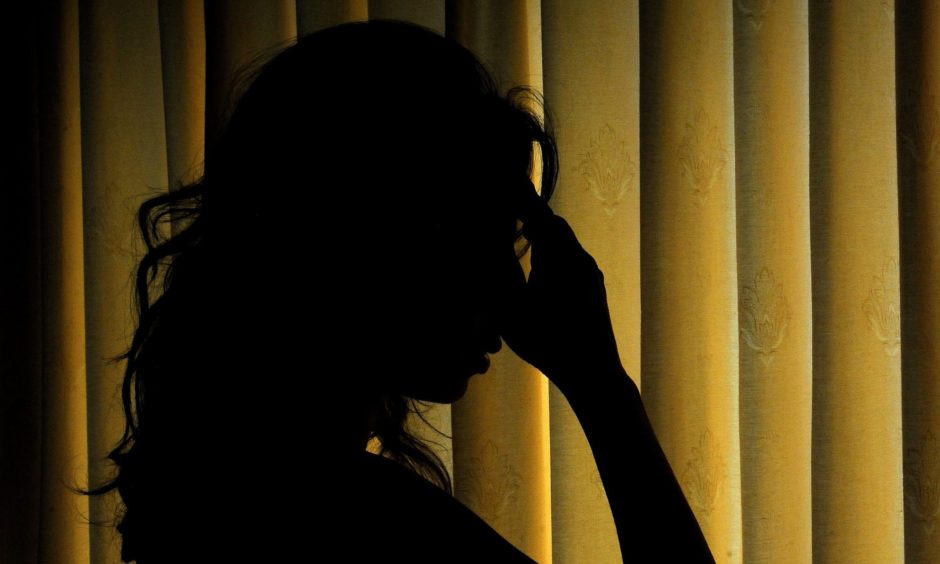 Police are battling a rising tide of mental health incidents in Tayside and Fife.
Mental health-related incidents reported across Courier Country have gone up by 38% in the past two years.
A freedom of information request found the figures in Angus went up by 95% and in Dundee, the tally more than doubled between 2016-17 and 2018-19.
Angus incidents have gone up from 181 in 2016-17 to 323 in 2017-18 and 353 in 2018/19.
In less than half the year, the number of recorded incidents of 186 in Angus for 2019-20 already stands at 52.7% of the previous year's total.
The figures have also gone up from 357 in 2016-17 in Dundee to 567 in 2017-18 and 786 in 2018-2019 with 327 already in 2019-20.
The mental health-related incidents for Perth and Kinross were 295 in 2016-17, 427 for 2017-18 and 376 in 2018-19.
Across Fife, mental health-related incidents were 994 in 2016-17, 1,049 in 2017-18 and 1,013 in 2018-19.
The findings follow concerns raised by Angus Conservative MP Kirstene Hair that bobbies on the beat are not trained to deal with complex problems that some people have.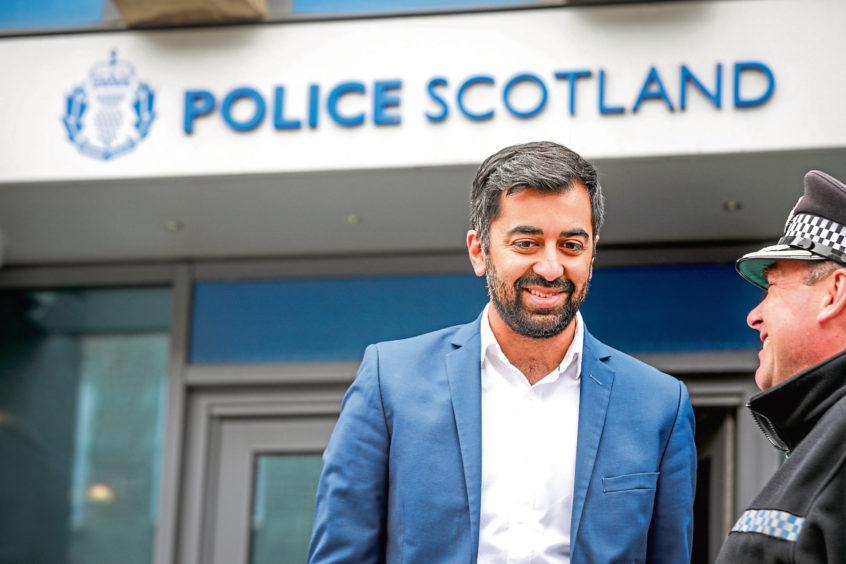 She has written to Scottish Justice Secretary Humza Yousaf and Health Secretary Jeane Freeman to raise concerns about officers being pulled away from frontline duties to tackle mental health issues.
The Angus MP has also called for the NHS and police force to work more closely together to ensure the best possible care is provided in each case.
Ms Hair said: "These figures back up the anecdotal evidence I heard while spending time with officers on patrol in my constituency.
"Police are already overstretched, and they are spending too much of their time dealing with a rising number of mental health incidents.
"Officers will obviously do their best, but they are not trained to deal with these types of complex problems.
"In some parts of England, police take a mental health specialist out with them on patrol to respond immediately to these types of incidents.
"I have already written to the SNP justice secretary and health secretary to raise this issue and call for a more joined-up approach from the NHS and Police Scotland.
"It is not good enough for police to simply pick people up, transfer them to hospital and then move onto the next call-out. These are vulnerable people who need full and professional support.
"Ultimately this comes down to resources."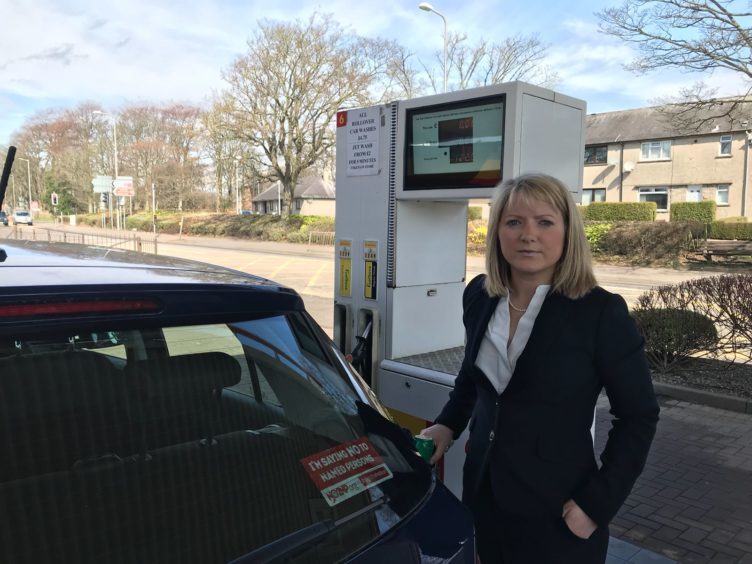 A Scottish Government spokeswoman said: "As part of Scotland's mental health strategy we are providing extra investment over five years, rising to £35 million in the fifth year, for 800 extra workers in key locations, including police custody and accident and emergency departments.
"This will help to ensure people have better access to mental health support at a time and place where they may need it the most.
"We have also committed to supporting the Distress Intervention Group which is working across health and justice agencies to provide improved support for people in distress and crisis."
She said that by protecting the police revenue budget in real terms, the Scottish Government is "delivering an additional £100 million throughout this parliament, with annual funding now more than £1.2 billion".