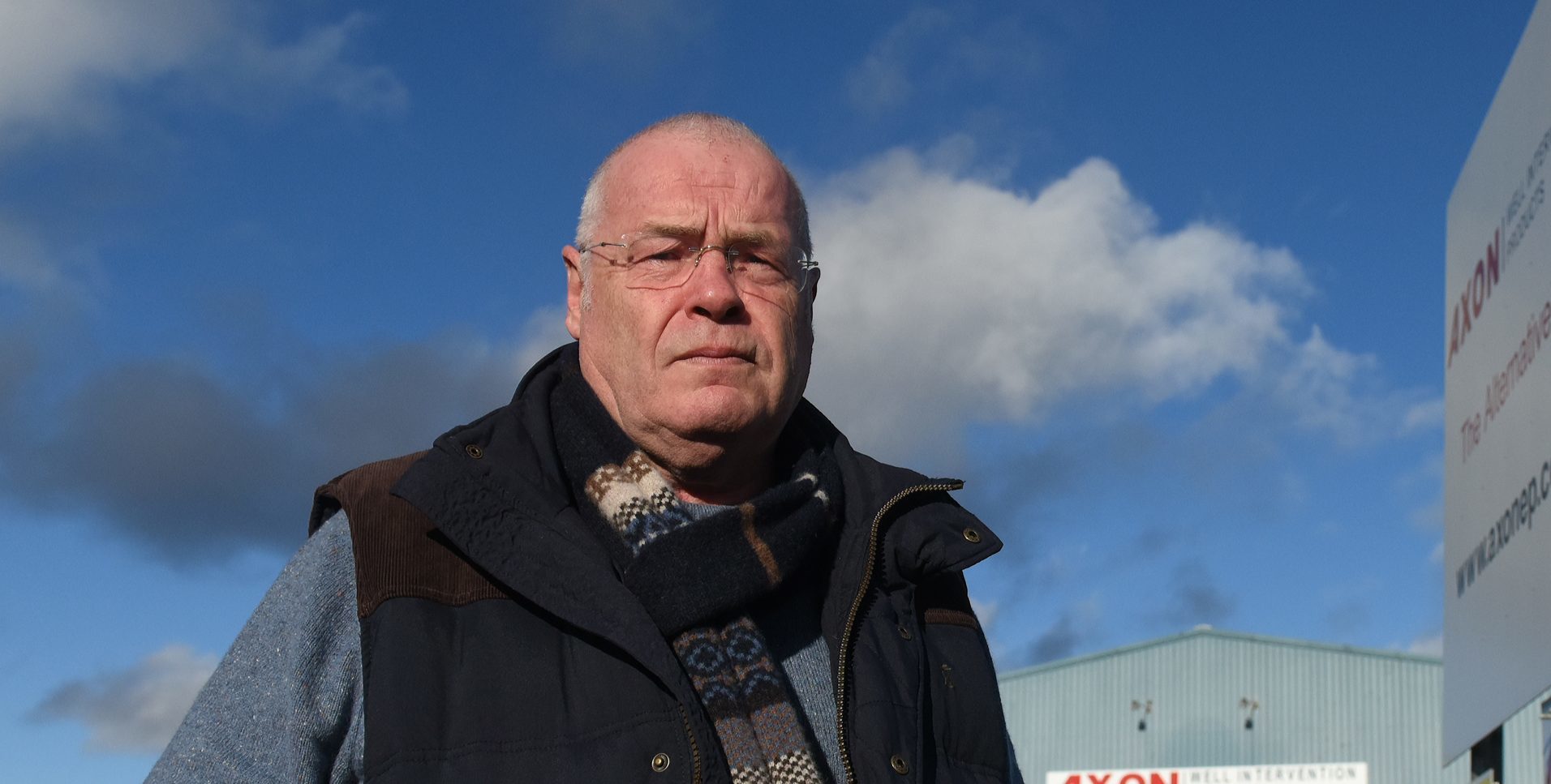 Angus Council's leader has ruled out any prospect of workplace parking charges being brought in for authority staff and teachers during the current administration.
In the wake of a Holyrood decision to make a levy option available under new legislation, coalition chief David Fairweather said the move would not happen "under my watch".
The transport bill measures were approved by MSPs after two days of debate this week, overcoming a late attempt to remove the workplace levy from the package.
Supporters hope the measures will allow councils to tackle issues including air pollution and city congestion, but Arbroath Independent Mr Fairweather has defiantly declared the workplace parking levy will not form any part of his administration's budget discussions.
He said savings may have to be found from other areas of the authority's operation, which has battled a £33 million budget gap in recent years and is faced with finding a further £25 million reduction in the next two years.
"At the end of the day, whatever we have to do to safeguard our staff from what I believe is an immoral tax, we will do," said the leader.
"As an administration, when this was first mooted by the SNP we spoke about it at length and were in agreement that this was not something we would consider introducing.
"If we have to look at for other areas where savings can be achieved then we will do that, but this tax will not even be a consideration in our budget discussions – not on my watch."
Arbroath Conservative Derek Wann added: "This administration will not introduce the workplace parking levy during the remainder of our term.
"It will no doubt tie our hands in the fact that when our grant allocations are made, the Scottish Government will argue that they have provided local authorities with tax-raising powers, now use them as you will not be getting any additional funding from us."
Montrose Conservative councillor Ron Sturrock said: "We are not a Glasgow or Edinburgh which may look at bringing this in, but the geographical spread of Angus means a one size fits all policy does not work."
Last year, depute Angus Provost and Forfar councillor Colin Brown controversially suggested a £1-per-day charge for schools and the council's Angus House headquarters could generate more than £300,000 annually for his town alone.
The idea was heavily criticised by teaching unions and Mr Fairweather said it was swiftly dismissed by the ruling group.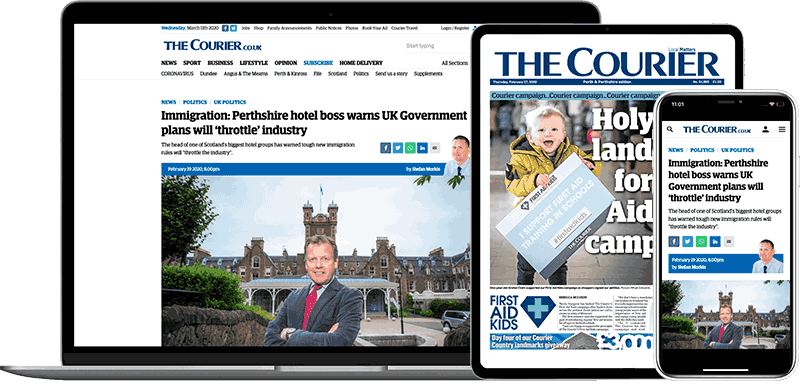 Help support quality local journalism … become a digital subscriber to The Courier
For as little as £5.99 a month you can access all of our content, including Premium articles.
Subscribe