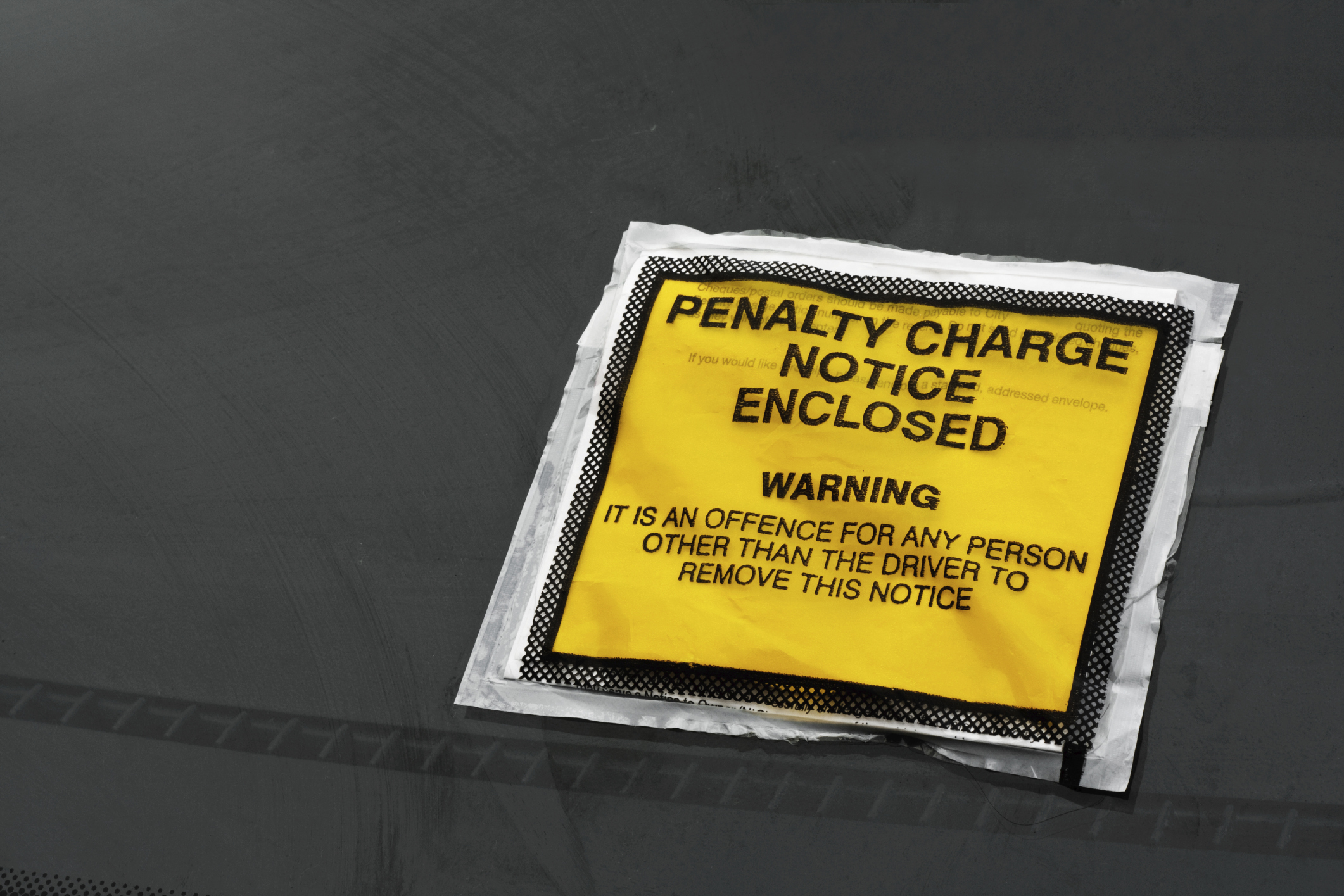 Council chiefs are challenging an adjudicator's decision which could open the floodgates for thousands of parking fines in Angus to be dismissed.
It comes after the authority was told the wording on its tickets meant they may be invalid.
More than 18,000 fines have been issued since the local authority assumed the role of parking enforcement in 2017, netting £474,000.
A hearing triggered by one Forfar resident's appeal exposed the flaw in the system, according to an adjudicator from government watchdog the Parking and Bus land Tribunal for Scotland.
It said the law states a parking ticket must contain an address to which payment of the fine can be sent.
Angus Council's ticket displays a website address and phone number, but the postal address refers only to appeals.
It was on this point that the resident's appeal was upheld, a decision which could lead to thousands of other tickets being ruled invalid.
However Angus Council is fighting the claim.
Director of legal and democratic services Jackie Buchan said: "There have been two previous adjudications with this particular adjudicator based upon identical wording where this point has not been taken.
She added: "There is no statutory requirement to facilitate payment by cash or by cheque. As the adjudicator acknowledges in her decision the council have in fact done this on occasions but the requirement to do so is a gloss on the statutory provisions that is not justified by the wording."
Ms Buchan said she could cite other cases in Kirkcaldy and London to support the argument for a review of the decision.
Carnoustie and District independent councillor, Brian Boyd said an investigation should be carried if the appeal failed.
He said: "This situation really is deeply concerning.
"Parking really is the Achilles heel of this administration and ultimately I think it will be parking that brings this administration down."
A number of requests to local authorities across Courier country showed the "flaw" only occurred with parking tickets issued by Angus Council.
Aberdeenshire Council said it did not operate a parking enforcement regime, while a spokesperson for Perth and Kinross council said: "We can confirm that Perth and Kinross Council penalty charge notices and all associated documentation are correctly worded and in accordance with the relevant legislation.
"We review our documentation on a regular basis as well as when any changes or amendments are made to legislation."
Fife Council said it was aware of the case, but no action was required, while Dundee City Council said fixed penalty notices issued in Dundee "comply with the current requirements."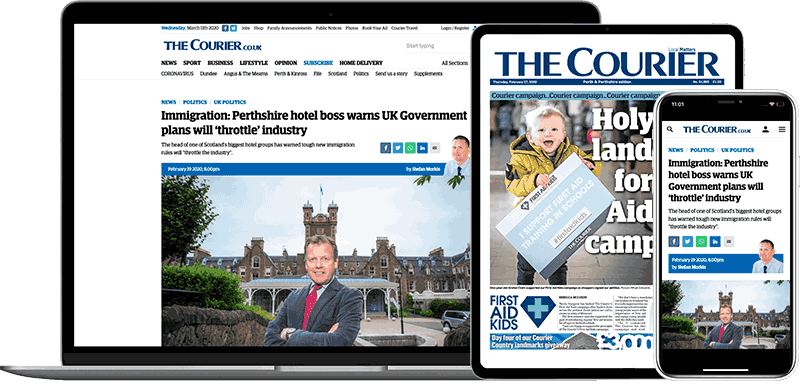 Help support quality local journalism … become a digital subscriber to The Courier
For as little as £5.99 a month you can access all of our content, including Premium articles.
Subscribe