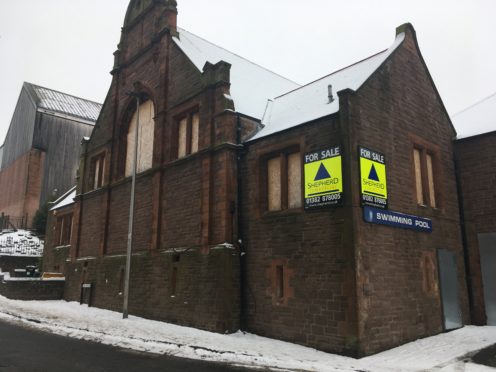 Two Angus listed buildings are being offloaded in a continuing cost-cutting cull of the local authority estate.
Potential buyers have until Friday to lodge a bid for Forfar's 109-year-old baths building.
Councillors have also agreed the sale of the former Montrose registrar's office in the town's John Street.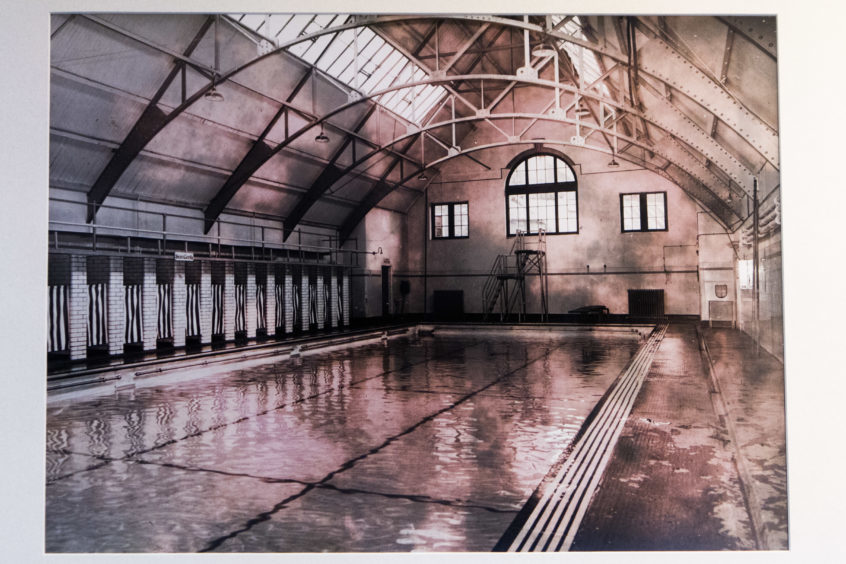 Selling agent Shepherd said there had been "reasonable and varied" interest in the old swimming baths at The Vennel, which were marketed following their replacement by a modern pool in the Forfar community campus.
The C-listed baths were gifted to the town by Fife philanthropist Andrew Carnegie and the steel magnate personally attended the October 1910 opening ceremony.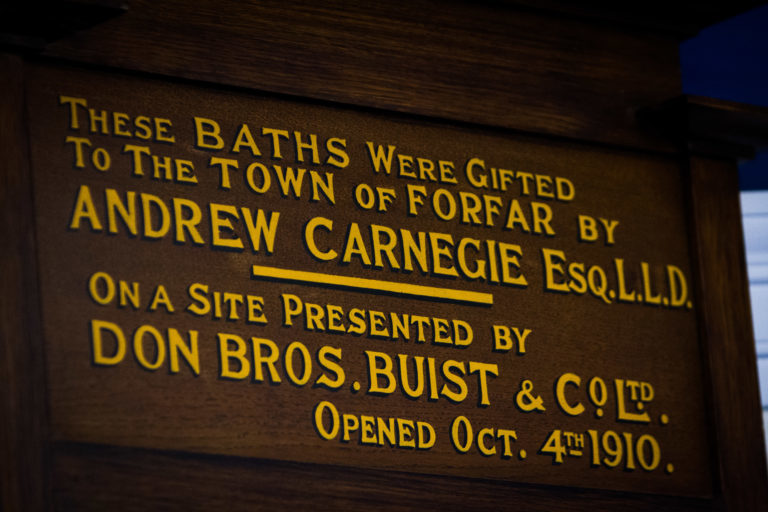 A spokesman for the selling agents said: "Due to the nature of the property and the range of inquiries we get for properties of this sort we are not quoting but inviting offers.
"Conditional offers (subject to planning) will be considered subject to development specific price agreement."
Forfar Independent councillor Colin Brown previously called for "innovative thinking" to deliver a new lease of life for the sandstone building.
"I am sure there will be someone out there with a good idea for it," he said.
"Like any building that is lying unused, it is an asset that could generate a vital capital receipt for the council."
Policy and resources committee councillors have also signed off the disposal of the C-listed former Montrose registrar's.
The 2,228 square foot property contains two offices, a meeting room, store and toilets.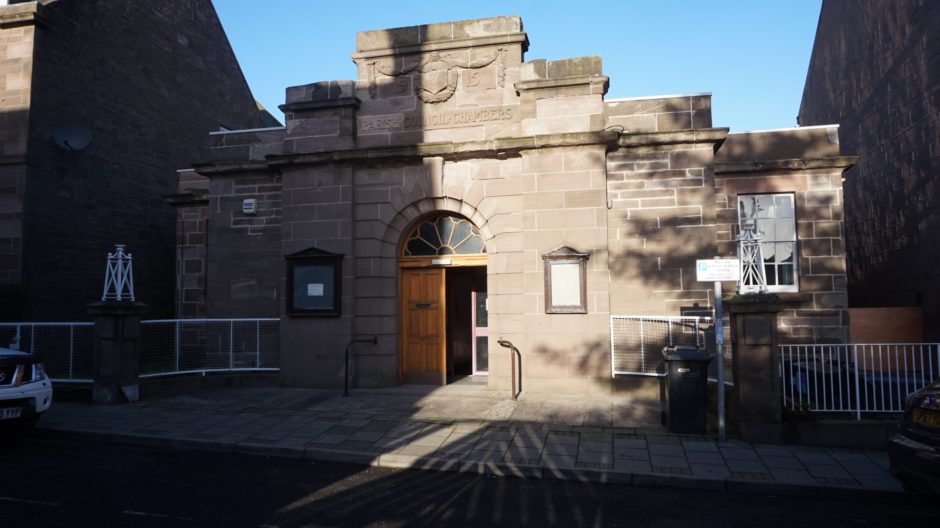 The identity of the new owner remains a secret at present, after the sale decision was taken behind closed doors.
An Angus Council spokesman said: "Elected members gave consideration to the report and its recommendation at policy and resources committee, as well as matters that were subject to commercial sensitivity that were heard in private.
"Following this, we can confirm that an offer for the building is to be accepted."
Other disposals signed off earlier this year included the former tourist information office in Bridge Street, Montrose and a site at Timmergreens in Arbroath containing shops and parking.