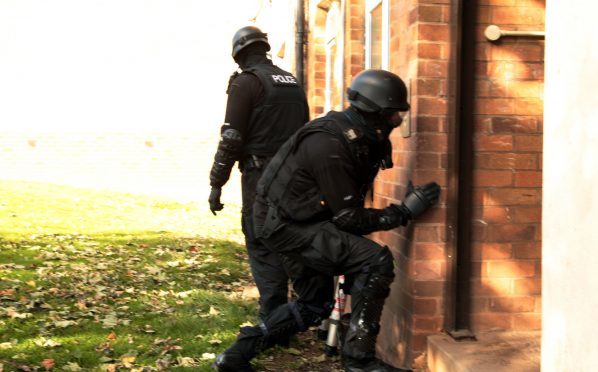 Dundee police discovered drugs or weapons on 19 people during "stop and searches" carried out across a two-week crackdown on violence and drug-related crime.
Tayside Police Division say they have apprehended 20 people, executed two drug search warrants, and recovered heroin, "street valium" etizolam, cocaine, cannabis and illegally-obtained medication as part of Operation Quest.
Officers also found drugs or weapons on 19 people during a total of 68 "stop and searches" carried out across the Hilltown, city centre, Douglas, St Mary's and Lochee.
Weapons found include a lock knife and a riding crop fitted with a blade.
The most recent drugs search warrant was executed in Douglas on Wednesday morning and resulted in a man, 29, and woman, 23, being arrested on drug distribution charges.
Police also carried out 80 visits to licensed premises across the city during the operation.
A police statement reads: "The operation will continue for the rest of this week, with similar activity as described above planned for the coming days."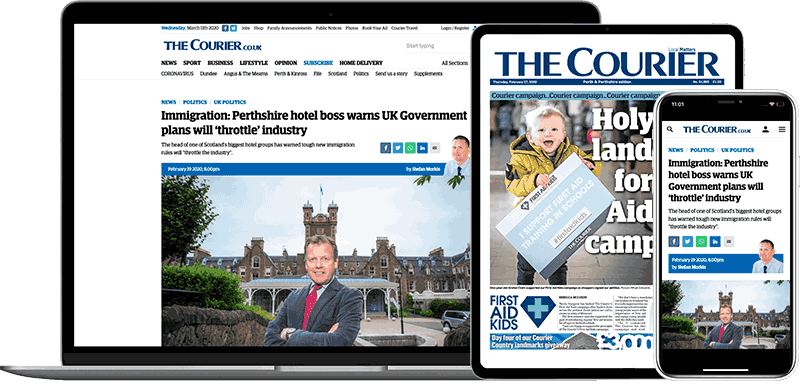 Help support quality local journalism … become a digital subscriber to The Courier
For as little as £5.99 a month you can access all of our content, including Premium articles.
Subscribe