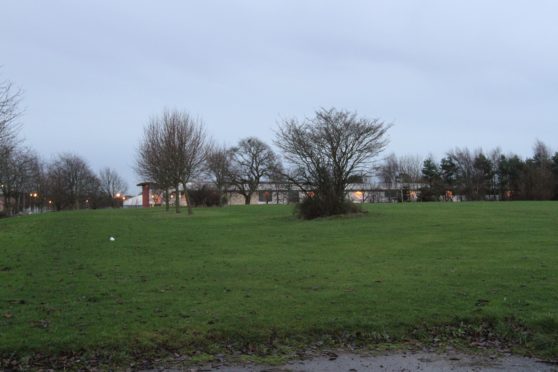 Dundee residents who opposed a controversial housing development claimed the community consultation was "just for show" after the project was given the go-ahead.
Persimmon Homes now has permission to build 62 homes on the former site of Kingspark School in Kirkton after years of heated debate.
Sandra Waterson, who lives on Gilburn Road, said residents have not been listened to and that the development will affect their quality of life.
"Nobody has listened to us in the slightest –  the so-called community consultation was clearly just for show," she said.
"They were always going to build these houses.
"We have so much going on in the area already – the school, the former nursery that's being re-developed, the Asda, the college.
"Sometimes Gilburn Road is so busy you can barely get across it, so it will be even worse when they build the houses."
The Kirkton Community Partnership has previously said the land was promised to the community as green space and have questioned its suitability for housing, as the area is regularly waterlogged.
James Hocking, 73, is another resident who opposes the development.
He said: "The decision is ridiculous and we fought it for ages to get it stopped but realistically we knew they would get their way eventually.
"They are taking our massive green area away from us and it's a concern that our voices haven't been heard."
Another resident, who asked not to be named, added: "Our kids have nowhere to play now in this area."
On Monday Dundee City Council will acknowledge the final decision in a drawn-out appeals process which went all the way to the Court of Session.
The plans for Gillburn Road were initially refused by  councillors in March 2018, with developer Persimmon Persimmon appealing the decision to the DPEA, the government planning body.
The DPEA did not uphold the appeal as it ruled the council had not officially marked Kingspark for housing in its development plan.
Later Persimmon successfully argued that the council had, in fact, done this in an earlier document and the Court of Session returned the case to the DPEA.
The latter finally gave the development permission this month, with councillors and community activists  unable to appeal the decision.
Persimmon Homes did not respond to a request for comment.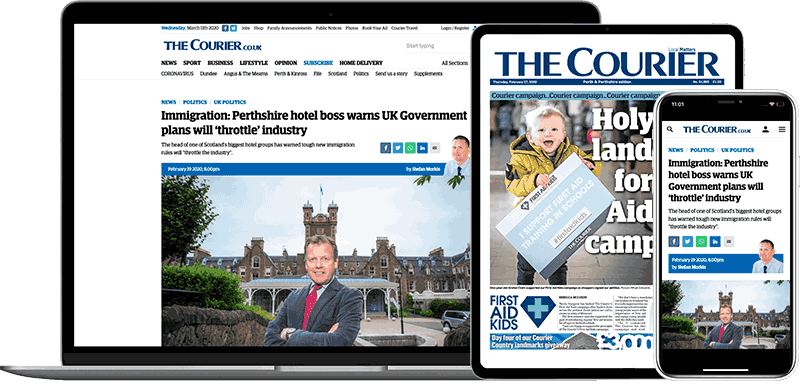 Help support quality local journalism … become a digital subscriber to The Courier
For as little as £5.99 a month you can access all of our content, including Premium articles.
Subscribe