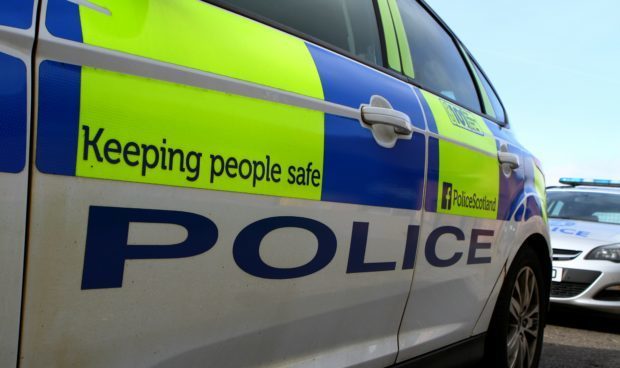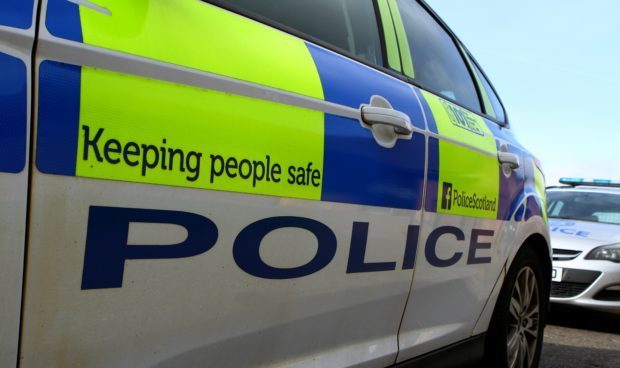 Vandals broke the wing mirrors off three cars parked on Clepington Road in Dundee.
The cars, a Nissan Juke, a Hyundai i10 and an Audi A3, were parked between Castle Terrace and Mains Loan, were targeted overnight on Tuesday.
Police investigating the crime said the incident, which occurred between 8pm on Tuesday and 7.30 the following morning, appeared to be random.
Anyone with any information should contact Police Scotland on 101.