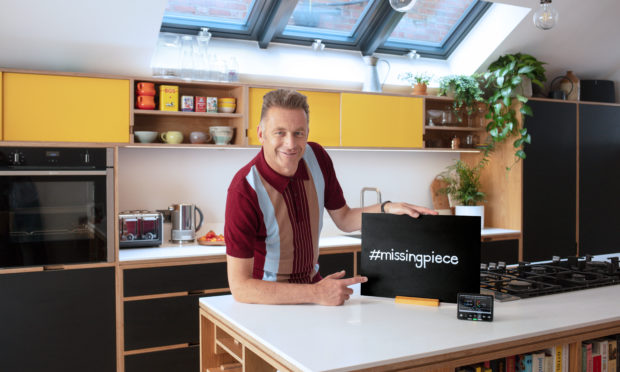 Leading conservationist Chris Packham has praised a roll out of electric vehicles in Dundee but said everyone must do more to slow climate change.
He said the city is "leading the way" with its environmental efforts with one of the highest concentrations of battery EVs and the largest council fleet of any local authority in the UK.
Last month a new charging hub was opened on top of Greenmarket car park, which uses solar canopies and a battery storage system to charge up to 20 vehicles at a time.
But figures from the Scottish Household Survey revealed last week that 17% of people in Angus do not believe climate change is happening – the second highest in Scotland.
Mr Packham, said there is more work to be done and installing a smart meter is the easiest way for householders to do their bit.
"Dundee is leading the way with electric vehicles in Scotland and that's something that everywhere else can learn from the city," he said.
Pop-up charging stations for electric vehicles set to come to Dundee
"It's great that so many people are already embracing the initiative but we still need to reduce the demand for carbon-burning vehicles."
He has launched his support for the 'Missing Piece' campaign which highlights the effects of energy efficiency and smart meter installation in the battle against climate change.
Experts believe the UK could achieve 11% of its 2050 carbon targets if every household took action on energy efficiency.
It's crucial, so why is it that energy efficiency is the #missingpiece in our fight against climate change? You can help the UK become more energy efficient and meet our carbon emissions targets by getting a smart meter installed. Join the conversation #missingpiece #ad pic.twitter.com/ykiOy8kOor

— Chris Packham (@ChrisGPackham) October 8, 2019
The research, carried out by Smart Energy GB, found almost two thirds of Brits would be more willing to tackle climate change if they knew how.
However the campaign showed energy efficiency as the missing piece in the climate change discussion – as just three in 10 think being energy efficient would have the biggest impact on protecting the environment.
"Climate change is happening all over the planet and that includes Dundee so we must do more.," said Mr Packham.
"We can cut down on energy wastage by asking our energy provider to fit a smart meter in our homes and ensuring we're only using our heating when we absolutely have to.
---
>> Keep up to date with the latest news with The Courier newsletter
---
"We're calling on politicians, the media and the public to help full in the missing piece by including energy efficiency in the climate debate.
"But talking alone isn't enough.
"This campaign is great because it gives people the capacity to take control and make a significant difference on their own."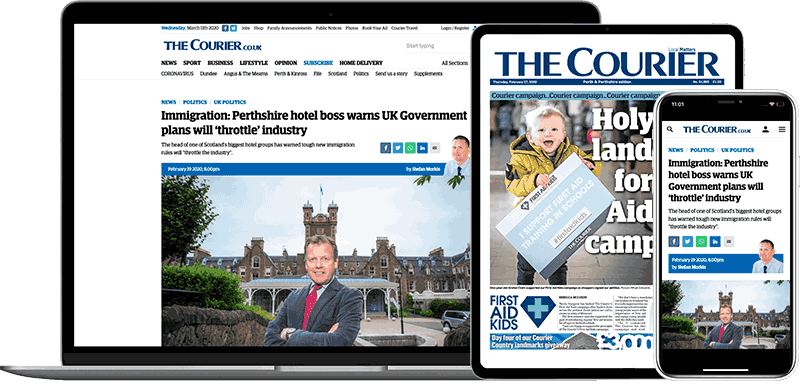 Help support quality local journalism … become a digital subscriber to The Courier
For as little as £5.99 a month you can access all of our content, including Premium articles.
Subscribe