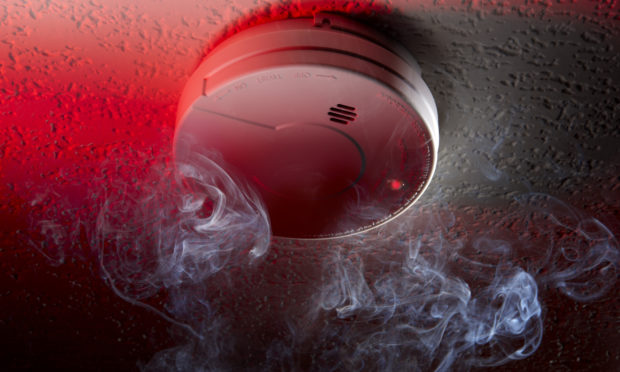 Council chiefs in Dundee have put up a wall of silence around a lucrative public contract awarded to a city electrical firm without opening it to other companies.
Local authorities across Scotland have been ordered to ensure every council-owned home contains at least one smoke detector in the room most frequently used, one in spaces such as hallways and landings, and at least one heat alarm in every kitchen.
In Dundee, this means the replacement of existing smoke detectors with heat and smoke alarms and the installation of new carbon monoxide detectors. The overall project is expected to cost more than £8.3 million.
An investigation by The Courier has revealed the contract to provide the devices was awarded to the Dundee office of Edmundson Electrical, without the opportunity for other companies to submit a rival bid.
According to the council's legal department: "The contract was awarded to Dundee Contracts who then subcontracted the work to Edmundson Electrical. Edmundson Electrical were direct awarded from the Scotland Excel Framework."
Council bosses said this process was followed due to the "degree of urgency required to award the contract" following the Grenfell fire in London.
---
>> Keep up to date with the latest news with The Courier newsletter
---
However, multiple sources reported the authority has launched a probe over the deal following allegations of impropriety. It is understood a number of local politicians have also been made aware of the concerns.
In response to a Freedom of Information request, council officials refused to provide details of any investigation and said it "would or would be likely to prejudice substantially the commercial interests of the companies involved and the council."
Edmundson Electrical said it was not aware of any allegations and could not comment on the details of the contract.
Dundee City Council confirmed in August it had launched an investigation after unboxed heat and smoke alarms, allegedly belonging to to the authority, were advertised for sale on the auction site eBay.
A spokeswoman refused to say whether it was made aware of any potential conflicts of interest prior to the contract being awarded to Edmundson Electrical. She also refused to say whether other contracts had been directly awarded to the firm.
She said the council had "nothing to add" to information provided by the legal department.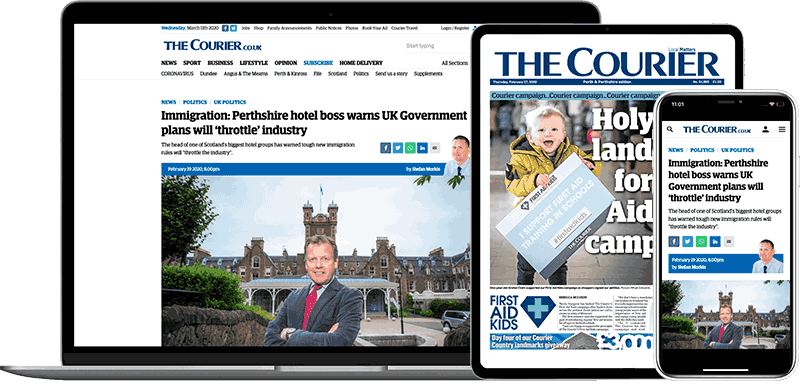 Help support quality local journalism … become a digital subscriber to The Courier
For as little as £5.99 a month you can access all of our content, including Premium articles.
Subscribe