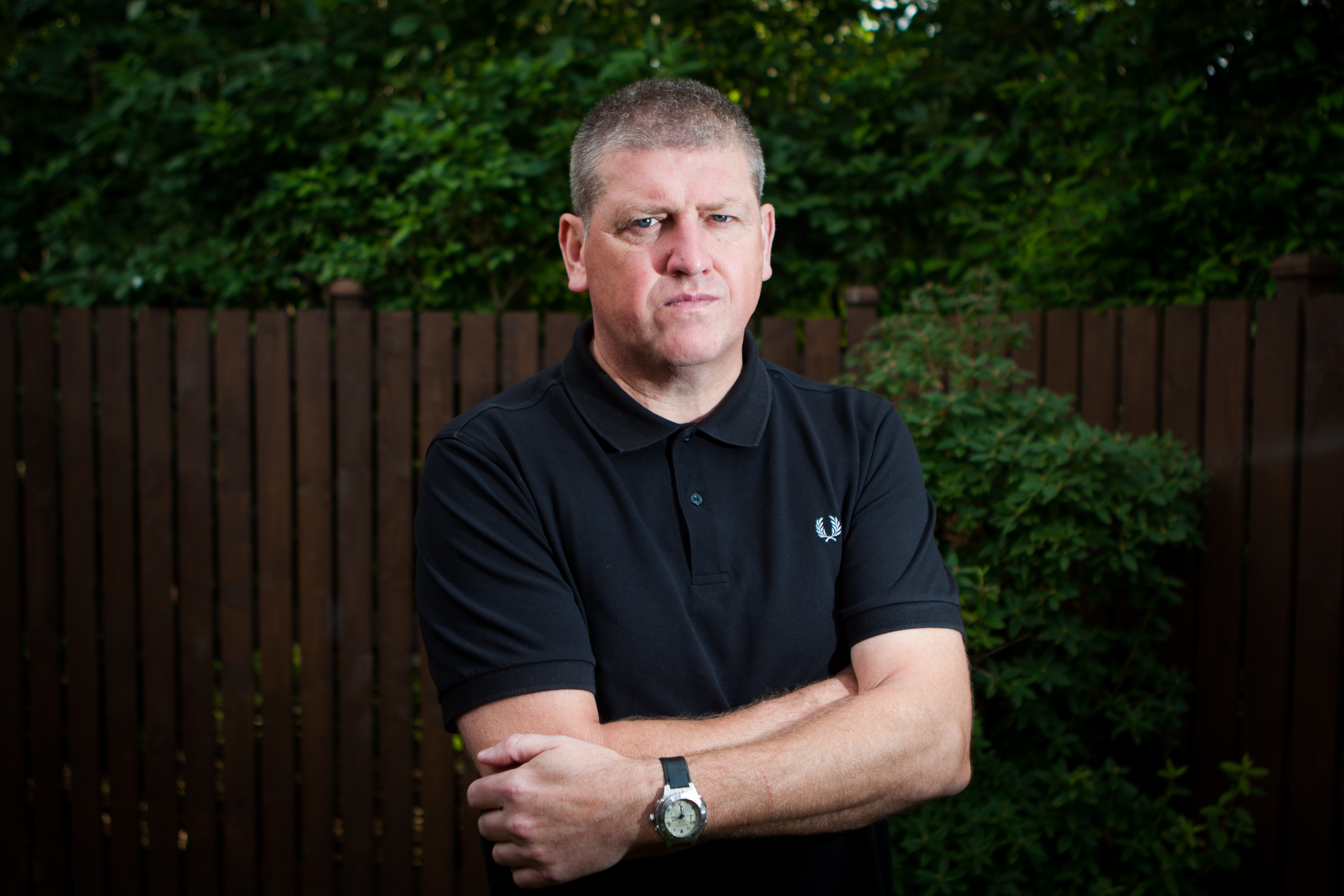 An activist selected as a Dundee Labour General Election candidate has courted fresh controversy after backing an MP suspended in an anti-Semitism row.
Former firefighter Jim Malone, who has been selected to contest the Dundee West constituency, called for Derby North MP Chris Williamson to be reinstated in the Labour Party following his suspension earlier this year.
Mr Williamson last week lost a high court bid to be brought back in to the Labour fold and will now face an internal inquiry over his claims members accused of antisemitism have been demonised for political reasons.
According to the Times newspaper, a meeting of the Dundee Labour Party on September 5 passed by a majority of 17 votes to three a motion by Mr Malone calling for the "immediate" return of Mr Williamson.
Mr Malone previously attracted criticism and was urged to apologise while standing as a candidate in the North East council by-election earlier this year after he was spotted repeatedly campaigning with a former councillor jailed on corruption charges.
He went on to lose the contest to SNP candidate Steven Rome.
Mr Malone's motion in favour of Chris Williamson has been publicly criticised by Danielle Bett, the public affairs manager for the Scottish Council of Jewish Communities.
She said: "To pass a motion defending someone accused of Jew hatred, rather than standing in solidarity with the Jewish community, is abhorrent.
"It is not surprising that some people find themselves unable to vote for a party that fails to tackle racism."
Several Scottish Labour councillors and officials have faced investigations over claims of antisemitism in recent years, including Lochgelly, Cardenden and Benarty representative Mary Lockhart.
She was suspended for suggesting a joint front page by three Jewish newspapers critical of Labour's stance on the Palestinian question could be the work of Israeli security services. Ms Lockhart was later reinstated by the party.
North East Conservative MSP Bill Bowman said every level of Labour had been criticised by Jewish groups over "deep-rooted problems with anti-Semitism".
"Scottish Labour may be unable to tackle racism within their own ranks but it is shocking that the party's failure has spread to Dundee," he said.
"There can be no excuses for anti-Semitism – but despite repeated promises, Jeremy Corbyn and Richard Leonard still ignore it."
When approached for comment, Mr Malone refused to address the criticisms against him.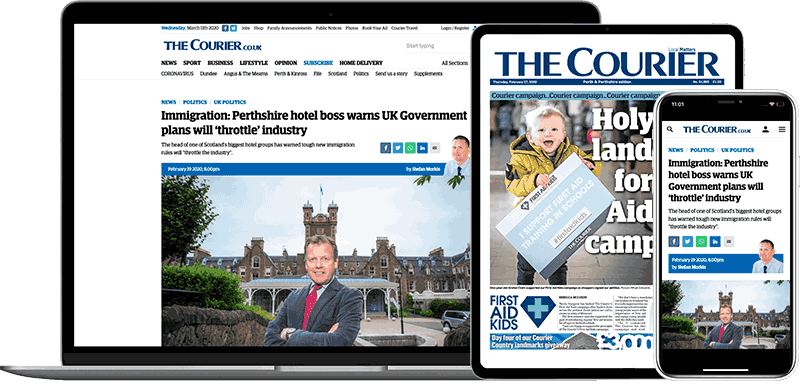 Help support quality local journalism … become a digital subscriber to The Courier
For as little as £5.99 a month you can access all of our content, including Premium articles.
Subscribe