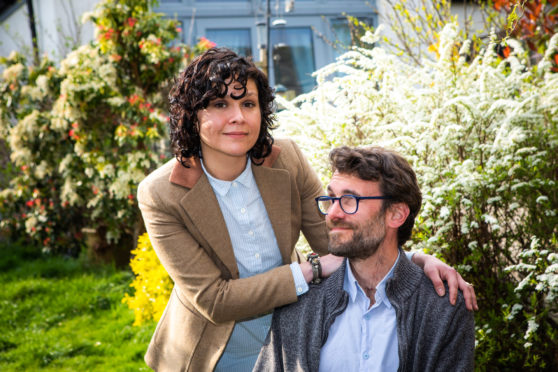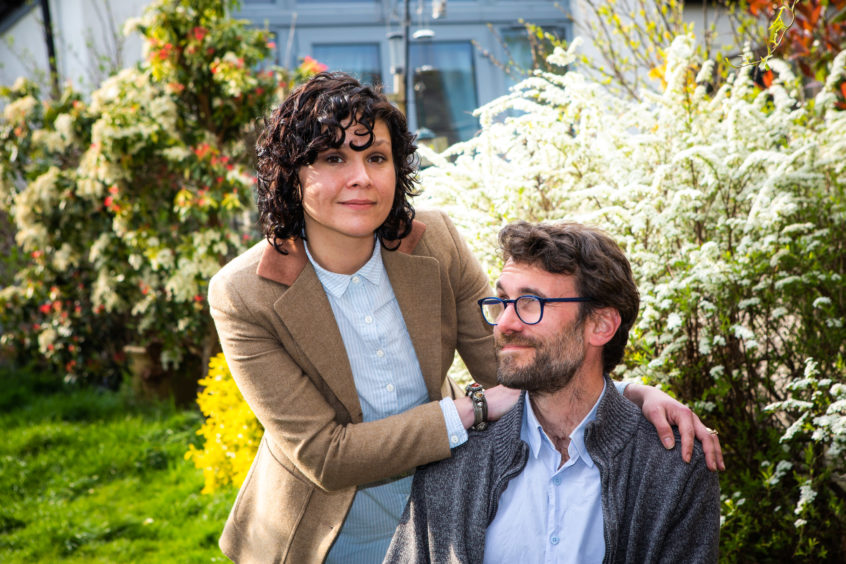 Health secretary Jeane Freeman is facing calls for answers after it emerged she was made aware of a conflict of interest in a review of breast cancer services at NHS Tayside months before it had to be scrapped.
The Courier revealed earlier this week Ms Freeman, chief medical officer Dr Catherine Calderwood, senior medical officer for oncology Dr David Dunlop and bosses at the health board were all made aware of the conflict as early as April.
The Royal College of Physicians (RCP) London was invited to conduct a review following revelations around 200 patients were given lower than standard chemotherapy doses between December 2016 and April this year.
The review, which will now never be published, was pulled after it emerged one of the visiting panel had been cited defending the use of the lower dose in an internal NHS Tayside investigation when concerns were first raised.
The Scottish Government initially claimed ministers and officials were not aware of the issue until early October but later admitted they had been tipped off months earlier.
It said an internal decision had been made that it was not "necessary" for any further action to be taken, despite public cash being used to pay for the review.
Lee Dennis, who founded the NHS Tayside Cancer Care Support Group after she was treated in 2017, said it "beggars belief" the conflict of interest was known to senior figures but they decided against taking action.
The Perth campaigner said the RCP review was seen as an opportunity to have an "unbiased, thorough investigation of the dynamic at NHS Tayside" but its collapse meant patients and families "still have no answers".
"As a patient group, we deserve answers and we intend to get them," she said.
"Given the fact everything has been an absolute mess in terms of how this has been handled, I think it's crucial RCP is able to undertake a fresh review.
"It should be a comprehensive analysis of what went wrong with the last report and what went wrong with the team at NHS Tayside."
The health board, Scottish Government and RCP have all made conflicting claims about when they were made aware of the issue and what action they took.
Scottish Conservative health spokesman Miles Briggs confirmed he had written to Ms Freeman for answers on the review and on what steps the Scottish Government is taking to "restore public confidence in NHS Tayside".
Scottish Labour health spokeswoman Monica Lennon said it was "completely unacceptable that they have been so badly let down by this botched review".
"Jeane Freeman must provide answers on how this has happened, and urgently outline next steps to patients," she said.
"It's clear that a new independent review is needed to restore trust in NHS Tayside and the Scottish Government."
A Scottish Government spokesman said: "Following the Royal College of Physicians' decision to discontinue the service review of breast cancer care by NHS Tayside, we understand that Professor Stonebridge is currently in discussion with the Royal College on how best to proceed.
"We will continue to monitor the progress of these discussions."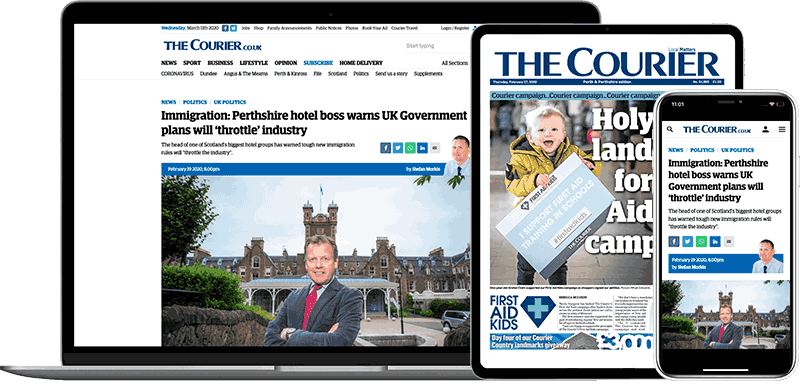 Help support quality local journalism … become a digital subscriber to The Courier
For as little as £5.99 a month you can access all of our content, including Premium articles.
Subscribe