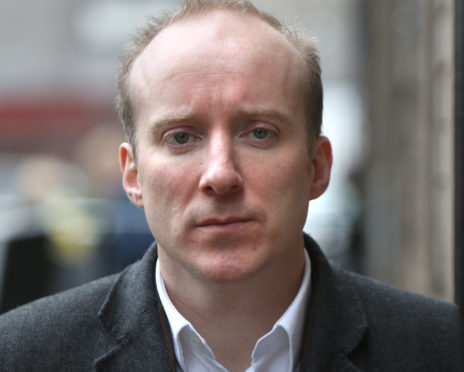 Dundee City Council expects to save £370,000 a year by scrapping principal teacher roles in high schools.
However, Labour Lochee councillor Michael Marra has warned the "real cost" will be the impact the move has on secondary education in the city.
Dundee City Council wants to introduce a new "faculty" system in its eight high schools which see principal teacher roles axed and new curriculum leaders appointed.
Curriculum leaders will be responsible for groups of subjects.
There are currently 191 principal teachers in Dundee's eight high schools but there will only be eight curriculum leaders in each school if the new system goes ahead next year, although larger schools may have more.
In a response to a Freedom of Information request, Dundee City Council has said the move will save the council £370,000 a year, although teaching union the EIS has warned the wage bill would actually increase while the new system is implemented.
The council's response states: "It is envisaged that once fully implemented the revised
structures will save in the region of £370,000 per annum.
"The nature of faculties in each school is still under discussion following a consultation
exercise with key stakeholders within each school community."
Mr Marra described the creation of faculties as "wasteful".
He said: "We know that there will of course be initial increases in costs as a result of the wasteful imposition of faculties.
"That would be a double blow for Dundee as the Scottish Government has agreed to a new teacher career pathway and the costs of a further transition will have to be met. It's a crazy situation.
"Taking this £370,000 out of the budget is some way down the road. The real cost will be paid by increased teacher workload, lack of subject leadership and potential industrial action – all of which harm the education of our pupils."
New figures released by Dundee City Council under Freedom of Information legislation also showed that over 200 pupils left school before the end of fourth year over the past five years.
A total of 211 pupils left high school between 2014/15 and the 2018/19 without sitting their exams.
It is not known if the pupils moved to a different local authority, to college or sat exams elsewhere.
Dundee City Council failed to comment when asked.