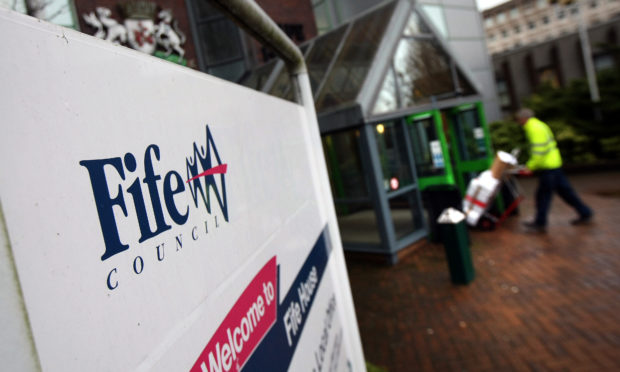 Cash-strapped councils are coming under pressure to scrap commercial loans after Fife's local authority became one of the first in Scotland to save millions.
Fife is one of four Scottish councils to have made changes to loans taken out with commercial banks, such as RBS and Barclays.
Councils in England have already made savings by paying their way out of debts known as Lender Option Borrower Option (LOBO) loans.
Councils can borrow cheaply from central government but most have also borrowed from banks after "teaser rates" offered temporary savings before banks hiked up the interest rates.
This type of borrowing was common until 2011.
It has emerged Fife Council has replaced one £20 million loan with RBS to save an estimated £8.7m in interest payments.
The council has a total of £347.3m in LOBO debt, according to papers released to campaigners under Freedom of Information powers, though the council says this has now been reduced to £297m.
Dundee City, Angus and Perth and Kinross councils are now coming under pressure to take the same pro-active approach.
Dundee City Council has approximately £40m, Angus Council £30m and Perth and Kinross Council around £43m of such debt, according to the papers.
Some of the councils claim a lower level as they do not count loans from Barclays due to a classification change in 2016, campaigners claim.
Ludovica Rogers of Research in Action – which has been campaigning on the issue since 2015 – said the Tayside authorities could make huge savings.
She said a council could potentially save £2.5 million over 50 years for each £10m worth of commercial debt it had on its books.
She said: "These loans provide an unbelievably bad deal. Councils were given to believe they were taking out a loan that was cheaper than a loan from central government, but what they were actually getting was an extremely complex financial instrument.
"The councils appear not have been aware of the risks they were taking on."
A spokesman for Dundee City Council said none of its loans had been renegotiated yet.
He said: "The council currently holds £30m of LOBO loans within its debt portfolio. We are continuing to liaise with our treasury advisors regarding any renegotiating opportunities across the debt portfolio.
"A favourable opportunity to renegotiate or repay these LOBOs to generate savings has not arisen, but the council would consider any such opportunity in the future."
An Angus Council spokeswoman said its claimed £16m debt was "kept under review" while Perth and Kinross council said it would "seek to take advantage of appropriate opportunities to minimise costs wherever possible."
A Fife council spokeswoman confirmed the council had terminated an RBS loan of £20m.
She said: "This borrowing has been  replaced by a loan from central government. The estimated savings are expected to be £8.7m over the life of the loan but this is dependent on interest rates."
City of Edinburgh, Fife and West Dunbartonshire councils have renegotiated or cancelled part of their debt with North Lanarkshire Council in the process of doing so.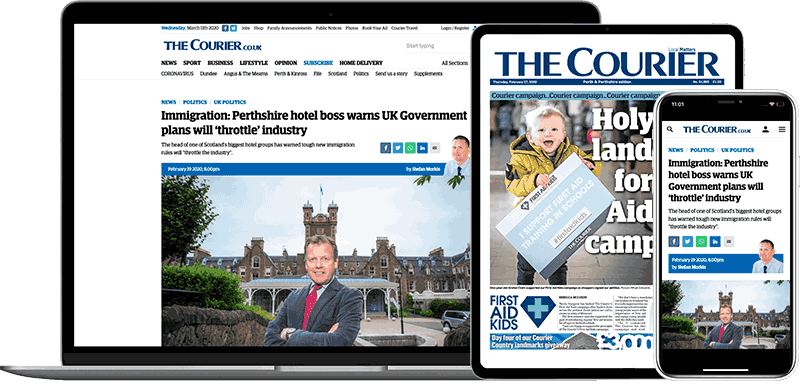 Help support quality local journalism … become a digital subscriber to The Courier
For as little as £5.99 a month you can access all of our content, including Premium articles.
Subscribe