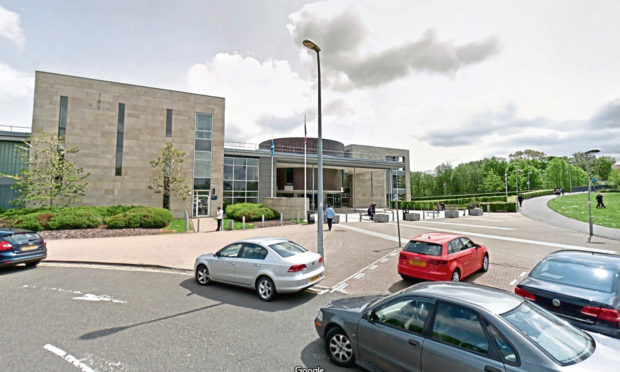 A rapist from Broughty Ferry was jailed for four and a half years yesterday.
Michael Gray admitted sexually abusing a youngster in the 1990s before raping her on two separate occasions in 1992 and 1993.
The High Court at Livingston was told Gray, 64, of Gardyne Road, preyed on the girl in a property in Broughty Ferry.
His victim kept the abuse secret until 2017 when she reported Gray to the police.
She said in her victim impact statement she had struggled to overcome what Gray had done to her and still suffers, even after receiving professional counselling.
Chris Fyffe, defending, said Gray had made "full and frank admissions" to the police without being prompted. He said Gray – who left school at 15 and has been out of work for 10 years – was "extremely anxious" about being sent to prison.
He said his client's mobility problems were to blame for his failing to attend a court hearing on July 9, as a result of which he was arrested on warrant and remanded in custody on August 2.
Mr Fyffe said Gray, who was assessed as being at moderate risk of reoffending, was willing to engage with social work programmes aimed at re-educating sex offenders.
Jailing Gray, judge Lady Scott said: "The abuse only came to an end when… you no longer had access to her. She has struggled throughout her life to overcome what you did to her."
She added: "Sexual abuse of a child deserves a prison sentence."
Gray, whose name has already been added to the sex offenders register, was sentenced to six months for child abuse, 45 months for rape and three months for failing to attend court.
The judge said the sentences would run consecutively, backdated to August 2 when he was remanded in custody.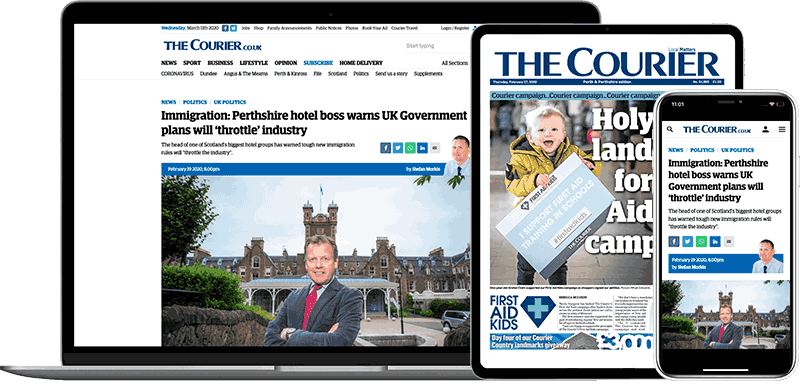 Help support quality local journalism … become a digital subscriber to The Courier
For as little as £5.99 a month you can access all of our content, including Premium articles.
Subscribe