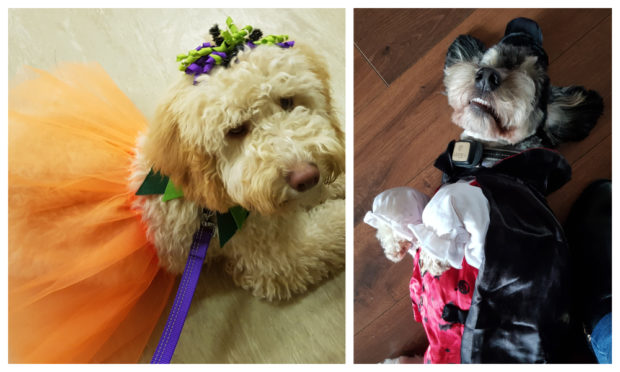 It's Halloween, which means dressing up in scary and sometimes whacky outfits is mandatory.
And it is not just humans getting into the spirit but their canine companions.
Below is our list of Tayside and Fife's cutest dogs for Halloween 2019.
Flynn, five months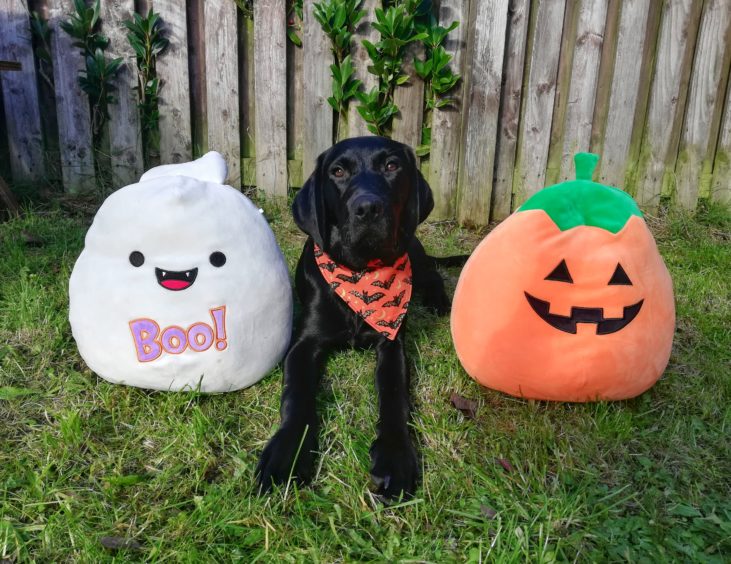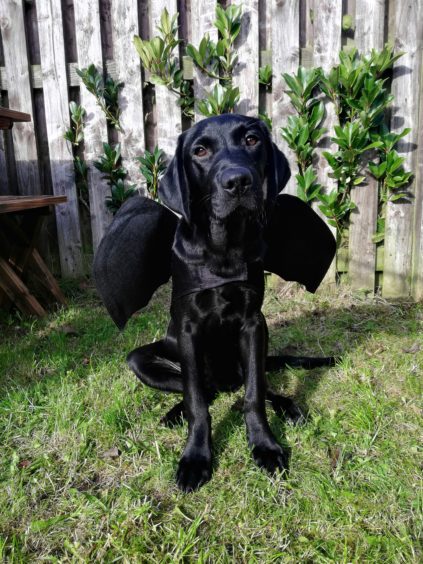 Flynn, a five-month-old Labrador, is a wing man (or puppy) for owner Ella Murphy, 23, from Dundee. Find more about Flynn on Instagram @flynnthedug.
Milo, 1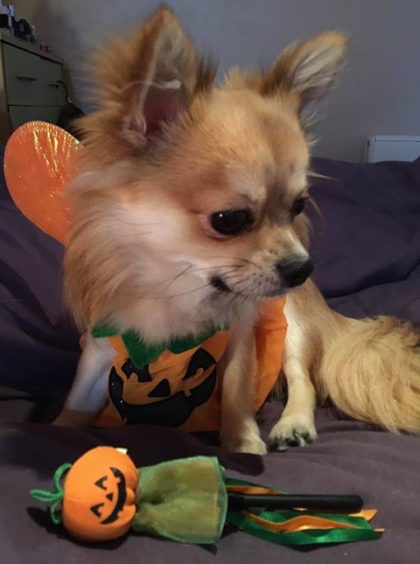 Milo, a chihuahua, had only just been born when Halloween fell last year so this is the first time that his owner, Dundee's Gillian Falconer, 38, has been able to go to town.
Rowyn, 1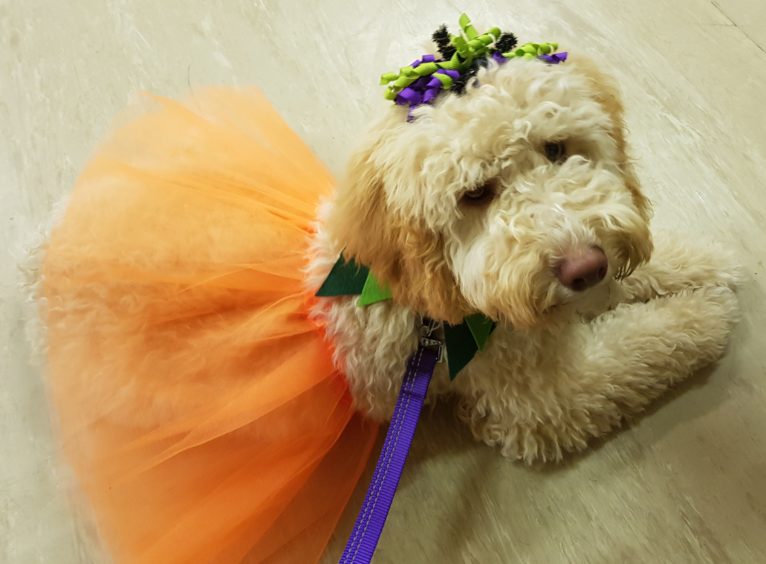 Cockapoo Rowyn, 1, is pretty in orange courtesy of owner Kirsten Mudd, 41, from Crossgates, Fife.
Kendal, 2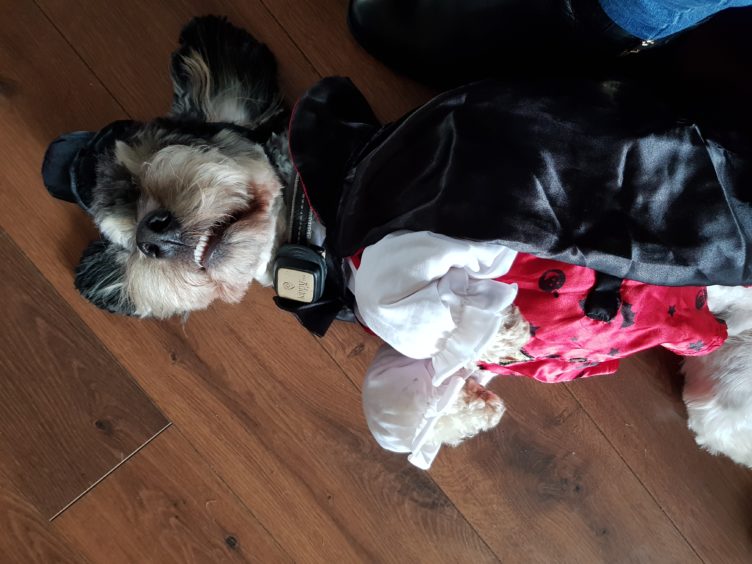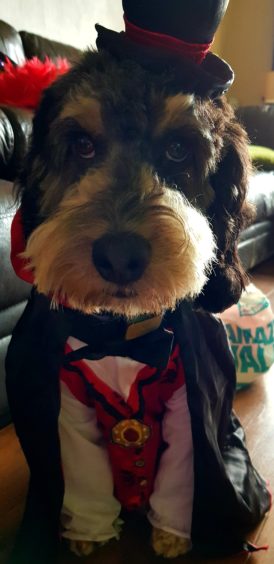 Surely butter wouldn't melt in the mouth of cockapoo Kendal, 2? Not in this fine outfit, anyway. Like Rowyn, Kendal is owned by Kirsten.
The rest