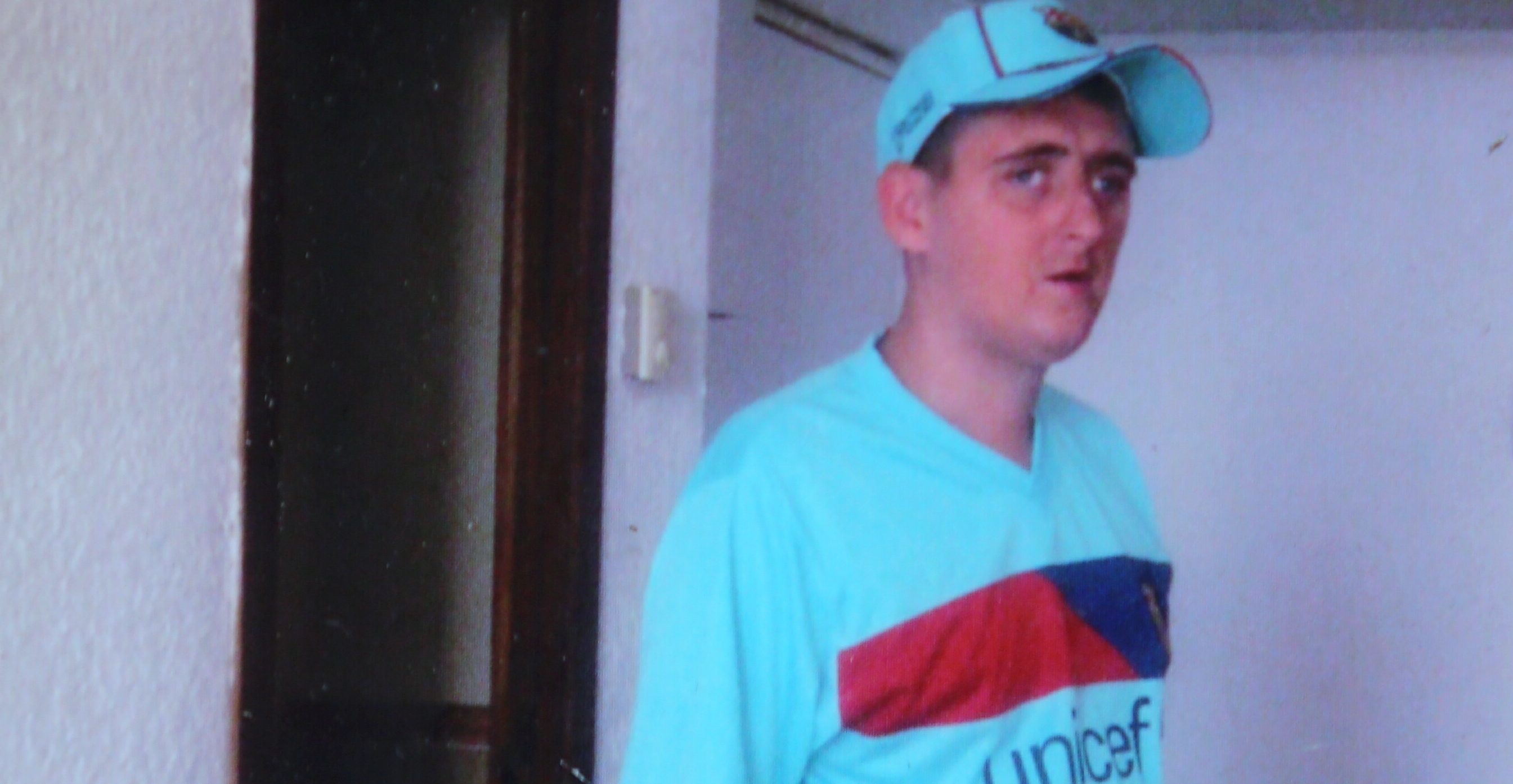 One of the doctors who carried out the autopsy on Mark Hutton said the amount of methadone in the prisoner's body was "unusual" given the length of time he was in custody.
Dr David Sadler gave evidence yesterday to the inquiry into the death of Mr Hutton, who died while in custody at West Bell Street police station on March 5 2016.
Death in Dundee prison cell could have been prevented were it not for policing cuts, FAI hears
Mr Sadler, a senior lecturer into forensic medicine at Dundee University, said there were three drugs found in his system — methadone, diazepam and Etizolam.
Mr Hutton had been previously diagnosed with ardiac arrhythmia, a heart condition which made his heartbeat arrhythmic at times, but Mr Sadler said he could not determine if that was a factor in the tragedy.
The official cause of death was the combination of drugs in Mr Hutton's system.
But this was only concluded after taking the prisoner's medical history into account, and Mr Sadler admitted it would be difficult say this was the case by just looking at the body alone.
The doctor was reluctant to say whether or not giving Mr Hutton water could have helped save his life. The prisoner had not been given anything to eat or drink during his 15-hour stay.
Mr Hutton had a 1.4mg reading of methadone in his system. Mr Sadler said this was higher than expected given the length of time he had been in custody.
He said the only explanations for this was that Mr Hutton took his methadone prescription later than expected, or "topped up" at some point later in the day or while in custody.
But he did note chemicals can react unexpectedly once a body begins to decompose.
In relation to Mr Hutton's heart condition, Mr Sadler said it was impossible to ascertain if that had been a factor unless an ECG – a recording of the activity of the heart – was  carried out at the time of death.
He added: "Many people may have it without even knowing. In most cases it is benign and is not frequently fatal."
Also giving evidence on the final day of the inquiry was chief inspector Gordon Milne, one of the key figures in shaping Scottish custody suite policy in recent years.
He said he would consider it a "dereliction" of a sergeant's duty if they did not give assistance to a struggling custody suite workforce.
The inquiry previously heard that custody officers were "running around like headless chickens" when Mr Hutton died and had already stopped asking for help as they rarely got it.
Sheriff Alastair Carmichael said he aims to have his determination completed by mid-December.
---

---