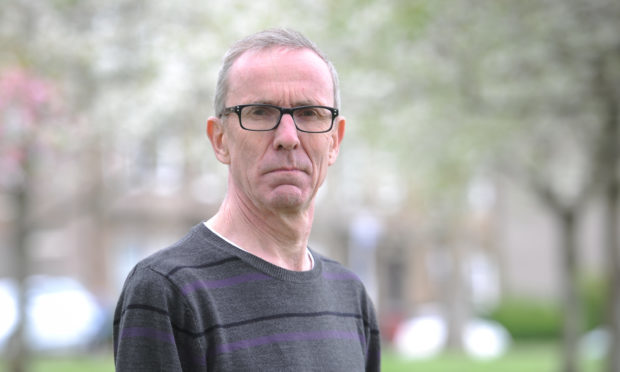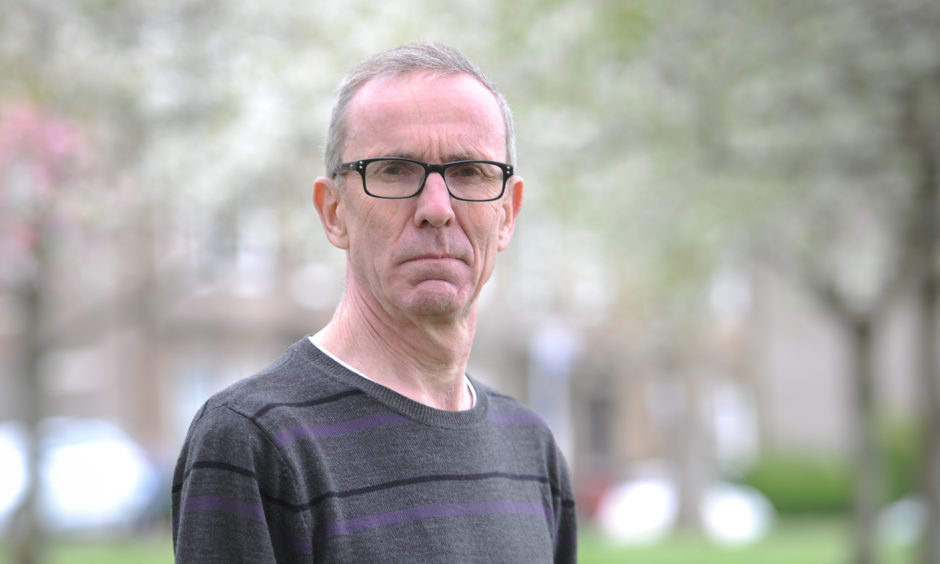 Housing fees in Dundee have been defended after it emerged tenants in the city had to cough up more cash than almost anywhere else in Scotland last year.
Dundee was second only to Aberdeenshire for the amount of money raised through service charges to tenants for the last financial year.
Many other authorities did not record any service charges last year, but Dundee City Council (DCC) received £3.6 million while Aberdeenshire raked in £4.5m,
The third highest figure was Edinburgh's £1.4m.
In Angus, £0.6m was raised through tenant charges.
It has been claimed the reason for the high figure in Dundee is due to the city's disproportionate number of sheltered housing facilities and the resultant management charges.
An Aberdeenshire Council spokesman cited the same reason for their high figure.
West End councillor Fraser Macpherson said: "Dundee has the highest number of social properties out of every council in Scotland.
"A lot of the money made comes from the management charge for that and it is a very good service.
"The council have no intention of removing that and I think it actually provides good value for money."
Another controversial charge in Dundee, the shower tax,  is set to be axed thanks to a campaign by Dundee Pensioners' Forum (DPF).
The tax saw around 2,000 residents paying between £5 and £10 more a week because they have a shower in the flat.
The charge was introduced 12 years ago in order to pay for the installation of showers.
Although the policy originally stated it would be for the lifetime of the tenancy, it was changed in 2011 to the "lifetime of the building.".
Dorothy McHugh, DPF chairwoman, said the shower tax had an impact on charges to tenants and is glad it will be scrapped in April.
But Ms McHugh, who also used to sit on the Dundee Federation of Tenants Association committee, is worried that potential rent increases may have an adverse effect on people living in sheltered housing.
She said: "We could be seeing an 11% increase since 2017 if proposed increases go through.
"I don't know how much wages have increased in that time, but I don't think it has been that much.
"And at the pensioners' forum we are hearing, anecdotally, that the sheltered accommodation tenants are having a reduction in their services, all while their rents are increasing.
"The council should take into account the tenants' affordability when setting rents."
An Aberdeenshire Council spokesman said: "We have a lot of sheltered housing by comparison with other local authorities which carry a rent element and a service charge.
"We understand that a number of authorities combine these charges while we split ours which means that figures are not easily comparable between authorities."
A council spokeswoman said: "The largest part of our service charge income comes from the sheltered housing service, which is currently provided to around 2,000 of our tenants.
"This service is funded entirely by the weekly service charge on those tenants receiving the service and the charge funds the high level of staffing provided plus maintenance and upkeep of more than 30 sheltered housing complexes across the city.
"Tenants and elected members value the current service and it is rated as very good by the Care Inspectorate.
"Other service charges include a stair cleaning charge and this is only applied after a successful ballot in individual tenements.
"All of the options approved by the Neighbourhood Services Committee on October 28 include the permanent removal of the shower charge."
---

---