VIDEO: Check out the terrifying Dundee Halloween house of horrors so scary some guisers won't go inside
One Dundee family went all out for their Halloween celebrations.
Kimberley Phillips completely transformed her home on Forres Crescent to spook guisers who dared knock on her front door on Thursday evening.
The mum-of-five set up smoke machines and life-sized coffins, and even employed her children and a neighbour dressed-up as creepy "live actors", for the occasion.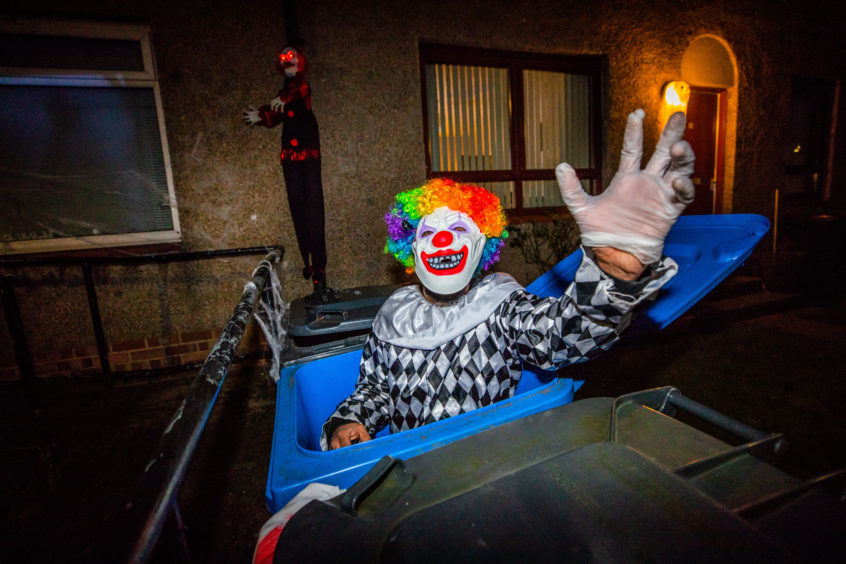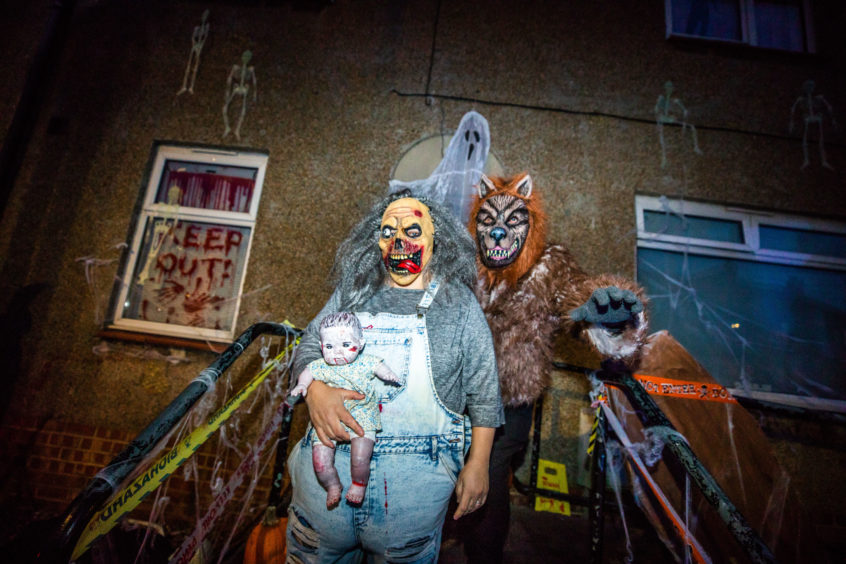 Kim's preparations have been under way since August and she had some 250 bags of sweets ready.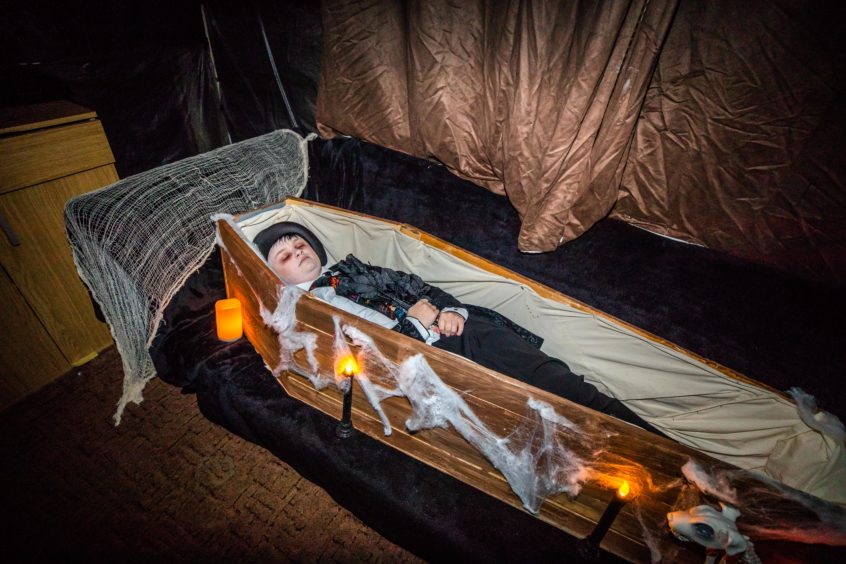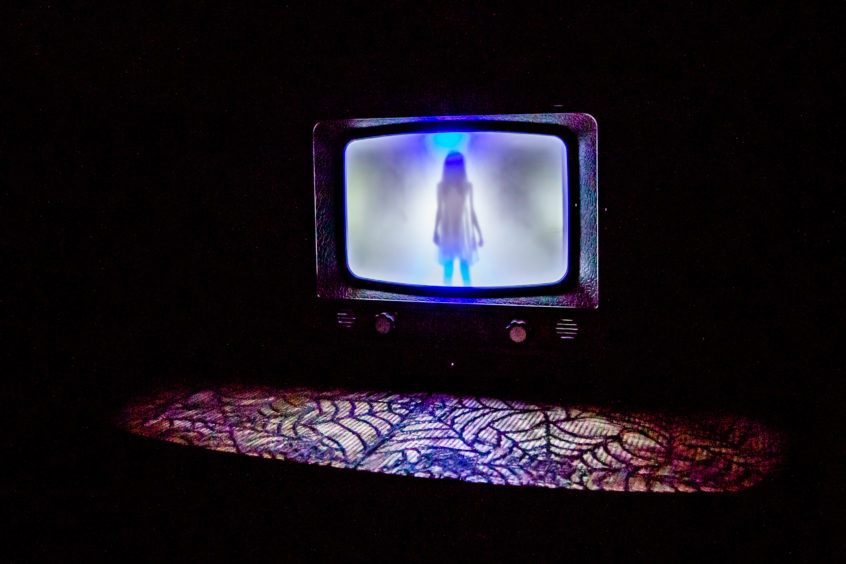 She said the decorations were so terrifying that some guisers were too frightened to come inside her house.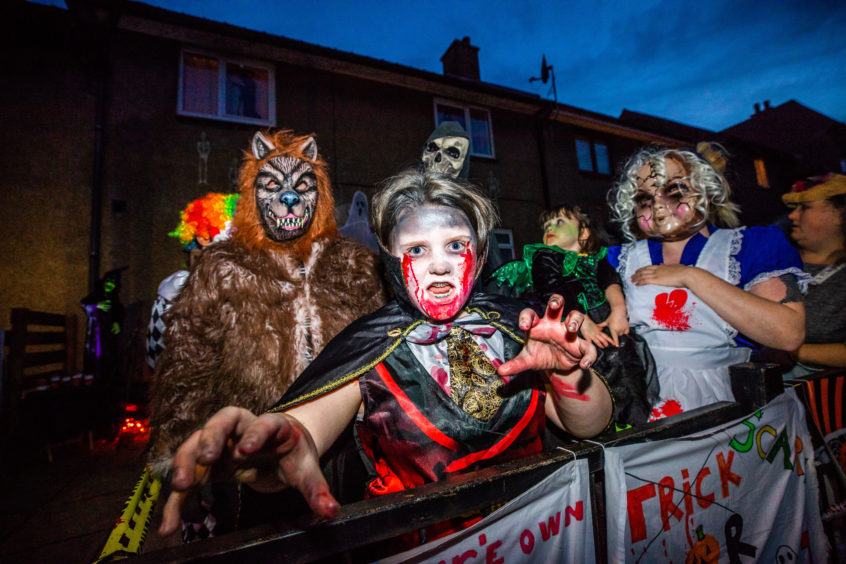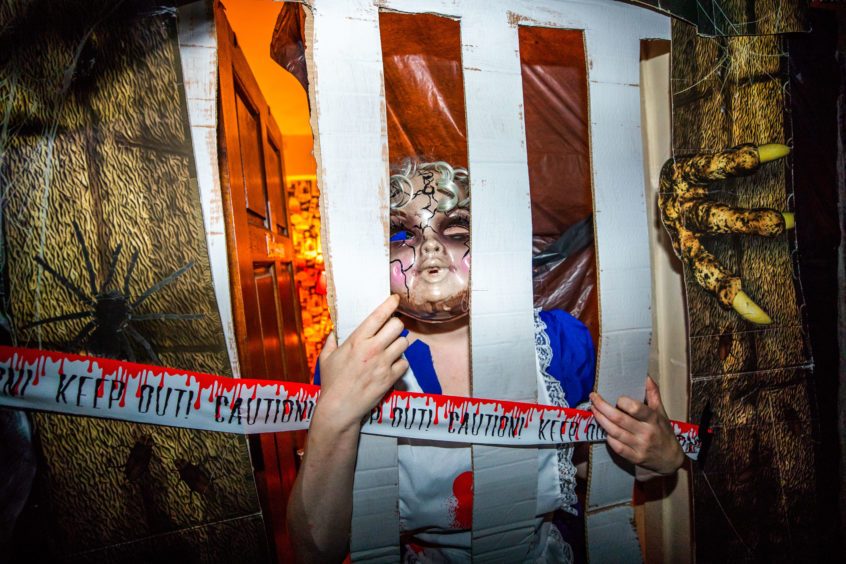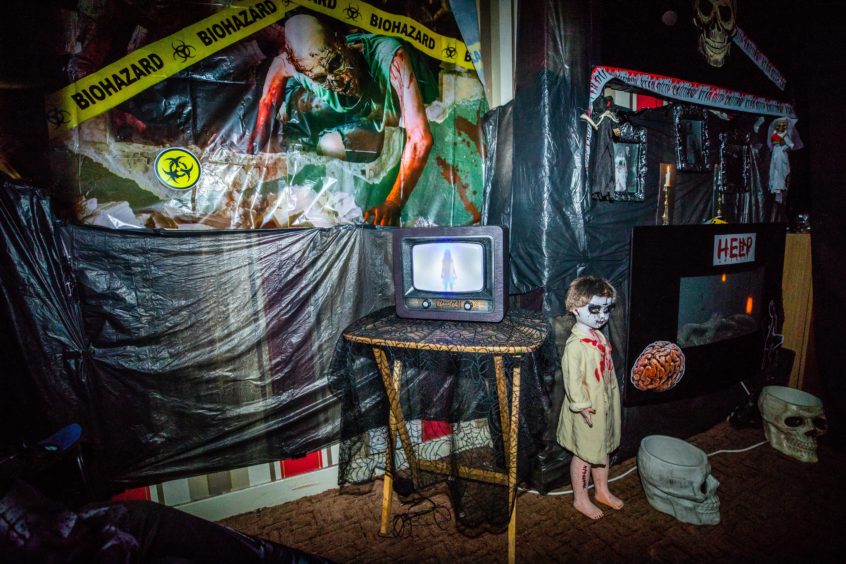 Kim said: "This is the third year and this is the biggest. There's been a lot of kids not coming in the house.
"We just like to celebrate Halloween and give the kids a little bit of excitement, give them some fun, a little fright and a little treat."
---

---
​
[[title]]
[[text]]
An error occurred. Please try again.
[[success]]