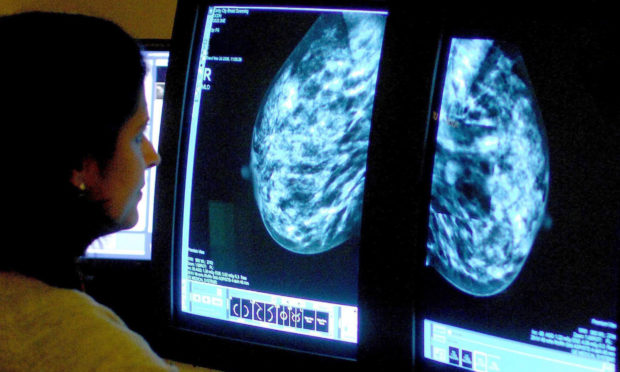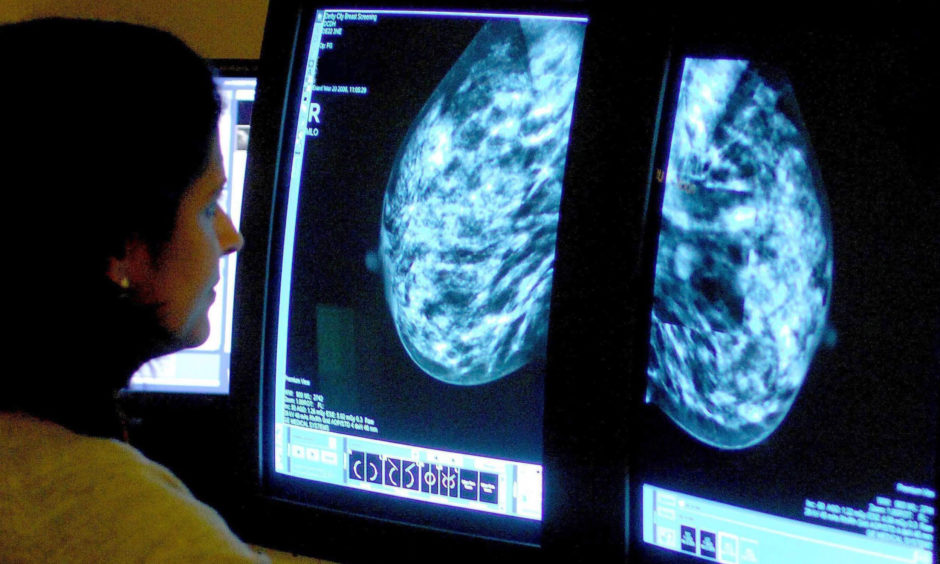 Breast cancer patients who were given lower than standard doses of chemotherapy treatment by NHS Tayside are poised to take legal action.
Around 200 individuals were given the lower dose between December 2016 and April this year in a bid to reduce harmful side effects. A Scottish Government-commissioned review later said this resulted in an increased risk of their cancer recurring.
Surviving patients and families of those who died while receiving the treatment are now planning to sue NHS Tayside over their care. They will be represented by Balfour and Manson, one of the country's leading law firms.
The Courier understands legal papers have not yet been submitted to the health board but more than 15 individual claims have so far been brought forward, with numbers expected to rise as more women join the action.
Perth mum-of-four Lee Dennis is one of the individuals involved. She was treated by the health board in 2017.
She said: "This entire issue was entirely avoidable and real scrutiny must be applied to individual trusts, regulatory bodies, and health policies made by the Scottish Government to ensure that the chains of communication are clear and unified.
"We as patients find ourselves in the unenviable position of having to go to great lengths in order to obtain accountability from a health system in which have lost all trust."
A series of investigations by The Courier repeatedly revealed problems and criticisms related to official reports into the treatment offered to breast cancer patients in Tayside.
It understood the issue of whether individuals were properly informed about the specifics of their care is likely to be a key factor in the case brought forward by Balfour Manson.
Elaine Motion, the solicitor advocate with the firm, said many of the patients she has met have asked for additional screenings to be performed by the health board but have been left "extremely disappointed" that this has not yet happened.
A spokeswoman for NHS Tayside said it had not yet been notified of the legal action.
She said: "It is important patients know NHS Tayside has addressed all recommendations made relating to breast oncology treatment in Tayside.
"Patients should be reassured that the same chemotherapy dosage regimens are offered to patients in Tayside as in the rest of Scotland.
"Every individual patient has a clinical pathway tailored to their own health needs. This will include regular reviews and monitoring of their health and ongoing treatment.
"This pathway will be discussed in detail between patients and their oncologist. If any patient has remaining concerns, they should raise them with their oncologist at their ongoing follow up appointments."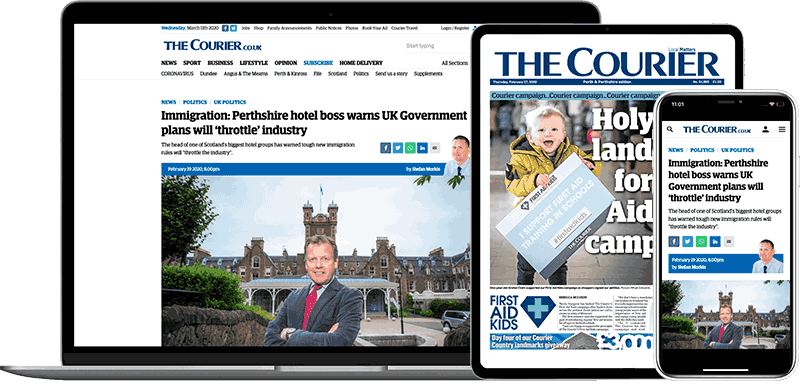 Help support quality local journalism … become a digital subscriber to The Courier
For as little as £5.99 a month you can access all of our content, including Premium articles.
Subscribe