A £60 million investment package has been announced for a new innovation centre at the site of the soon-to-close Michelin factory.
Finance Secretary Derek Mackay is to visit Dundee on Wednesday to announce funding for the Michelin Scotland Innovation Parc (MSIP).
The announcement comes exactly one year following the news of the plant's closure.
Mr Mackay said: "This joint funding commitment from the Scottish Government and Michelin demonstrates our shared determination to transform the site to be a global destination for innovation and investment.
"MSIP will attract companies, research institutions and a highly skilled workforce. We want Scotland to lead the way in developing and manufacturing the technologies of the future and MSIP will be vital in helping us achieve this."
For more see Wednesday's Courier.
www.thecourier.co.uk/fp/news/local/dundee/1014966/dundee-michelin-closure-announcement-first-anniversary-closing-of-one-door-is-opening-of-another-say-management/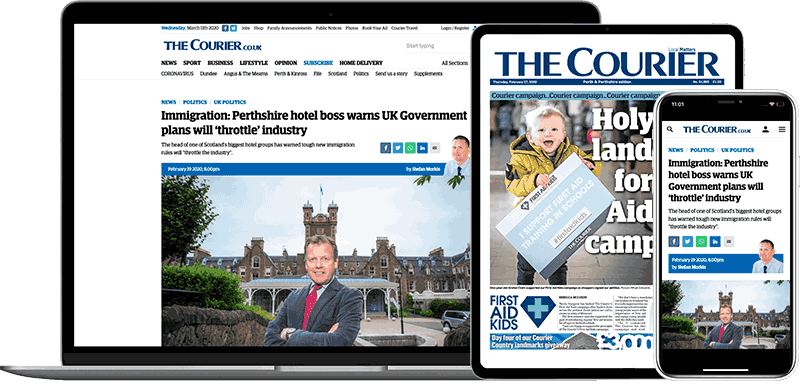 Help support quality local journalism … become a digital subscriber to The Courier
For as little as £5.99 a month you can access all of our content, including Premium articles.
Subscribe