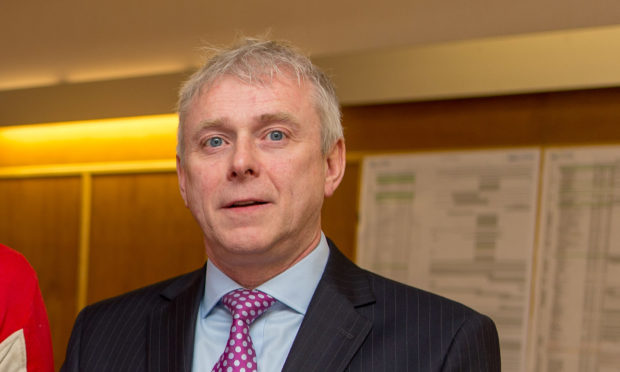 A senior Dundee City Council official has quit in the midst of an investigation into claims he was treated to a golfing trip on the Spanish coast by bosses of a firm awarded an £8 million local authority contract.
The council's Head of Construction Mark Ross told staff he was giving up the role due to ill health.
An investigation by The Courier has established Mr Ross is at the heart of an probe into an £8.3 million deal to provide heat and smoke and carbon monoxide detectors, which was awarded to a city firm without going out to tender.
It was revealed last month the Dundee office of Edmundson Electrical had been handed the lucrative contract and the council initially refused to admit it had launched a probe into the deal.
The Courier has learned Dundee City Council began investigating as early as September allegations Mr Ross had been taken on an all-expenses paid trip by senior management at Edmundson Electrical Dundee.
---
>> Keep up to date with the latest news with The Courier newsletter
---
The trip – which is understood to have taken place in May – has been the subject of inquiries by the council's corporate fraud team.
It is claimed guests on the trip included a senior Edmundson staff member, another council employee and representatives of two other firms.
A second individual who was under investigation for allegedly selling on eBay unboxed heat and smoke alarms belonging to the council was allowed to resign in early September after speaking to officials.
According to the council's legal department, the smoke and carbon monoxide detectors contract was "awarded to Dundee Contracts who then subcontracted the work to Edmundson Electrical".
It said Edmundson Electrical was directly awarded the deal from the Scotland Excel framework – a system to help local authorities manage procurement.
A number of individuals with knowledge of the department and the contract have contacted The Courier in recent weeks.
One whistleblower said: "They flew out from Prestwick Airport in May – just one month after the smoke alarm contract got under way.
"I know that after the contract was awarded, at least one company got in touch to complain because they didn't have a chance to bid for it. They said it was just because they had to get it done so quickly but they paid more than it was worth.
"The council have known about it all for around two or three months but people working in the department haven't been told what is actually going on. The matter has now been referred to police."
It is understood Mr Ross has denied the allegations against him. He declined to comment when approached by The Courier.
Edmundson Dundee boss Kevin McIntyre was approached for comment at his Faraday Street office but a colleague said he was unavailable. He then failed to respond to an email outlining the allegations.
Roger Drinkwater, head of compliance at Edmundson Electrical, said: "We are one of eight electrical distributors within the Scotland Excel framework and so far as Edmundson Electrical is aware, we have fully complied with the confidential contractual arrangements between the company and Dundee City Council".
Scrutiny chief confirms he previously reported concerns to council bosses
The convener of Dundee City Council's scrutiny committee warned bosses about concerns passed to him by members of the public about the Edmundson Electrical deal.
Dundee Labour group leader Kevin Keenan said he received several reports in relation to the contract and wider issues within the construction team.
He confirmed concerns date back over a number of months and have come from a range of sources.
"Any level of corruption within the council would be of real concern," Mr Keenan said.
"I have raised issues with senior management at the council in relation to Dundee Contract Services and have been told processes are underway.
"I'm keen for any level of corruption to be exposed and council officers must now investigate – and if appropriate, pass the details to police."
Dundee City Council refused to say what action had been taken to resolve the issues reported within the construction team, whether a full report had been made to police or why staff had not been properly informed.
A spokesman said: "The council does not comment on individual personnel matters and it would not be appropriate to comment on an ongoing investigation."
Police Scotland said it was unable to locate details without the specific date the issue was first raised to officers. Following attempts on Thursday, a spokeswoman said there was "so far no trace of any police investigation".
Timeline: Grenfell safety demand led to council probe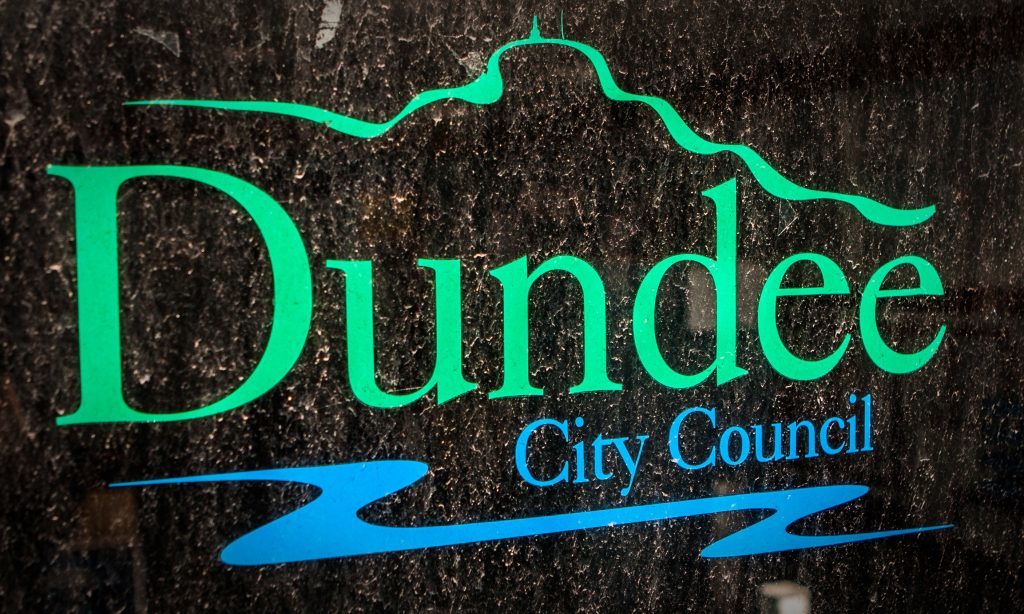 April 2019 – Edmundson Electrical begin supplying heat and smoke and carbon monoxide detectors to Dundee City Council after the Scottish Government ordered authorities to improve safety in the wake of the 2017 Grenfell fire.
August 2019 – A council whistleblower claims unboxed smoke alarms have been sold on eBay. It is understood the alarms are the old ones removed from council homes as part of the scheme to install new devices across Dundee.
September 2019 – An individual under investigation over the online sale of council smoke alarms is allowed to resign after speaking to officials.
October 2019 – An investigation by The Courier establishes the contract was awarded to Edmundson Electrical without other businesses having the opportunity to submit a bid.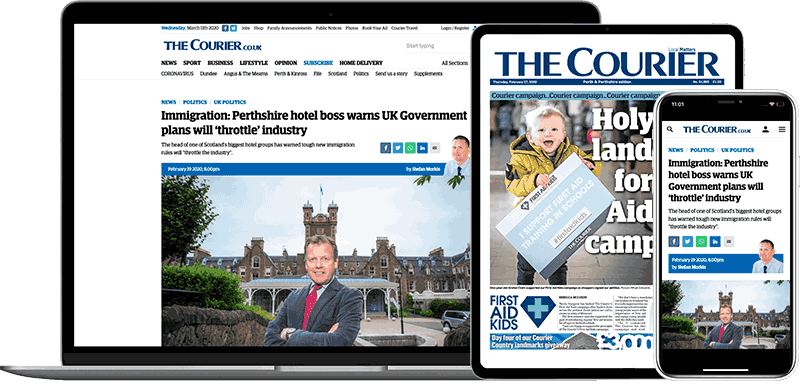 Help support quality local journalism … become a digital subscriber to The Courier
For as little as £5.99 a month you can access all of our content, including Premium articles.
Subscribe