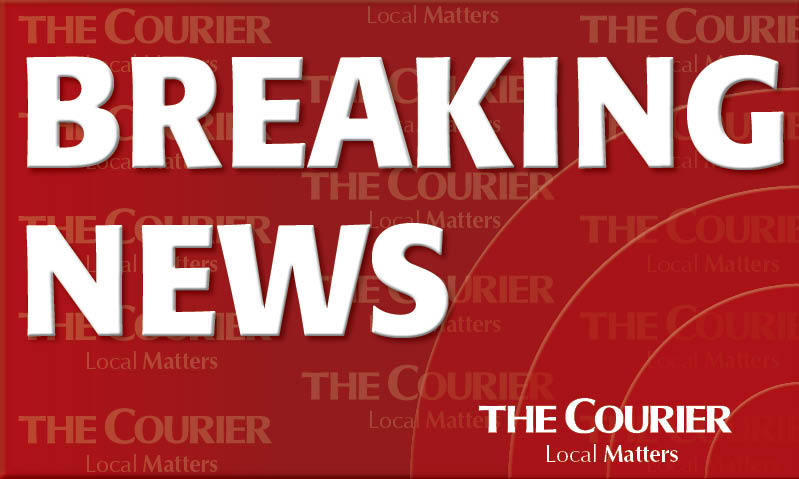 UPDATE: The Kingsway is open in both directions.
Two cars collided at the roundabout with Pitkerro Road.
One of the cars struck a road sign.
Police raced to the scene at about 4.20pm.
A force spokeswoman said there were no injures, but that the road was "blocked", but traffic is flowing fairly smoothly now.
Another traffic collision took place nearby earlier today at the Kingsway junction with Forfar Road when a car and two vans collided.