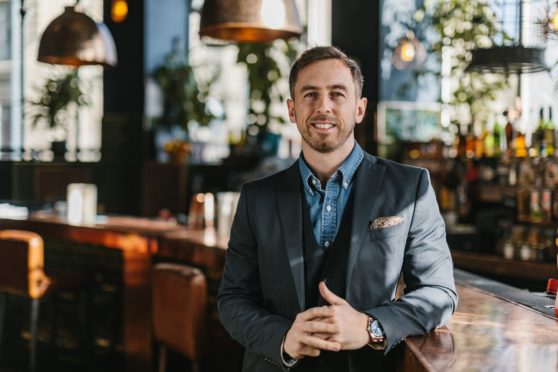 The firm behind some of the most popular bars in Dundee has some ambitious expansions on the horizon.
The developments come as the King of Islington retained its title as the best rum bar in the country at the Scottish Licenced Trade News (SLTN) awards  last week.
And the managing director of Macmerry 300, the company which owns King of Islington as well as other venues such as Bird and Bear, Abandon Ship and Bubu, also picked up the entrepreneur of the year award.
Phil Donaldson said it was an honour to be recognised at the bash in Glasgow, where he was presented the prize by host Kevin Bridges.
The plaudits come as the firm announce a series of new venues in Dundee and further afield.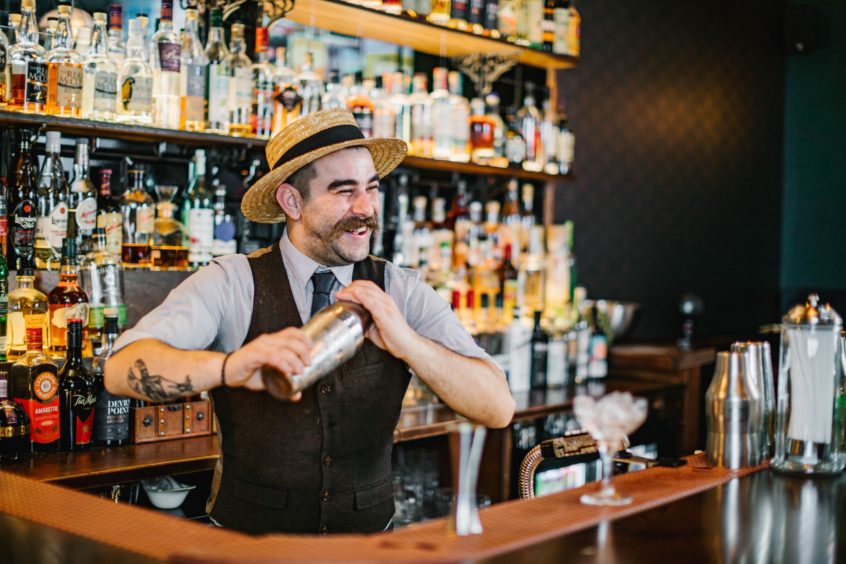 The first, due to open next month, will be called Nola and will be housed downstairs from the King of Islington — although it will have its own entrance.
It will be billed as a "late night destination" for people looking for an alternative to nightclubs for the small hours of the morning after the bars have closed. It will focus on cocktails.
King of Islington manager Dimi Savvaidis won the Global Monin Cup last year, where he was pitted against more than 40 bartenders from across the globe to create a new cocktail.
Mr Donaldson, a former Dundee FC player, said: "The awards do give us a little bit of excitement to bring our businesses to the next level and it is great to be recognised by such a celebrated organisation.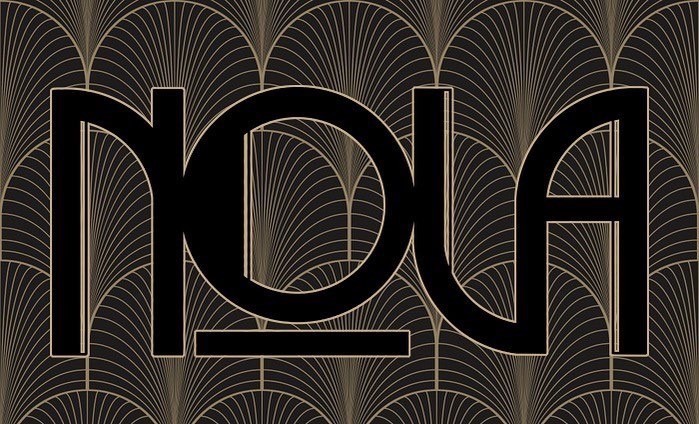 "We got the feeling at the awards that people are really behind what we do. The representation for Dundee was impressive."
A planning application has also been lodged for an Asian restaurant, called North East, on Nethergate, above Mr Donaldson's other businesses Draffens, Bubu and Blue Room.
And Mr Donaldson is looking to grow the Abandon Ship brand, with new pubs earmarked for east London and Edinburgh city centre.
Those venues are expected to open early next year, or into the spring.
Other Courier County winners at the SLTN awards included Gallery 48 for best gin bar, The Golf Hotel in Crail for licensee of the year, and St Andrews Brewing won the craft beer award.