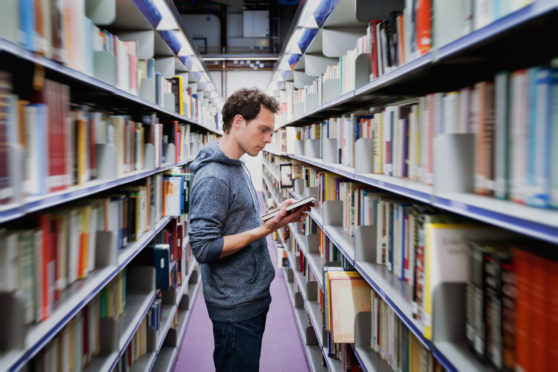 Uptake of literacy activities for disadvantaged children and adults in Dundee has fallen by more than a quarter due to short-staffing, it has been revealed.
A Leisure and Culture document, passed to the Courier by an anonymous source, states there has been a 31% reduction in attendance of activities promoting reading between April 2018 and June 2019.
There has also been a 20% fall in playgroup, nursery and class visits to libraries.
One of the reasons stated for the changes is the reduced capacity of staff to deliver activities.
Meanwhile the city has seen a 40% jump in uptake of digital literacy sessions.
Labour councillor Richard McCready said: "Libraries do a great job in very trying circumstances.
"Dundee City Council has not treated Leisure and Culture fairly in terms of the budget.
"It has given a flat cash settlement which is a cap. There have been year-on-year, real terms cuts to support for Leisure and Culture.
"I will be looking to speak to Leisure and Culture to make sure they have the right resources to promote literacy programmes in all communities in Dundee.
"Digital skills are important but literacy is a vital building block for all other skills."
Many of the reading activities mentioned were being held in deprived areas of Dundee to help disadvantaged people of all ages improve their skills.
In May it was reported 16% of high school pupils did not reach the required literacy standards.
Stewart Hunter, SNP convener of the Children and Families Services Committee, said: "Literacy is an important measure for us.
"The most recent data from the Scottish Government shows that the position in secondary schools has improved and the significant progress that has been made in primary schools has been sustained and, indeed, continues to improve.
"We do work closely with our colleagues in Leisure and Culture and will continue to do so."
Meanwhile Dundee City Council leader John Alexander has accused Labour of "political posturing" over the issue.
He added: "It's obvious to all that libraries are changing and that is borne out through these figures, which show significant increases in digital access. We need to adapt to those changes.
"It's also true that Leisure and Culture received flat cash last year, against a backdrop of reductions to other aspects of council services.
"Labour did not propose a single penny money for Leisure and Culture, so their comment will be seen for what it is, political posturing."
A Leisure and Culture Dundee spokesperson said the organisation would always be committed to providing activities that promote reading.
The spokesman added: "Just this week we are involved in hosting Book Week Scotland, the year's biggest celebration of reading.
"Alongside reading, our library service continues to diversify."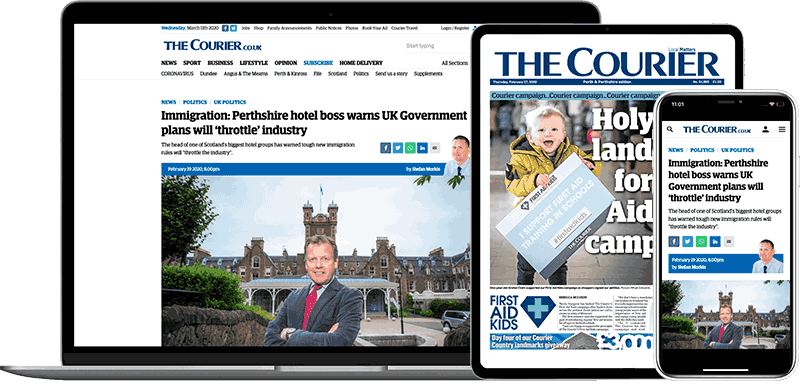 Help support quality local journalism … become a digital subscriber to The Courier
For as little as £5.99 a month you can access all of our content, including Premium articles.
Subscribe