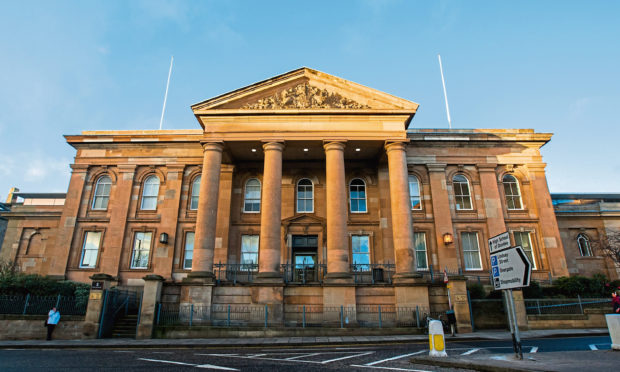 Sentencing has been deferred again for a man who sent threatening messages to a Dundee MSP.
Ala Elbilbaisi, 34, made a series of calls to Shona Robison's constituency office on Balunie Drive between October 11 last year and March 17 this year.
Elbilbaisi, of Firhill Drive, Glasgow, also admitted posting abusive and threatening comments regarding the Dundee East MSP on social media.
He was due to be sentenced on November 20 at Dundee Sheriff Court, but it was deferred while he receives support for his mental health.
He was transported from a mental health clinic in Glasgow, where he has been staying after a compulsion order by the court.
Sheriff Lorna Drummond said: "I've finally got a psychiatric report and it indicates you're suffering from a mental disorder and you do need treatment.
"There is a compulsion order and you're going to need to be taken back to the Rowanbank Clinic to be treated."
The compulsion order is set to expire in January and bail conditions were imposed on Elbilbaisi for between then and his sentencing in February.
As well as standard bail conditions, Elbilbaisi has been ordered not to contact or attempt to contact Ms Robison, or anyone connected with her.
Sheriff Drummond added: "You must understand, if you breach this condition, that is a separate offence."
Elbilbaisi is now set to be sentenced on February 5 next year.