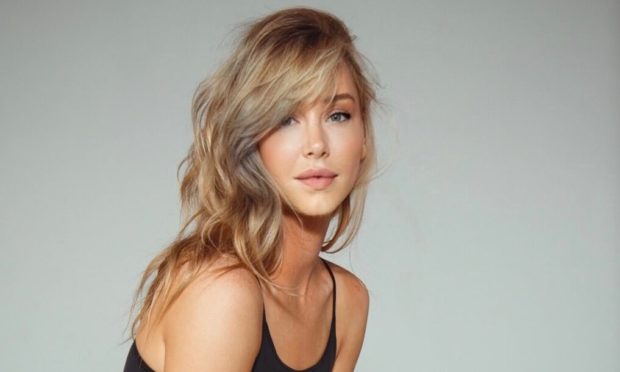 A movie stunt woman has revealed how her upbringing in the housing schemes of Dundee prepared her for her daredevil career.
Maxie Reynolds, who grew up in various areas of the city including Ardler and Lochee, has detailed her childhood scrapes in a memoir called A Guide To Surviving Childhood.
The 31-year-old, who now lives in Los Angeles, has performed live studio stunts for Universal and featured in a music video by Jamaican artist Da'Ville.
Her new book is "part memoir, part stand-up, and part guide" according to Maxie.
It will highlight the "unique" nature of Scottish parenting that often comes with a large dose of comedy.
Maxie said: "Scottish humour is the best humour I've ever come across.
"We laugh at things that probably shouldn't be laughed at, joke about things that shouldn't be joked about and we can do all of that at the same time as having the most serious of conversations, which is most definitely reflected in the book.
"I once ran away from my mum on the street, got in the door of my aunt's house, locked it and left her outside for what I thought would be hours… until she climbed up the drainpipe and in the upstairs window, took my victory biscuit from me and sat me outside for two hours to think about what I'd done."
In 2010, Maxie made it to the finals of Miss Scotland, but narrowly missed out on the title.
She left Dundee aged 21 and relocated to Norway, then Venezuela before settling in the USA.
She was tipped to join Chris Evans as the new host of Top Gear in 2015.
Her eventful adult life will not feature in the book though Maxie says her experiences growing up helped her to dream big.
She added: "There was a lot packed into my childhood so I don't really get overwhelmed as an adult.
"I think moving around Dundee a lot has made it second nature for me to get up and live and work in new places the world without any apprehension.
"My mum always, always told me, and continues to tell me, that I can do anything I put my mind to and I think believing that has given me the confidence to tackle completely new areas and careers without caring what anyone else thinks or being put off if it's a hard leap."
The book is available to order from Friday.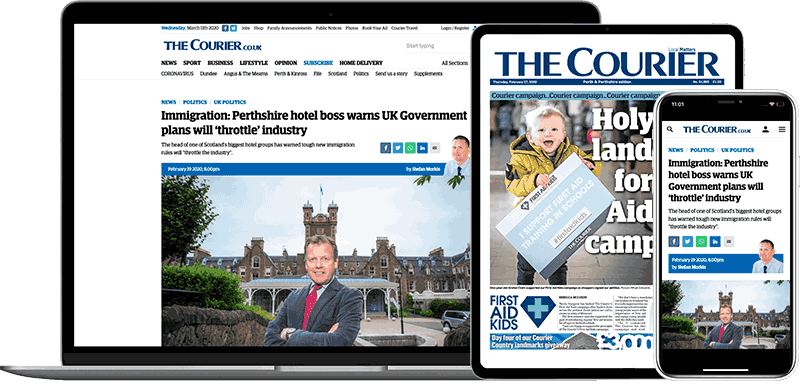 Help support quality local journalism … become a digital subscriber to The Courier
For as little as £5.99 a month you can access all of our content, including Premium articles.
Subscribe