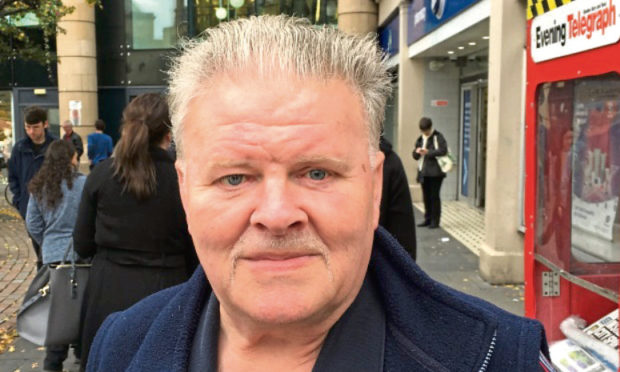 A pensioner who befriended women at a soup kitchen and at church before sexually assaulting them while they slept has been jailed for five years.
Terence Cox photographed some of his victims naked and two believed he had spiked their coffee.
One woman had to seek medical treatment for internal injuries.
Cox, 67, was placed on the sex offenders register for life in addition to the jail term and made subject to an order requiring him to be supervised by social workers for 18 months after his eventual release.
Dundee Sheriff Court was told that he had been assessed as "of high risk of reoffending".
Cox gained the trust of his victims by lending some of them money, and allowing women, some of whom were battling drug addiction, poverty and mental health problems, to sleep at his home, before the attacks.
Sheriff Thomas Hughes told him he had considered remitting the case to the High Court for sentence.
He said: "This course of conduct was completely and utterly unacceptable."
Cox, of Hilltown, Dundee, pled guilty to sexually assaulting four women, two of whom he drugged.
The incidents took place between April 2016 and May 2019.
The court heard one victim had been watching TV on the sofa and after drinking a coffee Cox had made, her next memory was waking up naked in bed.
Prosecutor Stewart Duncan said: "She asked the accused about it and he told her she'd had an epileptic fit and he had put her to bed.
"Some time later she was looking at his phone and saw naked photographs of herself."
She later found bruises on her thighs that looked like finger marks.
His second victim was a friend that he had met at a church that runs a soup kitchen.
On an occasion in September 2016, she woke up naked in his bed with Cox naked beside her.
She was "upset" and demanded to know what happened, and Cox said she fell asleep in the living room and he removed her clothes because he didn't want her to get sweaty.
Mr Duncan said the victim, who was a light sleeper, could not recall any of this happening.
She was later told by another person that Cox had shown them images of her lying naked.
The court heard both women believed Cox had given them spiked coffee.
Cox showed no emotion as he was led away to begin his sentence.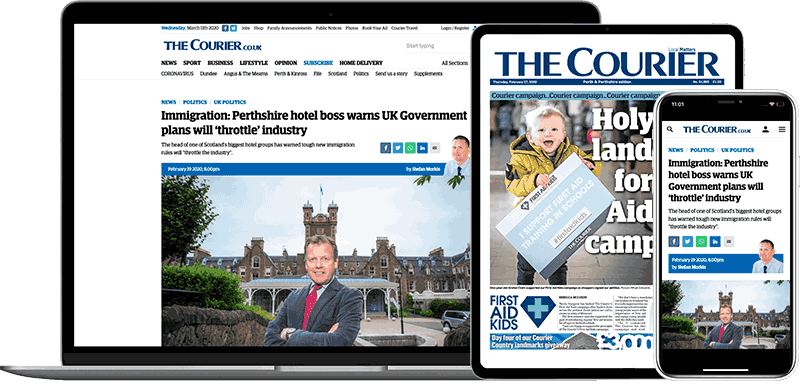 Help support quality local journalism … become a digital subscriber to The Courier
For as little as £5.99 a month you can access all of our content, including Premium articles.
Subscribe