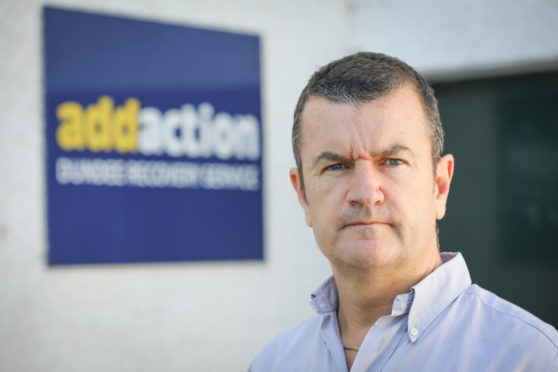 It's feared a new batch of anti-anxiety drugs flooding into Dundee could cause devastation after being linked to three deaths in a matter of days.
Xanax, which is similar to the more commonly found Valium, is thought to have been a factor in a trio of male deaths in the west of the city over Friday and Saturday.
Toxicology tests are still to be carried out to confirm the causes but Addaction's Dave Barrie fears the influx, which came within the last week, is to blame.
Mr Barrie said: "We don't know for sure yet but there are definite links.
"To lose a loved one and so close to Christmas is devastating for families. Everyone's fear is that there could be more overdoses from this.
"We don't know how far they have circulated and to where in the city. When it's the black market, you just don't know."
Xanax is the trade name of alprazolam, part of the benzodiazepines (known as 'benzos') group of medicines to which Valium as well as another type named etizolam also belong.
All types can sometimes be referred to collectively as "fake" or "street" Valium when sold illegally.
Opiates such as heroin and methadone, alongside benzos, are frequently both implicated in deaths in Dundee.
Last year, etizolam was linked to 45 of the 66 drug-related deaths recorded in Dundee.
Experts say when opiates and street Valium are taken together, the risk of overdose dramatically increases.
Police declined to give details of the ages or specific locations of the deaths, which are currently being treated as "unexplained".
It is understood a line of inquiry being followed is that all three are drug-related and that all were all found in the west of the city, with one of the men discovered in Burnside Court, Lochee.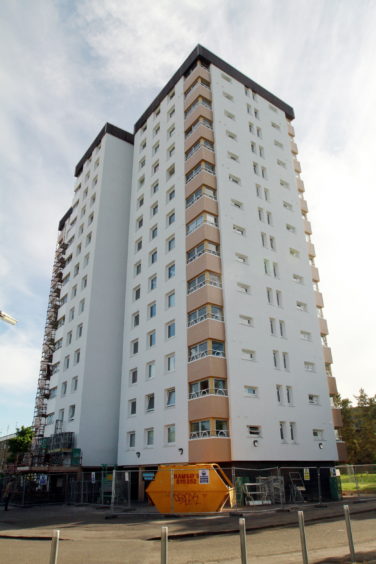 Mr Barrie added: "Xanax is like Valium but stronger and because it's illicit, users won't know how strong it is.
"It's likely to be stronger than legal varieties. Our message to everyone locally is don't take anything sold as Xanax.
"It is not a drug usually seen in the Dundee drug landscape. It is very worrying.
"The timing is what leads us to believe it could be this batch."
A Police Scotland spokesperson said: "We are currently investigating three unexplained deaths in Dundee between Friday 22 and Saturday 23 November.
"The cause of each death has yet to be fully established and there is nothing to suggest they are linked at this time.
"Inquiries continue into the circumstances. Reports have been submitted to the Procurator Fiscal."