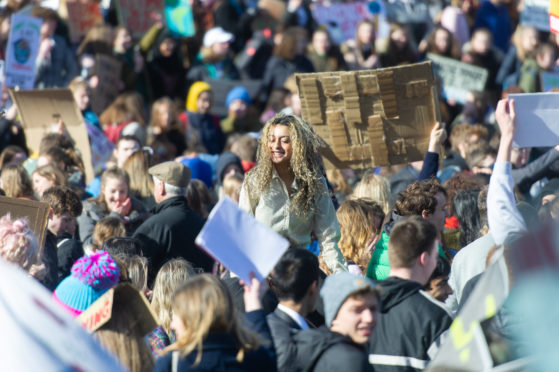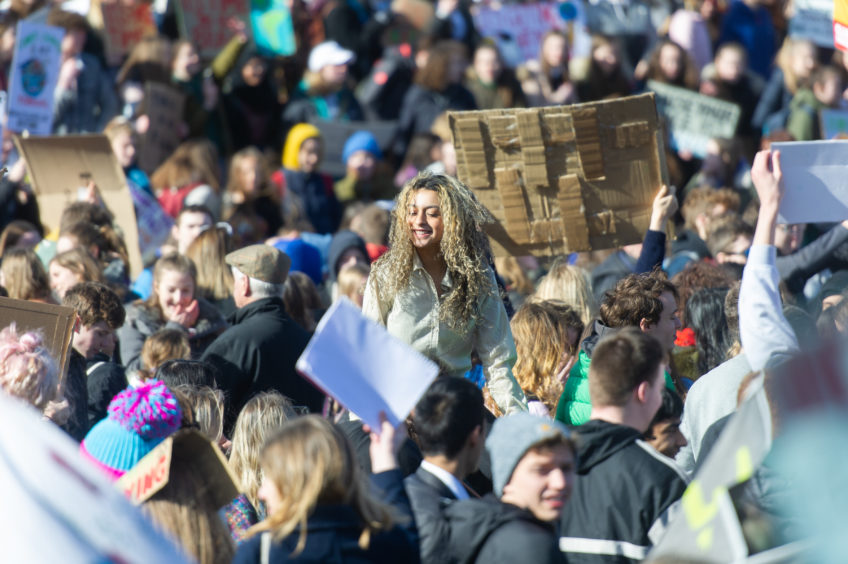 Dundee pupils who skip school to take part in another global day of climate strike action will have their absence treated as unauthorised.
Youths in Dundee are set to take to City Square again this afternoon to urge world leaders to take immediate action to help curb climate change.
Hundreds took to the city centre earlier this year for similar reasons and Dundee City Council (DCC) accepted the resultant absences; as long as parents or guardians gave their permission.
But for today's action, and any other strikes that occur before the end of the school year, absences will not be authorised — even if parents and guardians say it is okay.
The local authority declared a climate emergency earlier this year.
The school climate strike movement gained momentum after Swedish teen Greta Thurnberg began protesting outside the Stockholm parliament last year.
A DCC spokesman said: "Where young people decided to participate in the day of action in September, parental permission had to be received, as with any other school absence.
"If this permission was received, absence from school on September 20 was regarded as authorised.
"Where no parental permission was received, then it was treated as unauthorised.
"Absence management is dealt with by individual schools in conjunction with parents.
"Any absence from school for subsequent climate protests during school session 2019/20 will be treated by the school as unauthorised, even where parental permission is given."