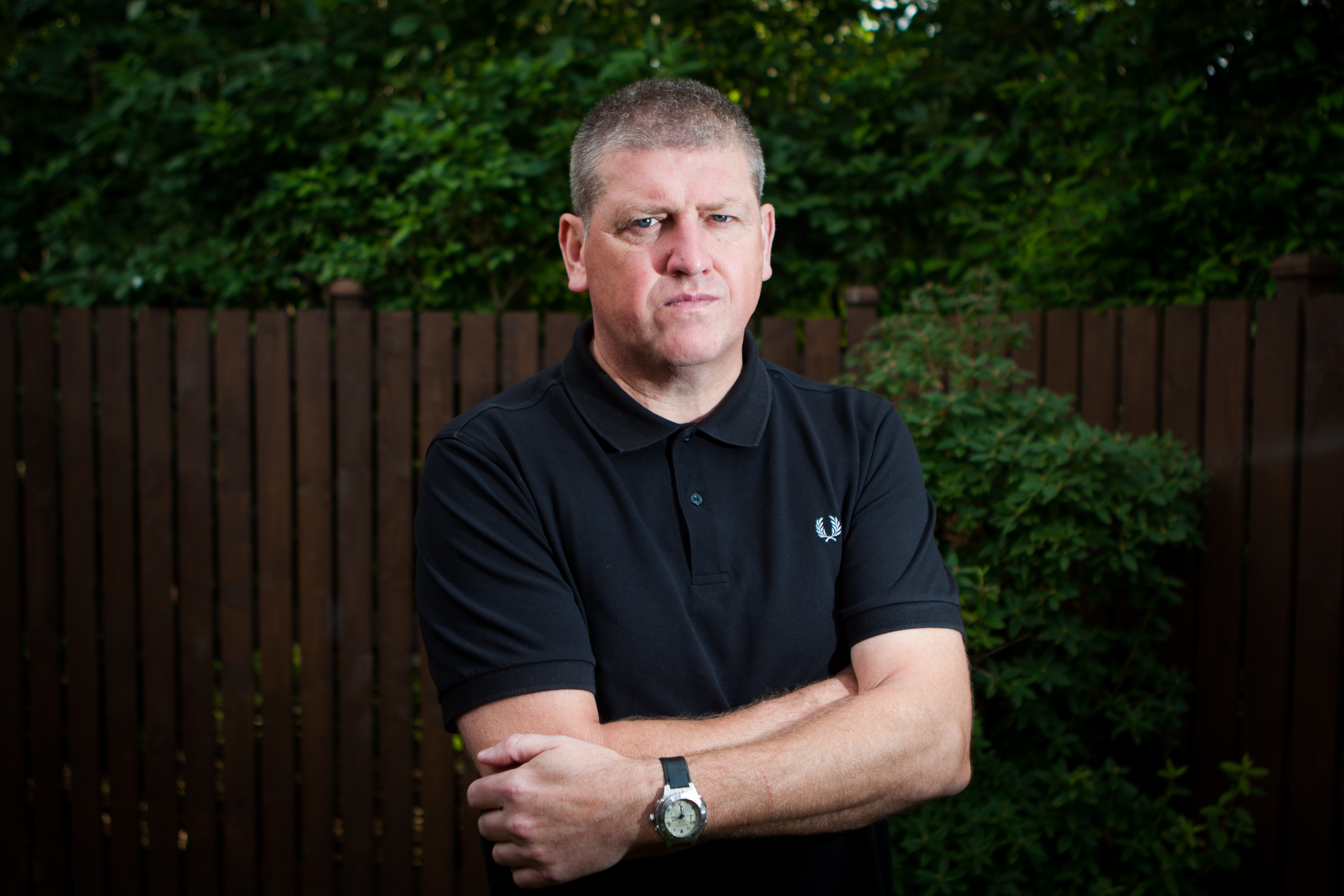 Scottish Labour is facing growing calls to suspend Dundee West parliamentary candidate Jim Malone following revelations about individuals linked to his campaign.
Party members have raised concerns over whether Mr Malone's candidacy could drive away lifelong Labour voters in Dundee, with one local executive committee member suggesting it would be better to stand no candidate.
Anti-racism group Hope Not Hate has called on the party to intervene over the involvement of individuals who have previously subject to claims relating to anti-Semitism, racism and public corruption.
The revelations include an allegedly anti-Semitic post liked by Mr Malone's campaign coordinator George McIrvine and Facebook material containing well-known racist tropes posted by publican John Justice.
Mr Justice provided the Labour candidate use of a private vehicle – described by Mr Malone as a "battle taxi" – for the duration of his campaign.
Communist Party Dundee leader Raymond Mennie, a former councillor who was jailed on corruption charges and regularly posts material online targeted at Jewish groups, was also confirmed to be a nominator and regular campaigner for Mr Malone.
Graeme McKenzie, Co-Operative Party representative on the Dundee Labour Party executive committee said: "I think we have a really serious issue when an organisation like Hope Not Hate is asking for one of our candidates to be suspended.
"I feel the party as a whole, not just Dundee Labour, should not be supporting an individual with links to people who post racist material online.
"I believe who you let associate with your campaign is such an important issue. I know there are long-term members who will not vote for the first time in their adult lives and others who will be voting for a different party."
Mr McKenzie pointed to the Labour's decision to drop Falkirk candidate Safia Ali over allegations she made anti-Semitic posts on Facebook. He said he would back a similar approach following revelations about Mr Malone's campaign.
"As much as it would break my heart not to have a Labour candidate stand in Dundee West, I would rather have no candidate than one who is supported by people with these views."
Euan Philipps, from Labour Against Antisemitism, said Malone appears to have "close links" with people "who are alleged to be actively promoting an anti-Semitic agenda".
He said: "While we support calls for his suspension, we also wonder how Mr Malone was ever chosen as a candidate in the first place.
"It seems to be another complete failure of process and due diligence by a Labour Party apparently mired in institutional racism."
SNP equalities spokeswoman Angela Crawley insisted the issue "can no longer be swept under the carpet".
She said: "The claims that have been made are deplorable and Mr Malone should be suspended from the party while these issues are investigated fully."
Mr Malone failed to respond to multiple requests for comment. Scottish Labour was also approached.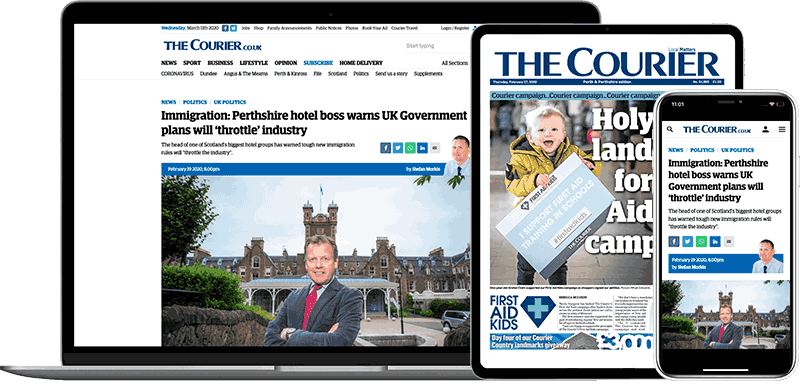 Help support quality local journalism … become a digital subscriber to The Courier
For as little as £5.99 a month you can access all of our content, including Premium articles.
Subscribe